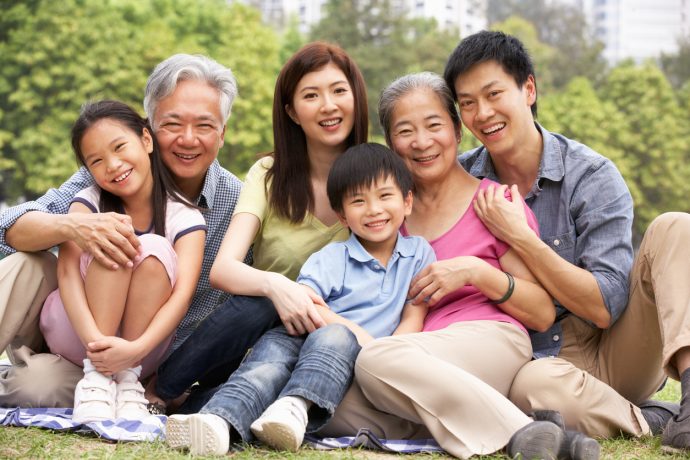 In October last year, Central Provident Fund announced that the sum assured for the Dependants' Protection Scheme term life insurance will be increased to S$70,000 from 1 April 2021. Premiums for CPF members 65 and younger also enjoy lower premiums. Great Eastern Life was also awarded a five-year contract as the sole administrator of the DPS from 1 April this year.
The enhanced Dependant's Protection Scheme will offer close to 2 million DPS members increased insurance coverage at attractive premiums. DPS is a term life insurance that offers payouts of between S$55,000 and S$70,000 in the event of death, terminal illness or total permanent disability.
| Age Group | Annual Premiums |
| --- | --- |
| 34 years and below | S$18 |
| 35 to 39 years old | S$30 |
| 40 to 44 years old | S$50 |
| 45 to 49 years old | S$93 |
| 50 to 54 years old | S$188 |
| 55 to 59 years old | S$298 |
| 60 to 64 years old | S$298 |
The maximum age of coverage has been increased to 65 instead of the previous 60 years. If you are under 60, you will enjoy a higher sum assured of S$70,000 instead of the previous S$46,000 coverage. For DPS members aged between 60 and 65, they will be covered for a sum assured of S$55,000.
DPS members will enjoy exclusive insurance solutions and benefits through Great Eastern's GoGreat Programme. A wide array of benefits such as birthday rewards are offered through the programme with more features progressively rolled out. Access financial tools such as an innovative financial storyboard to map your life planning needs at every life stage.
Visit Great Eastern Life for more information about the Dependants' Protection Scheme.