Tag:
Great Eastern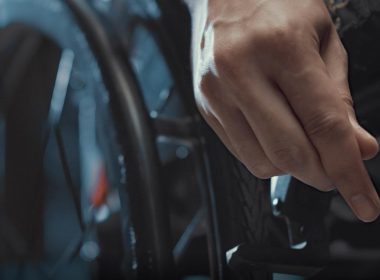 Great Eastern launches new GREAT CareShield disability insurance in its Live #Lifeproof campaign with three new films.
CPF will increases coverage for the Dependant' Protection Scheme (DPS) to S$70,000 at cheaper premiums up to 65 years old from 1 April 2021.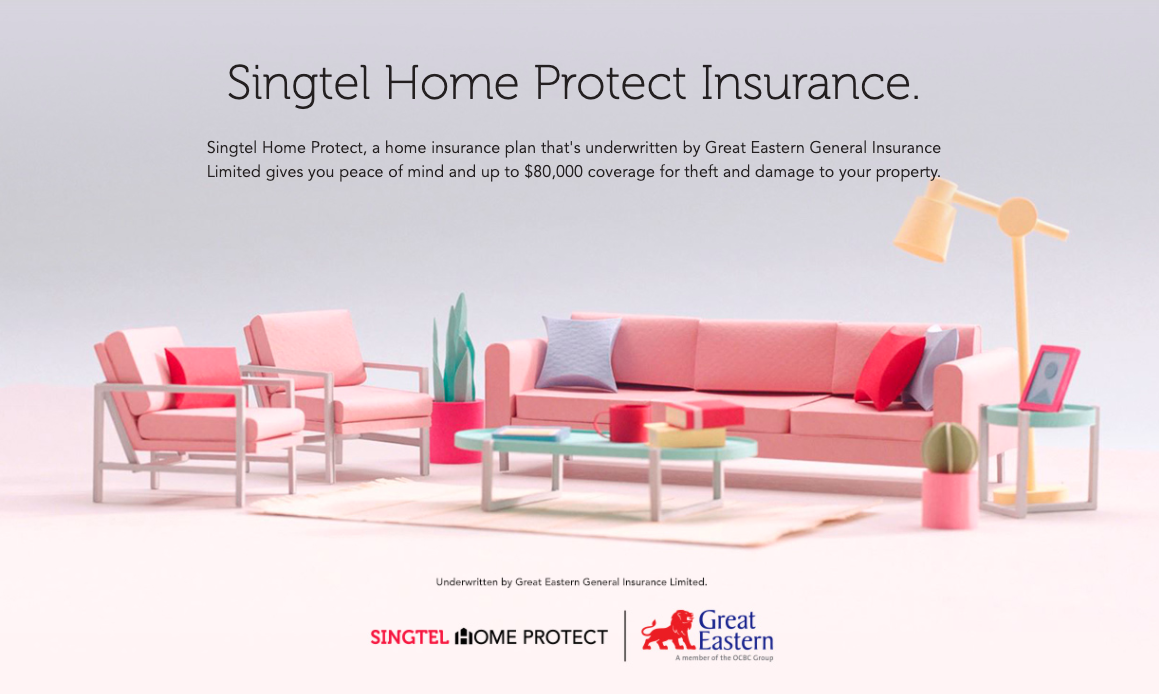 Singtel and Great Eastern launch general insurance products including to address customer needs arising from digital lifestyles.