Tag:
Savings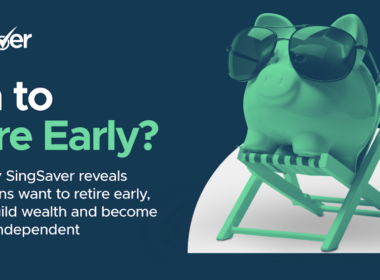 SingSaver survey results indicate that 1 in 2 Singaporeans plan to retire below the official retirement age of 62.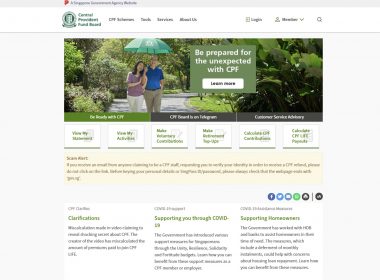 With the Matched Retirement Savings Scheme (MRSS), the Government will match up to S$600 for cash top-ups to CPF Member's retirement accounts.
Tiq by Etiqa Insurance's GIGANTIQ features a base interest of 1.8% per annum, cumulative with activation of each on-demand coverage.