Tag:
Social Media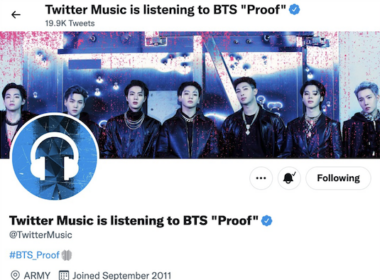 BTS's new anthology album Proof was embraced by fans on Twitter when it dropped on 10 June 2022.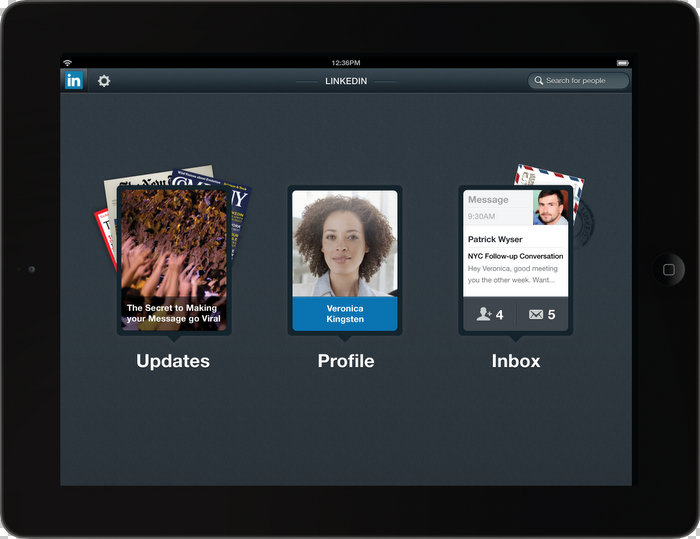 LinkedIn launches their iPad version integrating your calendar and many other new features.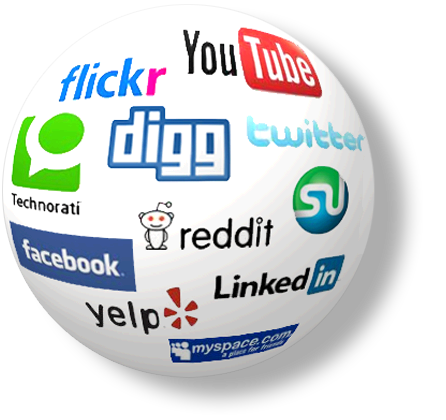 Experian Hitwise released an analysis of web searches by Singapore Internet Users in 2011. Read on to find out Singaporean social habits online.