Tag:
Sustainability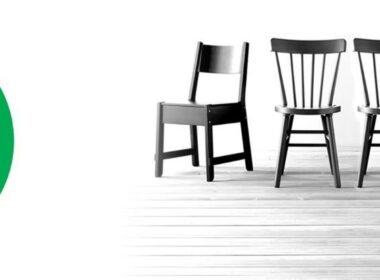 IKEA Singapore celebrates Earth Day 2022 with a new partnership with Carousell to deliver first-of-its-kind Secondhand Showroom.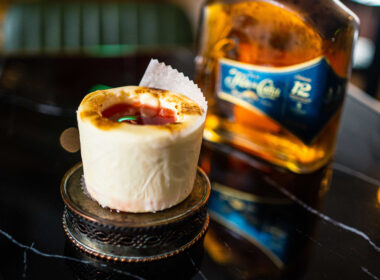 Flor De Caña has partnered with bars in Singapore in September 2021 to celebrate its global Zero Waste Month initiative.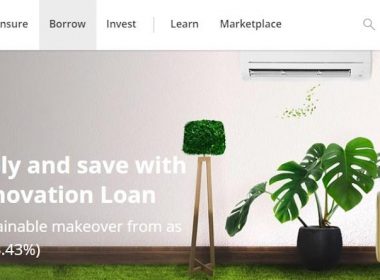 DBS has launched the DBS Green Solutions package that features a suite of sustainable living solutions for consumers.