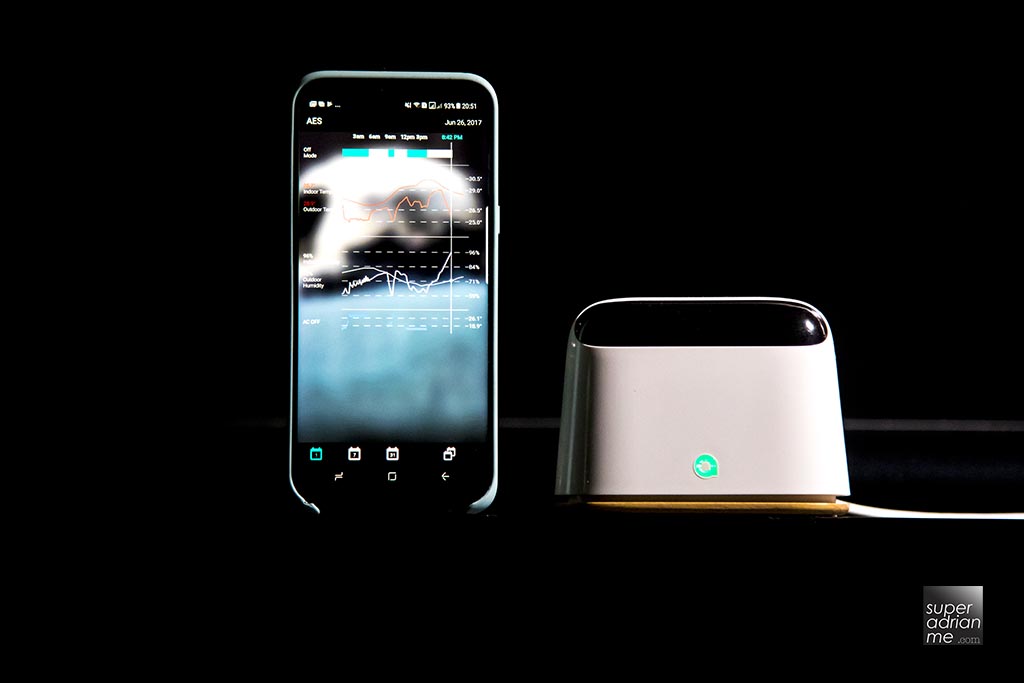 We've been using Ambi Climate when it first launched its 1st edition in August 2015. In December 2015, it was sold in its first retail location globally as part of Challenger's Christmas event at ION Orchard, Singapore. The folks at Ambi Labs, Hong Kong's 'Internet of Things' company which was founded in 2012, launched its second edition recently. Ambi Climate Gen 2's Kickstarter programme concluded 22 June 2017 and was 311% funded with a total of US$155,885 pledges raised over four weeks. Since then, Ambi Labs have been working towards shipping out all the units to the 1,016 backers.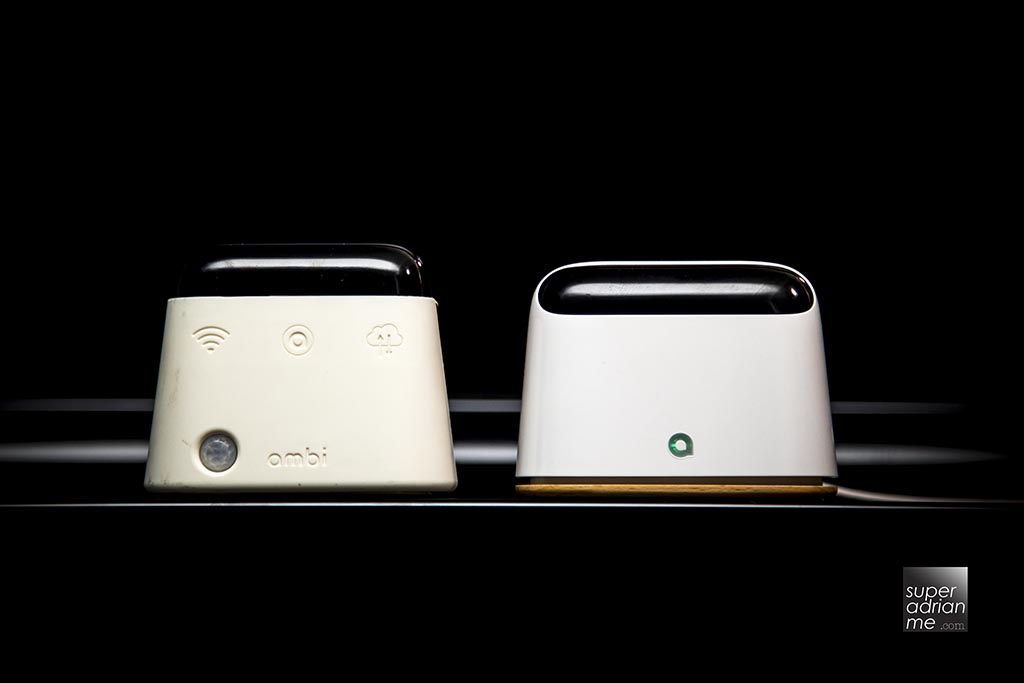 Just like the first generation, Ambi Climate Gen 2 uses artificial intelligence to ensure your environment is at an optimal temperature while enjoying energy savings based on the feedback you provide through the Ambi Climate mobile app available for both iOS and Android devices. The device is small and designed to blend in with your interior decor. Feedback is collected on the app when you indicate if you are hot, cold or comfortable and the A.I. will automatically adjust your air condition through multiple sensors. Let Ambi Climate eliminate overcooling and overheating which translates to up to 30% reduction in air condition energy consumption.
Personally, I enjoy using the mobile app. Even before I get home, I am able to turn on my air-conditioning in my bed room with the app so that I return home to a cool room. No need to call home to trouble family members to turn on the air conditioning. I also set my timer on the app to automatically turn off the air conditioning at 5 am.
Other feature upgrades since Ambi Climate first launched include the introduction of Comfort mode, the world's first A.I. powered, comfort-based air condition control; integration with IFTTT; a revamped user interface on the smartphone app; rule based control, timers, schedules, user insights and more. In Quarter 3, 2017, Ambi Labs will introduce multi-user geolocation and Amazon Alexa compatibility.
Setting up Ambi Climate is also rather easy once you download the free "Ambi Climate" app and sign up for your Ambi Climate account. Plug in your Ambi Climate device and place it close to where you usually spend most of your time in the same room as your air conditioner. After that, "Add A Device' from your app and go to your smartphone's Wi-Fi settings to connect to "AmbiClimateXXX" network. Upon keying in your network SSID and Password, you would have successfully connected the device to your network and cloud.
The Ambi Climate Gen 2 is priced at US$129 while the Ambi Climate Gen 1 was priced at US$179.
Probably easier to watch a video we did for another campaign below to understand how Ambi Climate can work for you.