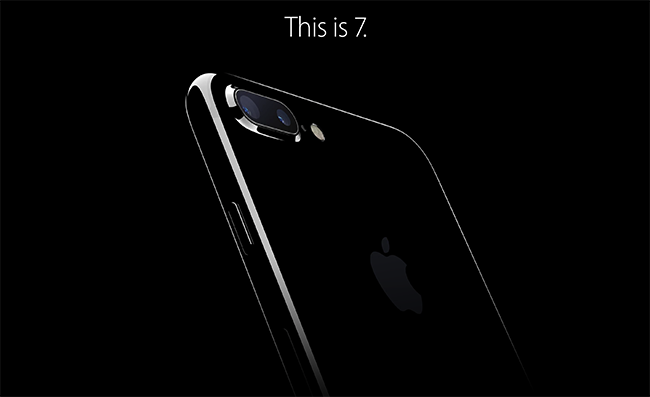 Announcing the arrival of the new Apple iPhone 7 and iPhone 7  Plus. Here all the things you need to know before you decide if you need an upgrade. The new iPhones will be available in Singapore from next week, 16 September 2016. This is just in time for F1 season in Singapore!
https://www.youtube.com/watch?v=Q6dsRpVyyWs
Singtel will offer Apple's latest products including iPhone 7 and iPhone 7 Plus beginning Friday, 16 September. Customers can pre-register for the iPhone 7 and iPhone 7 Plus from 12pm, Thursday, 8 September, at iphone.singtel.com.
1.  First iPhone With Two Black Finishes
Welcome to the DARK SIDE. iPhone 7 & 7 Plus will be the first launch with five finishes – Silver, Gold, Rose Gold and two BLACK finishes. The matt one is called Black and the all new & glossy finish is called Jet Black. And I would say the most popular colour for this year's launch will be Jet Black. But this finish is only exclusive to iPhone 7 & 7 Plus in the 128GB & 256GB variant.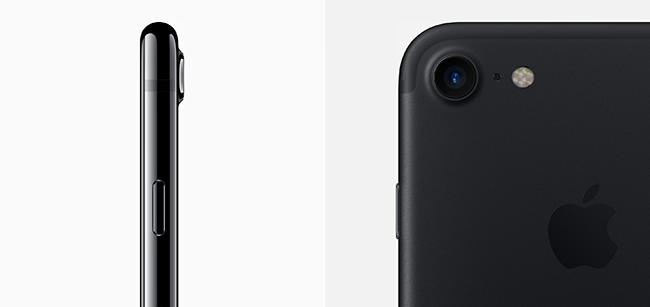 The high-gloss jet black finish was achieved through a new feat of design engineering — a remarkably precise, nine-step process of anodization and polishing. The end result is so purely and continuously black, you can't tell where the aluminum ends and the glass begins.
2. First Smartphone With 256GB Capacity
For those who hunger for more storage capacity in your smartphone, iPhone 7 and 7 plus will have the 256GB variant along with 128GB and 32GB. The price will be as follows:
| | | |
| --- | --- | --- |
| Storage Capacity | iPhone 7 | iPhone 7 Plus |
| 32GB | S$1,048 | S$1,248 |
| 128GB | S$1,218 | S$1,418 |
| 256GB | S$1,388 | S$1,588 |
3. First Waterproof & Dustproof iPhone
The iPhone 7 and 7 Plus have an entirely reengineered enclosure which makes the iPhones water resistant offering protection like never before against spills, splashes and dust. With an IP67 rating, the new iPhones can submerge in to water up to 1 meter deep and no more than 30 minutes.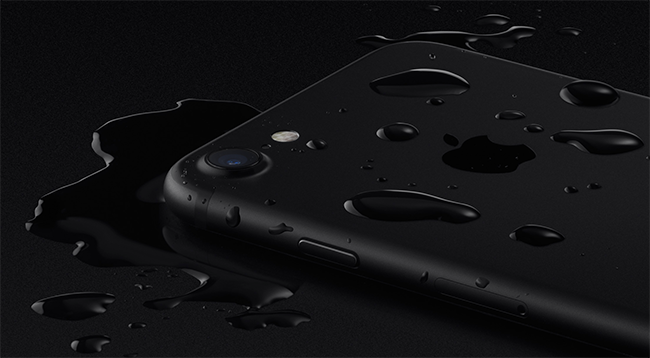 4. First iPhone With Stereo Speakers
For the first time, iPhone comes with stereo speakers, delivering two times the audio output of iPhone 6s and increased dynamic range. So whether you're listening to music, watching videos, or making speakerphone calls, iPhone 7 lets you crank it up. Way, way up.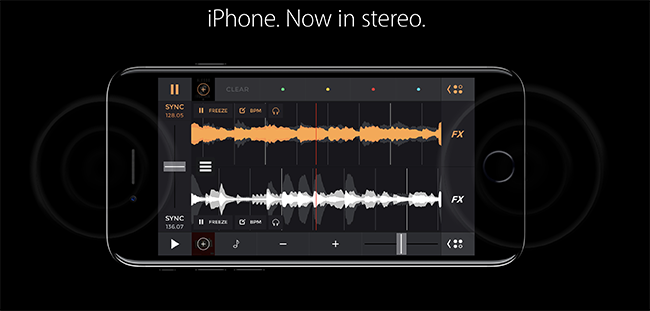 5. First iPhone With Optical Zoom Camera
The 12-megapixel camera includes optical image stabilisation on both iPhone 7 and iPhone 7 Plus, and a larger ƒ/1.8 aperture and 6-element lens that enable brighter, more detailed photos and videos, and a wide colour capture allows for more vibrant colours with more detail. iPhone 7 Plus have a dual camera system that features the same 12-megapixel wide angle camera as iPhone 7 and adds a 12-megapixel telephoto camera that together offer optical zoom at two times and up to 10 times digital zoom for photos.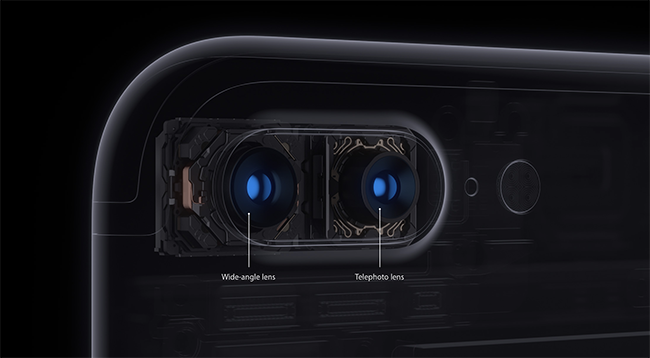 Coming later this year, the dual 12-megapixel cameras also enables a new depth-of-field effect, using both cameras on iPhone 7 Plus to capture images, while sophisticated technology including Machine Learning separates the background from the foreground to achieve amazing portraits once possible only with DSLR cameras.
6. First iPhone Without Headphone Jack
No more headphone jacks, but the new iPhone 7 and 7 Plus will come with EarPods with Lightning connector to deliver incredible sound, as well as a 3.5 mm headphone jack adapter that allows you to use old headphones and accessories.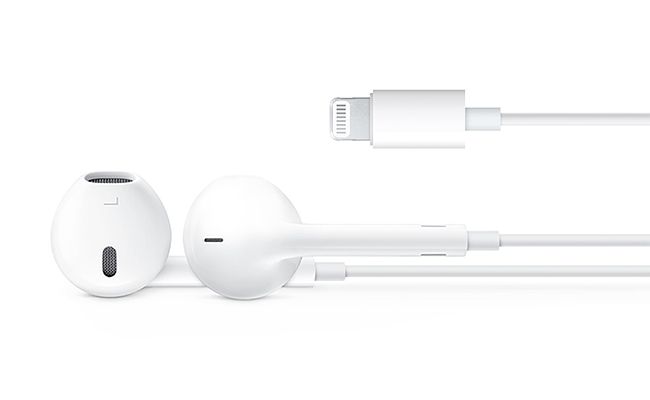 https://www.youtube.com/watch?v=RdtHX15sXiU
Apple also launched the all new wireless headphones, AirPods, which features the new Apple W1 chip, AirPods have extremely efficient wireless communication for a better connection, improved sound and industry-leading battery life. AirPods harness the power of Siri, allowing you to access your favourite personal assistant with just a double tap. The AirPods will be optional purchase at S$238.
7. The Fastest iPhone To-Date
The new custom-designed Apple A10 Fusion chip features a new architecture that powers these innovations, making it the most powerful chip ever in a smartphone, while also getting more time between charges with the longest battery life ever in an iPhone. The A10 Fusion's CPU now has four cores, seamlessly integrating two high-performance cores that run up to two times faster than iPhone 6, and two high-efficiency cores that are capable of running at just one-fifth the power of the high-performance cores. Graphics performance is also more powerful, running up to three times faster than iPhone 6 at as little as half the power, enabling a new level of gaming and professional apps.
Both phones include support for up to 25 LTE bands, for the best worldwide roaming in the industry, and LTE Advanced for three times faster data rates than iPhone 6 at up to 450 Mbps.
Also check out Apple Watch Series 2 – Upgrades, New Colours & Pokemon Go.