If you're still on the fence about which iPhone 15 Pro to snag, this review will help you make that choice. Besides the obvious differences in screen size and battery life, there are some camera differences this year too. So, for all you photography buffs out there, the optical zoom capabilities of the iPhone 15 Pro and iPhone 15 Pro Max might be the deciding factor in your purchase.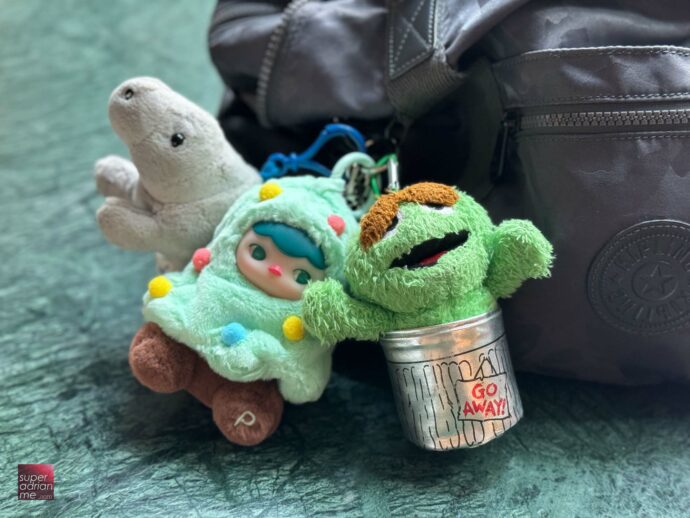 Having a 5x optical zoom on the iPhone 15 Pro Max is like having a camera with 4 lenses that can transform your photos into a work of art! As someone who uses their iPhone as their primary device to produce social content, I'm thrilled to have more variety in my photo compositions. With the new 5x optical zoom, I can tell stories with new perspectives and compositions that were previously impossible. Don't believe me? Check out the videos and photos taken with the iPhone 15 Pro Max and see for yourself!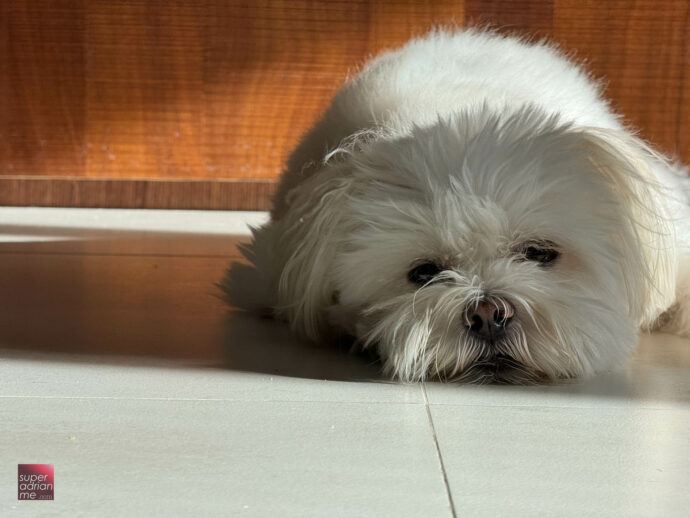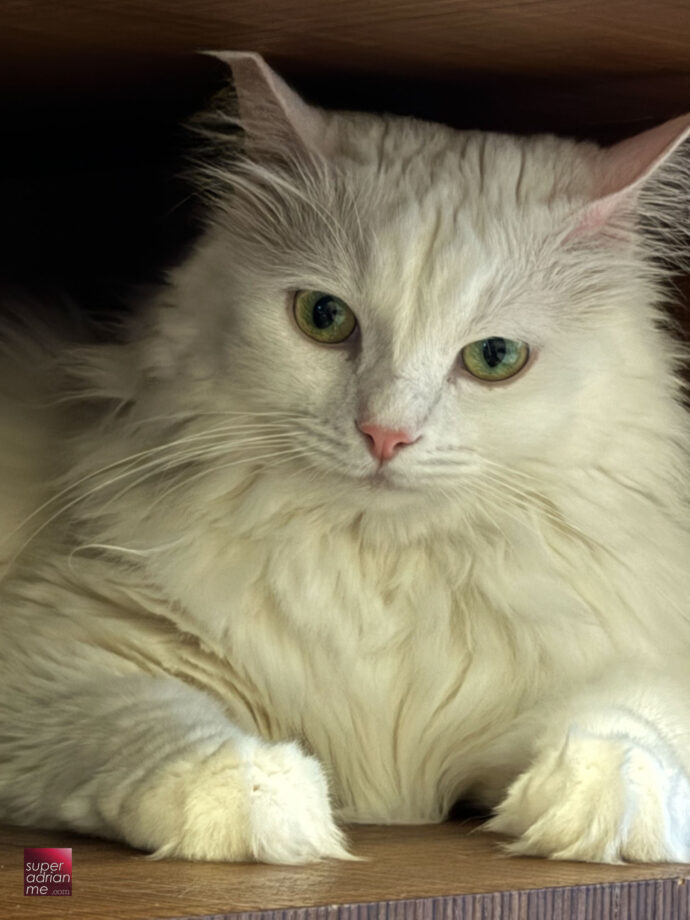 I can easily get a tighter crop on my pictures to make this less busy and keep the subjects in focus. For food photography, the close-up shots also make it more appetizing and appealing. It's almost like you are going to take that bite, and you are going to taste it. Now that's what I called food porn.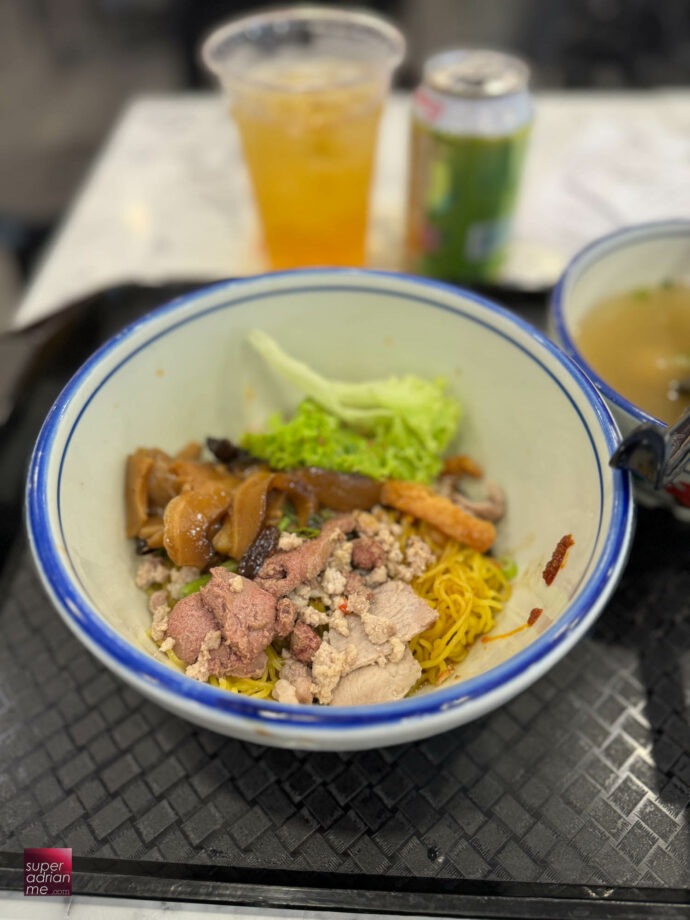 I appreciate the new feature of the iPhone 15 Pro series that allows me to zoom in and out while filming in Cinematic Mode. This was not possible in the older models of iPhone. This saves me the hassle of editing the zoom effects later. However, Cinematic Mode does not support the 5x zoom lens. Not a deal breaker, but a good to have.
I also liked the change from the Silent Switch to the new Action Button. I hardly ever used the Silent Switch, maybe once every few months or even a year. But now I can customise it to quickly access a feature or launch an app, which makes it more useful. I just have to get used to it, because sometimes I confuse it with the Volume Up button.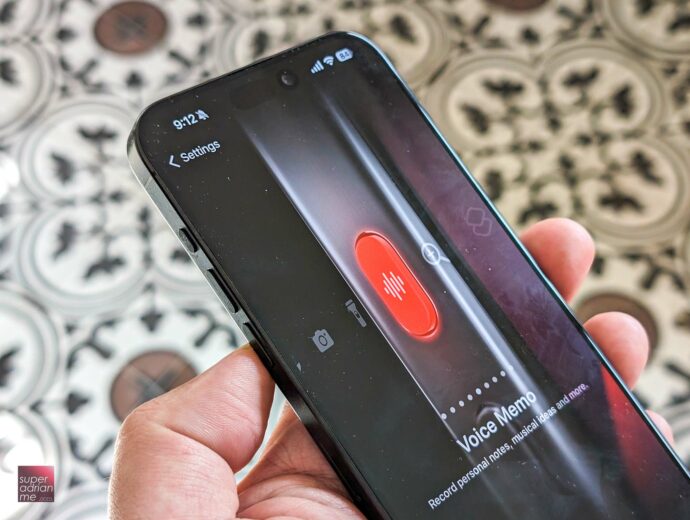 I am very happy with the iPhone 15 Pro Max, even though I already had an iPhone 14 Pro. The new feature of 5x optical zoom makes a big difference for me. Plus, having a USB C port for charging is awesome. And the overheating issues are gone after the updates. So I think you should give the iPhone 15 Pro Max a chance.