Apple Watch Series 9 is ticking all the boxes for it to be added to the "To Buy List for 2023". It's the first Apple carbon-neutral product. From electricity at the manufacturing plant to using recycled materials for the manufacturing. Apple is showing a strong commitment to Mother Nature for their ultimate green goal for Apple 2030. With all those environmental messages, they still delivered the new Series 9 with cool finger-tap gesture controls. Finally, I do not need to wipe my dirty hands to pick up a call on my Apple Watch.
All thanks to the new S9 SiP, giving it more processing power, and now you do not need the internet to access Siri. You can also have Precision proximity when trying to search your iPhone with your Apple Watch.
The carbon-neutral watch bands are so nice. Love the new Nike Sports Bands and the leather-free watch bands from Hermès. TAKE MY MONEY NOW.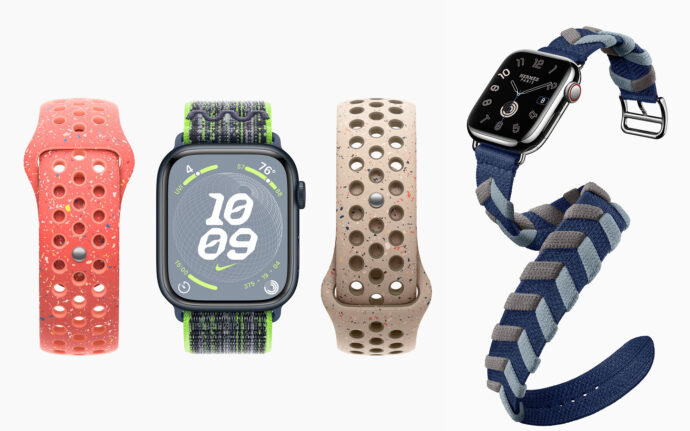 Apple Watch Ultra 2
With the success of last year's launch for Apple Watch Ultra, this year we have the Apple Watch Ultra 2. The new Ultra will boost the display brightness to 3000 nits. Ensure you can read the data on the watch under the brightest sun. It will also have the new S9 SiP like the Series 9.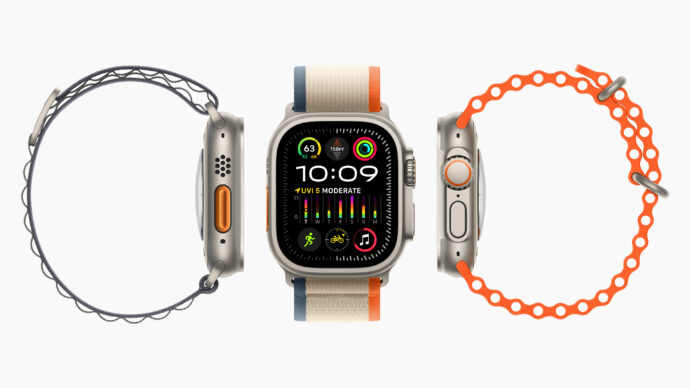 The Apple Watch Ultra 2 will start from S$1,199, and the Apple Watch Series 9 will start from S$599. Preordering starts now, with collection from 22 September 2023.