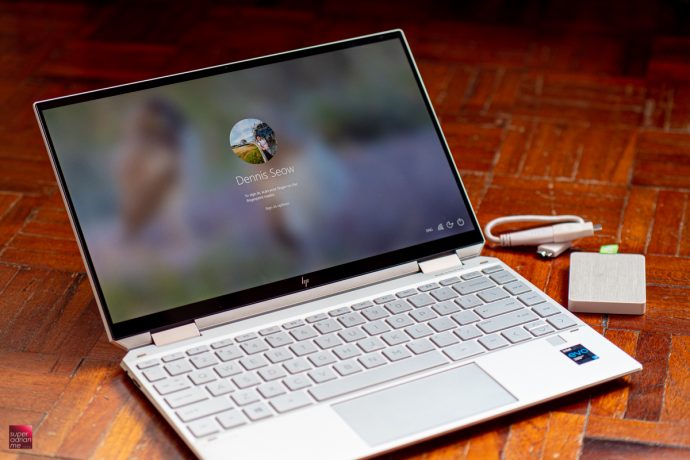 Non-tech savvy friends out there, do you often feel like "ROCKET SCIENCE" just trying to figure out what laptop should you get? Will it be powerful enough for my usage? Will the battery last? Got backlit keyboard? To help answer those questions, Intel recently set a benchmark certification with the intent to help you and I select a laptop without much fuss.
Intel has partnered with top laptop brands to co-engineered a line of premium laptops that are designed for today's fast pace lifestyle. Based on extensive research on how people work and play on their laptops, all Intel Evo platform-based designs are verified for an exceptional mobile experience – including instant wake and long battery life. So if you spot the Intel Evo certified sticker on a laptop, you will know the performance and design have been assured for REAL WORLD use. No need to study numbers and chipset. It is just as simple as identifying the Intel Evo label.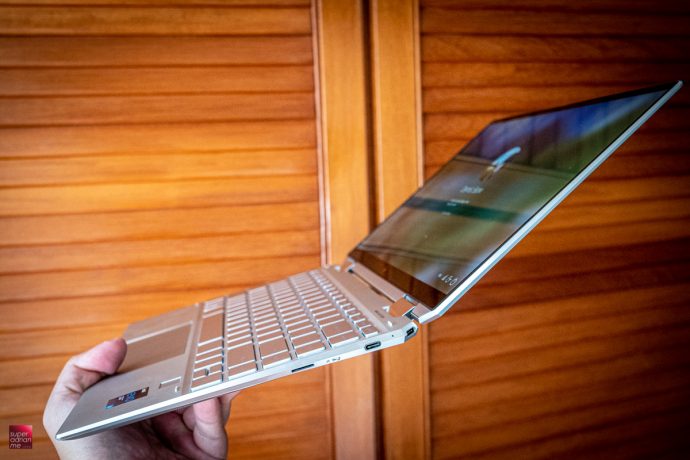 Just like this HP Spectre x360 (Intel Evo) convertible laptop, it is Evo certified. I've been trying it out for over a month now. The build is premium with a metallic chassis and yet it is lightweight at just under 1.3kg. Built-in with the latest 11 Generation Intel Core i7 processor, the performance is great. I can render a seven minutes 1080p video (Full HD) with Adobe Premiere Pro in just under seven minutes.
HP Spectre x360 (Intel Evo) convertible laptop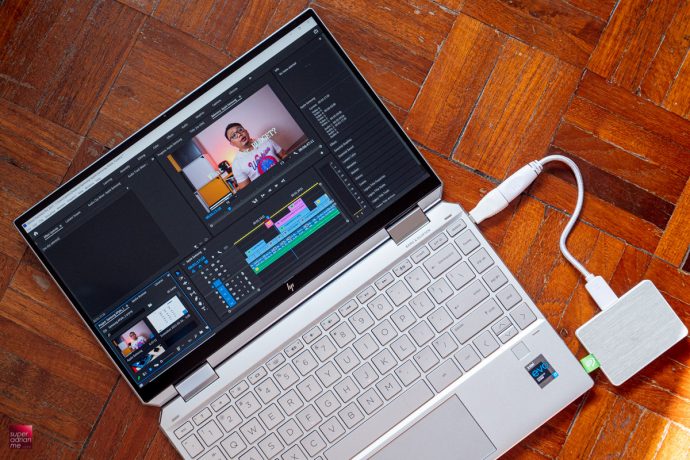 Equipped with the latest Thunderbolt 4 with USB4 Type-C connection ports, I connected an ultra fast external Seagate Ultra Touch SSD drive to boost the storage space. With read and write speed of 400MB/S on the Seagate Ultra Touch and Thunderbolt 4 port, I was able to render the same video with files straight from the SSD drive without much lag. The render speed was almost on par with rendering the video when the files were stored on the laptop. That saves time on transferring files between external drive and laptop.
Low on battery life? Not an issue too. With EVO Certified, it means that I can get four hours of battery with just half an hour of charging time. That's pretty neat right? And I like to work late at night too. So the HP Spectre X360 also comes with backlit keyboard for those times.
That's Intel's effort to make sure you get the best experience when you purchase a Intel Evo Certified laptop. It's so much easier for non-tech savvy individuals to get the RIGHT LAPTOP in a glance.
What Makes A Laptop Intel Evo Certified?
To be Intel Evo certified, the laptops are designed and tested to perform how you need them to, based on how we'll actually use them—with many applications open at once, heavy media use, and constant toggling—so Intel's measurements of battery life, responsiveness, and speed reflect the way we work in real life.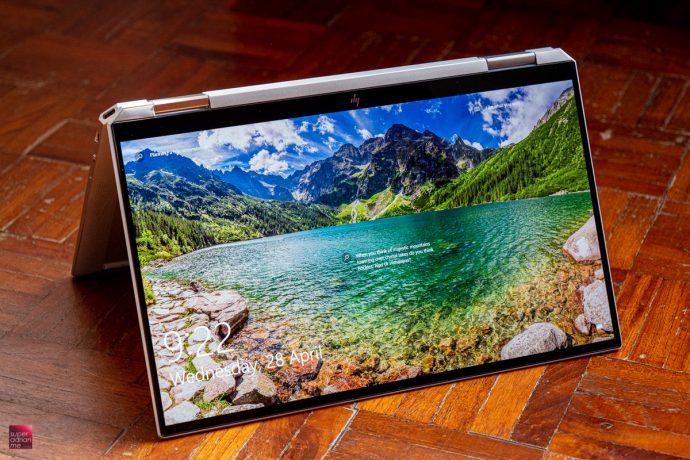 Intel Evo certified laptops will need to meet ALL the following requirements.
An Intel 11 Generation Core i5 or Core i7 Tiger Lake CPU with Xe graphics.
At least 8GB of RAM and 256GB of NVMe SSD storage.
A 12-15.X-inch display that's at least 1080p with touch-screen support, and narrow surrounding bezels.
An ultra-slim clamshell or 2-in-1 chassis.
A backlit keyboard, precision touchpad, and pen support.
Modern Connected Standby/Lucid Sleep that guarantees a sub-one second wake time.
At least 16-hours of video playback or nine hours of reliably strong performance on a single charge. It must also recharge to at least four hours of battery life in less than half an hour.
Thunderbolt 4 and Wi-Fi 6 supported as standard. Optional Gigabit LTE or 5G connectivity.
A USB-C charging port.
A fanless design, or no fans larger than 15mm.
Biometric login options, like a fingerprint reader or facial recognition.
Immersive audio with high-fidelity audio codec and speaker tuning.
User-facing camera with a resolution of at least 720p at 30FPS.
Support for Far-field, OpenVino, and WinML AI technologies.
Windows 10 or Chrome OS operating system.