Seagate launches new storage devices including the world's thinnest 2TB external hard drive which backs up content from you phone. Check out the two new storage devices.
Seagate Backup Plus Slim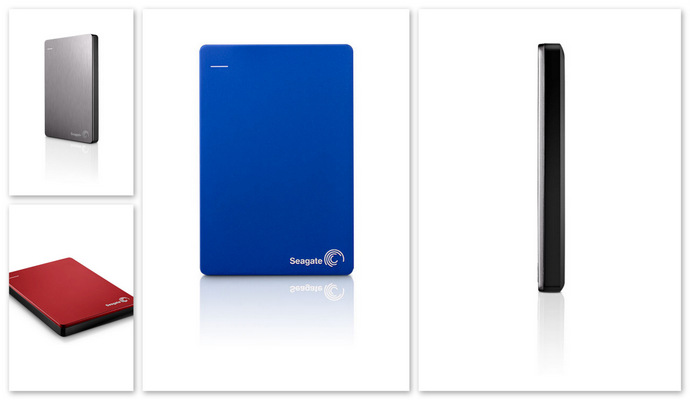 The Seagate Backup Plus Slim comes with a USB3.0 interface which means faster transfer of data. Perfect for storing your photos and videos from multiple devices, social networks such as Facebook and Flickr and personal computers. Even photos that you have been tagged in can be backed up.
Backing up your data from your mobile is easy with the iOS and Android mobile app Seagate Mobile Backup. One-click back up is possible with Seagate dashboard as well as scheduled backups so you don't lose valuable memories and data.
Seagate Backup Plus desktop is available in 2TB, 3TB and 4TB from S$169 to S$289. Backup Plus Slim is available in 500GB, 1TB, 2TB or 4TB from S$89 to S$449. Both products are available from Challenger.
Seagate Backup Plus Fast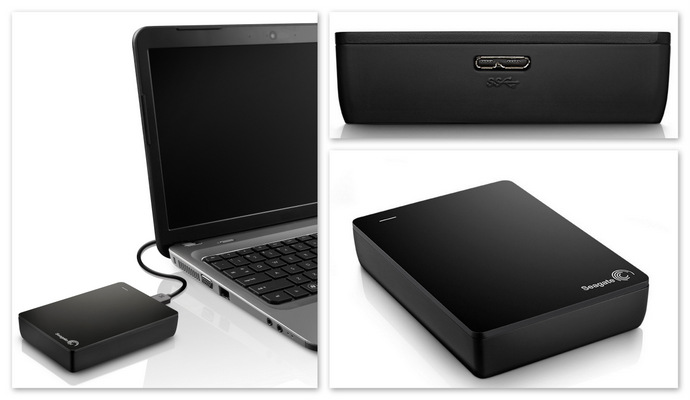 Get twice the capacity at twice the speed. That's what the Seagate Backup Plus Fast promises to offer. Running on USB3.0 interface, data transfers at speeds up to 220MB per second.The drive is RAUD 0 configured.
It is housed in a sturdy metal top case that is resistant to scratches and fingerprints, this device does not need any external power supply. Fits into any camera bag or backpack for the serious photographer.
The 4TB version is available from Challenger at S$449.