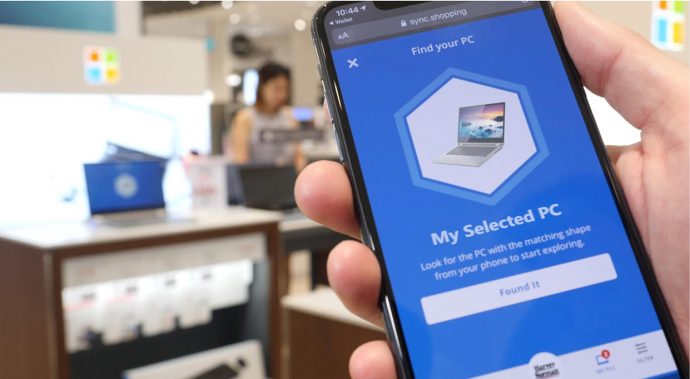 Singapore is the first country to debut the new Synchronized Shopping Experience by Microsoft with Harvey Norman at Millennia Walk. This retail solution leverage on intelligent cloud technology to bridge between online and offline retail experience for consumers to make more informed purchase decisions.

If you have problem finding the best laptop for your needs, visiting Harvey Norman's website, you can get suggestions for the best laptops by performing a simple questionnaire. Upon completion, you the A.I. driven product advisor will suggest with a list of laptops that meet your criteria. The experience does not end there. By selecting your favourite from the list, you will be able to add a Shopper Pass to your iOS or Android smartphones.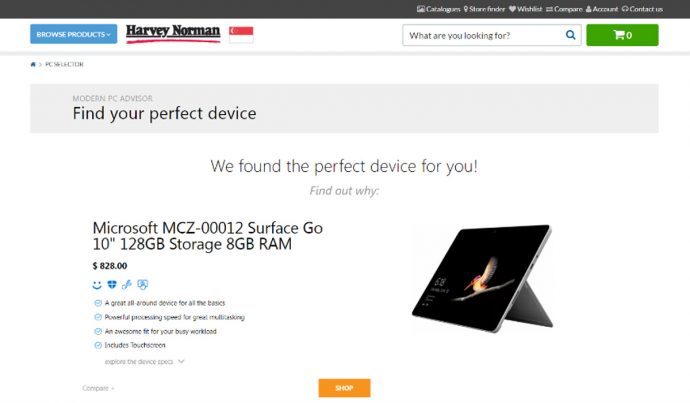 With the Shopper Pass and location services on your smartphone, you will be alerted with a notification when you are near a vicinity where the selected laptop is on display in a store. So you will be able to proceed to view or try out the laptop with the help of a retail assistant to decide if this is the best laptop for you. This way, you will get as much information about the laptop before making your purchase.
In a sea of laptops, it may be hard to identify the laptop you are looking for. Simply by clicking on "Find This PC" on the Shopper Pass in your smartphone, your smartphone will display a unique shape. Just look around the laptop display to find the matching shape, and you will know that is the the laptop you are looking for.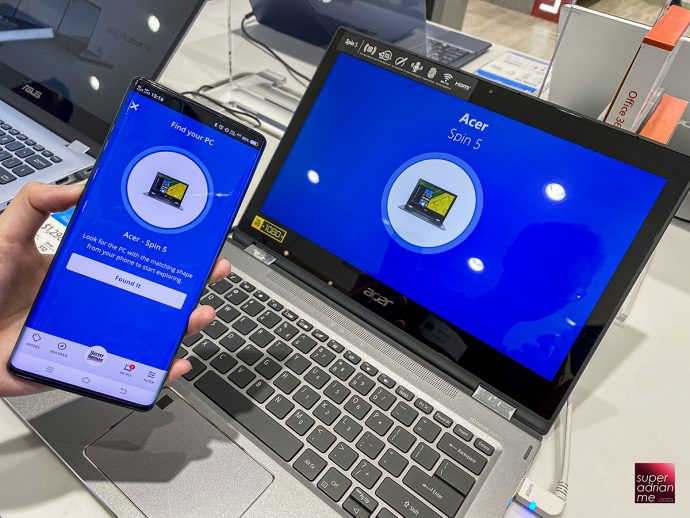 As much as we love the ease of shopping online, but sometimes we just want to see and feel the physical product before we make a purchase. With Microsoft Synchronized Shopping, it's innovative features tries to bridge the process of online and physical retail experience together. This may be the beginning of a shopping experience.
We wish that Microsoft can expand this experience to more products other than laptops in the near future. With the expansion, we can use it on a more regular basis and enjoy the benefits of such retail solutions.