PlayStation's PS Vita Slim and PS Vita TV will be launching in Singapore on 14 November 2013 and 16 January 2014 respectively.
PS Vita Slim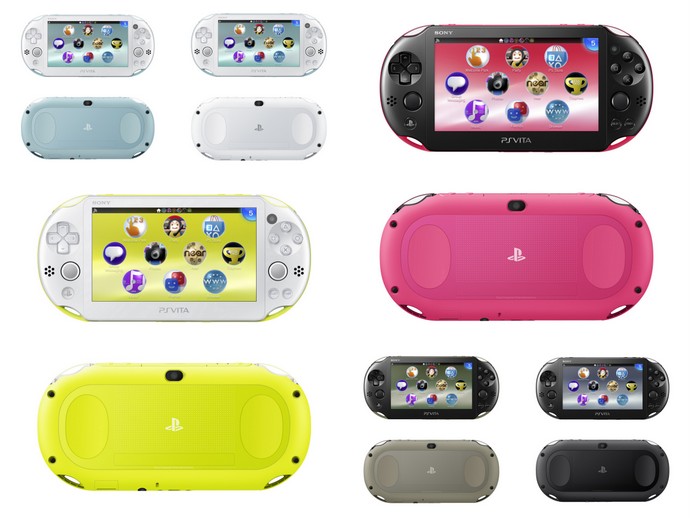 The new PS Vita system, featuring a more streamlined form factor is 20% slimmer and 15% lighter than the original version, making the portable entertainment system even easier to carry. In addition, a high-definition liquid crystal display (LCD) has been newly adopted for the 5-inch front display which the new display provides users with the highest-level image quality, perfect for deep and immersive gaming experience.
The new PS Vita system with 1GB internal memory will come in six different colors of "Black", "White", "Lime green/White", "Light blue/White", "Pink/Black" and "Khaki/Black" at S$299. Two limited editions, "GUNDAM BREAKE STARTER PACK" and "PlayStation Vita×GOD EATER 2 Fenrir Edition" will also be available at S$399 and S$369 respectively.
PS Vita TV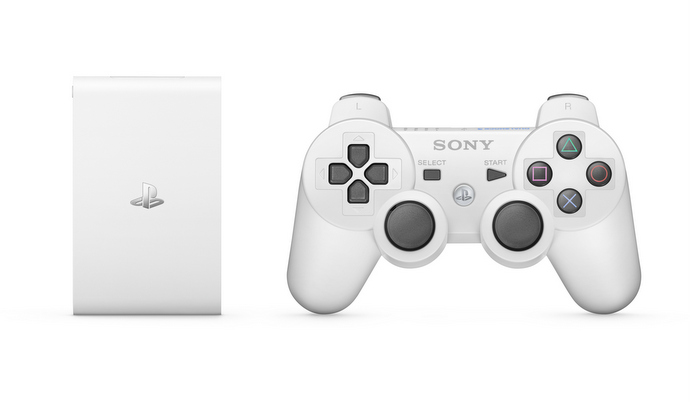 PS Vita TV has become one of the most anticipated products. PS Vita TV is a new entertainment system within the PlayStation family that will users to enjoy more than 600 software titles for PS Vita, PlayStation Plus membership service and other video entertainment. Not all PS Vita games are playable on PS Vita TV*.
*PS Vita games which requires touch screen, rear touch pad, motion sensors, camera, electronic compass and microphones, are playable on PS Vita TV.

Main features of the PS Vita TV:
Vast lineup of software titles
PS Vita TV offers a vast lineup of 600 software titles from PS Vita games, PSP (PlayStation Portable) games and PlayStation games from PSOne classics, including all-time favorites to the latest blockbuster titles like GOD EATER 2 (NAMCO BANDAI Games Inc.) and SOUL SACRIFICE DELTA (Sony Computer Entertainment).
PlayStation 4 (PS4) remote play
As with PS Vita, PS Vita TV will also support PS4 remote play and Wireless Controller (DUALSHOCK 4) through future system software updates. This will allow users to enjoy most of the PS4 games on PS Vita TV as if they are playing it on the PS4™ system.
Fun and Unique features of PS Vita TV
PS Vita TV users can play games with PS Vita users via Ad Hoc mode. Those users who are not playing but in the same room can enjoy the televised game play that the PS Vita TV users are playing.
Up to 2 DUALSHOCK 3 controllers can be connected to PS Vita TV, allowing users to enjoy multiplayer games from PS One classics titles.
Videos stored within Memory Card or those videos being played on the "Browser" of the PS Vita system can easily be transferred to PS Vita TV to be viewed on the large TV screen. While being transferred, PS Vita can be used as a remote controller using the video player application.