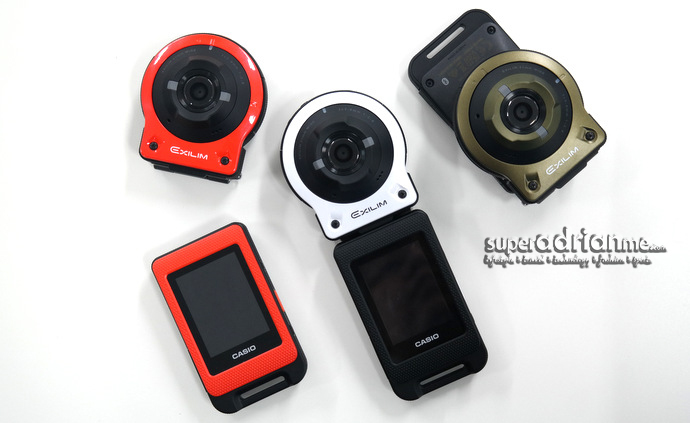 CASIO EX-FR10, the world's first wireless detachable camera, is the ultimate camera for taking selfies & wefies (group shots) without the help from others. With its detachable camera and LCD control modules, the EX-FR10 has made it so easy to take a remote control shot in a matter of seconds, without the need to go through tedious setup with your mobile devices.
The ability to transform to different forms, makes this highly adaptive camera a great companion for free-style photography.
See the transformation in-action:
The camera unit is also flexible in adapting to different camera positions where ever you are, all with help of the bundled accessories listed below. So if you cannot find anyone to help you take your shot, just clip the lightweight EX-FR10 to a tree branch and you are ready to shoot by just triggering the shutter with the LCD control module.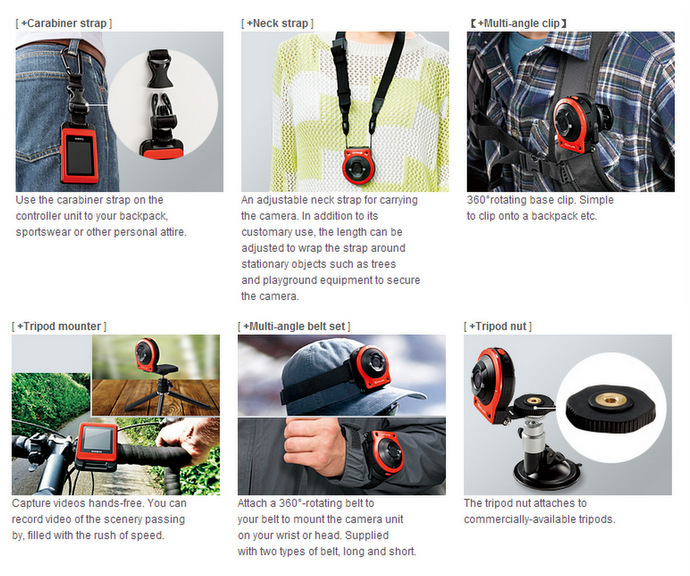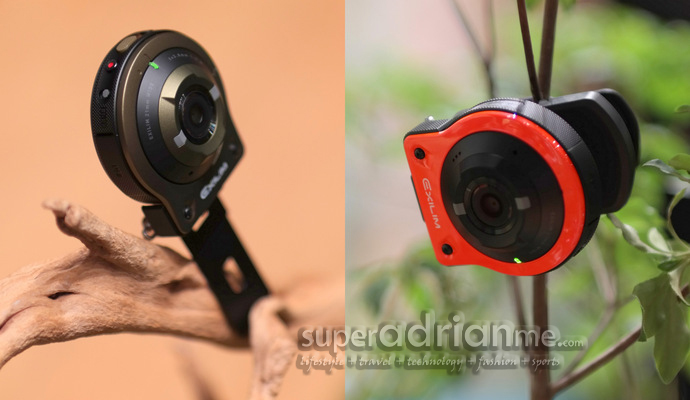 With the 21mm wide angle lens, the EX-FR10 is able to contain a fair bit of the subject and the background without creating too much distortion to the overall shot. And even in a narrow space, just put it at the edge of the room, and voila, you will be able to take a nice group shot without much hassle. The EX-FR10 comes with a rotatable lens unit that will also keep your pictures right side up with its 90 degrees rotation.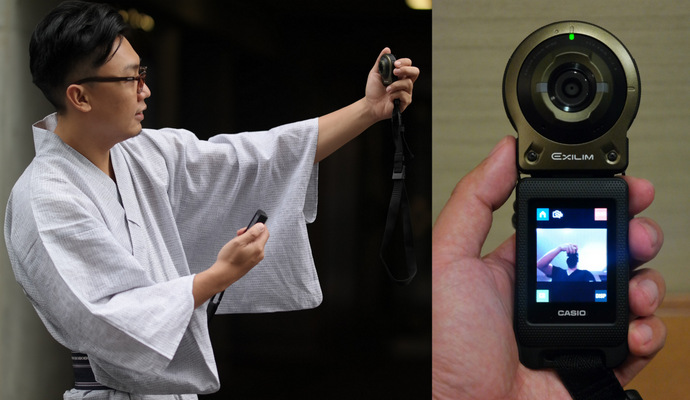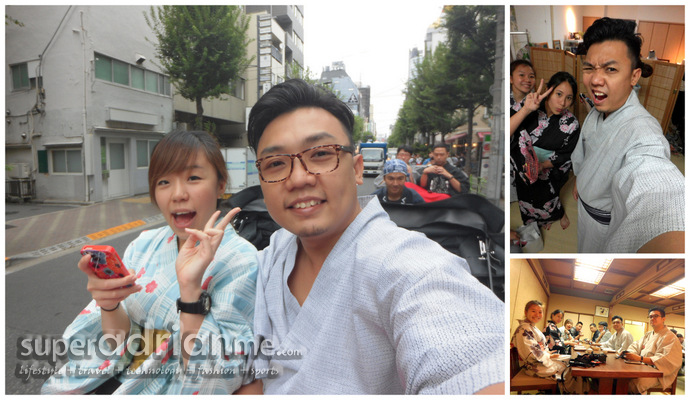 EX-FR10 also comes with a very basic Makeup Mode that can gives you flawless looking skin instantly. Photo and movie collages are now made easy with the new Highlight Photo & Movie feature for you to recap the events that happened through that particular day.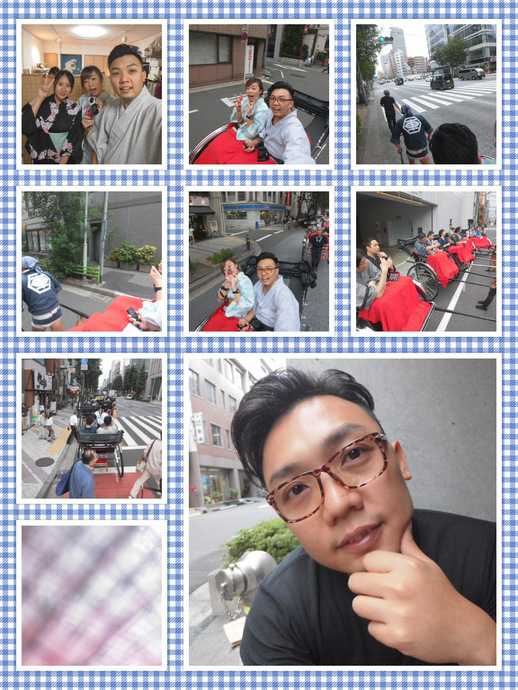 The CASIO EX-FR10 is a fun day camera that helps you capture your desired shots and makes a conversation starter for its cool detachable control features & accessories. If CASIO TR Series is for fashionistas & beauty queens, then the CASIO FR Series camera is made for adventures. It is such a versatile camera that anyone will have a use for it.
Since it is splash proof, dust proof & drop proof,  you can carry the compact EX-FR10 around wherever you go. The only disappointment is having to charge the camera & LCD modules separately. So these are our first impressions of the new CASIO EX-FR10, for more details on the specifications, availability and price, please check here.