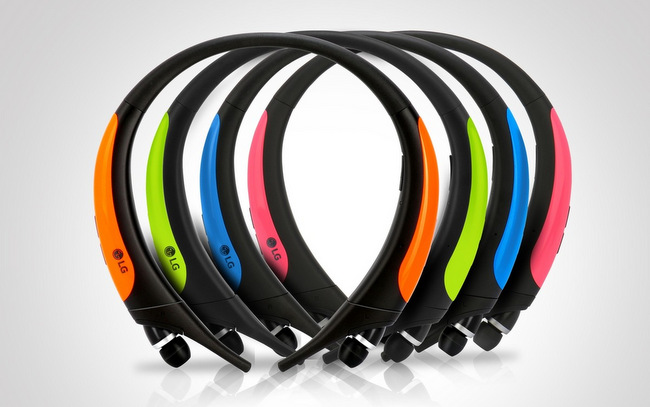 I have been for a long time a massive supporter and definite user of the LG 750, which is the predecessor of the current LG TONE Active HBS-850 – the star of this review.
Albeit the apparent target group might be the sportsperson on the run, however such limiting beliefs outcast those – like me – who use it for the "real" work, which is a series of activities that actually churn dollars and cents.
Anyways, going straight for the kill, the LG 850 is truly marvellous!
First and foremost, this baby has Bluetooth and it connects without a glitch and almost immediately, and that is most vital for any Bluetooth gadget!
I use it when I am Driving, which allows me to easily pull on either side (its retractable tract of wire) via the ear bud into the ear hole, and the subsequent easy press of an "obviously" felt button to answer the call; and the sound is as clear as a nightingale in the morning sun;
I use it for Work too, and I am in the Cleaning business, so I listen to my Favourite Tracks from The Beatles, David Bowie, and the likes whilst my iPhone is left charging by the side. Aside the convenience, these buddies of mine are smooth on the melodies and bass.
And I use it for Videos at home, from my MacBook, and the LG 850 could concurrently connect to both and my iPhone. Just bloody Awesome! I would not miss a dialogue, nor a telephone call. All in a go!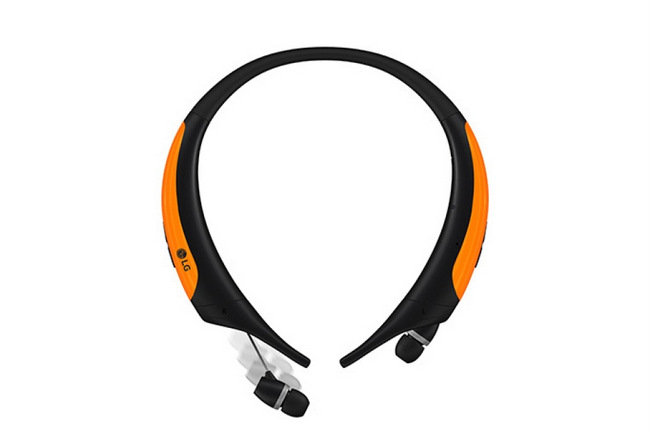 Ultimately, the LG 850 charges itself like a leopard. Much better than any of its predecessors. I suppose a 30 min. charge could last this brother for a day! And the longest I have gone without charging is two days (including calls and playback time of around two to three hours). And trust me, this is me writing without reading any media release prior, and all the other market bulls poo. This is a glorious Bluetooth device, and it is life changing, at least for me. Amen!
LG TONE Active HBS-850 is now available in Singapore stores at S$189.
About the writer

Derrick Chan is a graduate from EEE engineering and management. He loves music, specifically Indie, Alternative and Industrial Rock. He likes only beer and books plus one's lively imagination. Derrick also aspires to be filthy rich.