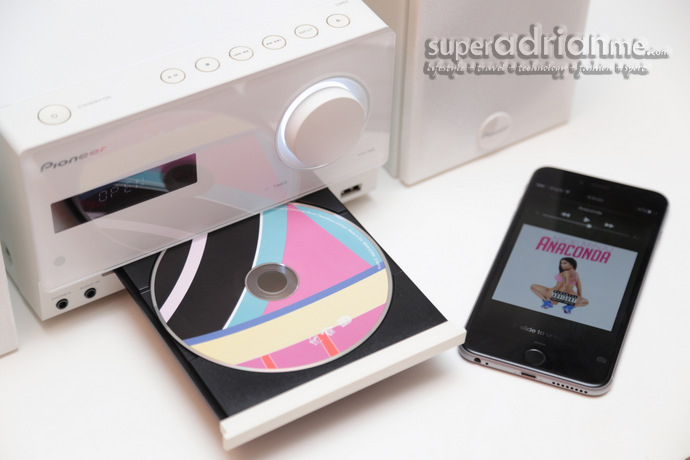 Pioneer launched its newest DVD/CD Receiver System (X-CM52BT) featuring Smartphone Playback, FM Tuner, Bluetooth and USB capabilities. Any decent recordings can be brilliantly performed through 2 x 15 W finely tuned speakers that play amazingly clear tunes.
This stylish hi-fi is suitable for most settings – at home, in the office, a gym, or a bathroom with a sunset view. It is sold in only Black or White, and retail at a worthy price of S$399.
Although the system is made up of several accessories, the overall assembly was straightforward and took no more than 10 minutes to set up. The most uplifting aspect of this unit is its Bluetooth capabilities as it effortlessly partners with your smartphone or smartphones, if you have multiple devices, thus allowing you to fluently stream tracks and enthralling yourself into a state of oblivious musical stupidor.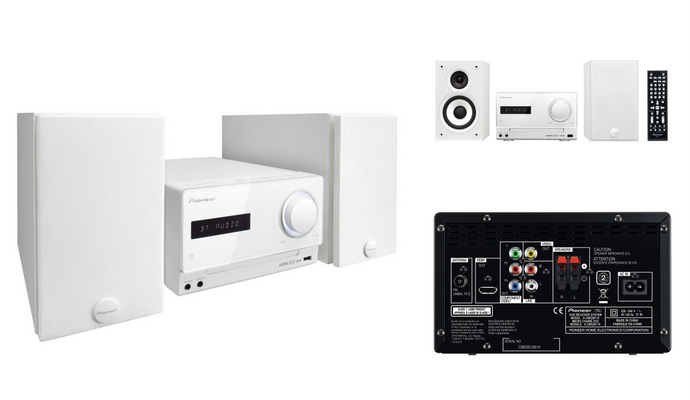 This particular stereo is compatible with the free Pioneer Wireless Streaming App for iOS and Android, and guarantees you a glorious busk in your favourite songs in more exciting ways including customised designs in app-controls and varying sound effects to suit any needs and desires.
Overall, the Pioneer X-CM52BT is a reliable system that has been beautifully boxed and sprinkled with a few modern technologies such as HDMI for hi-definition theatric experience and app-controls, whilst continuing to deliver its customary promise of an outstanding audio experience.