SMS Audio presents STREET by 50, an In-ear Wired and Professionally-tuned Ergonomic Headphones designed specifically for Apple products, namely: iPod, iPhone and iPad; and proudly endorsed by 50 cent (think Rapper, not Coin).
Formulating a Cologne is passé. Try styling Headphones and that's the trend these days. The piece – in terms of looks – packs a punch! It has style and possesses toughness. It's like Ear-buds with muscles!
Anyways, if any interest to anyone, the cable is DJ-standard at circa 8 feet long with gold plated connections thus "perfect" for studio sessions however, many of us ain't aspiring Rappers, but commoners with 8-5 jobs, perhaps not so really applicable!
Next…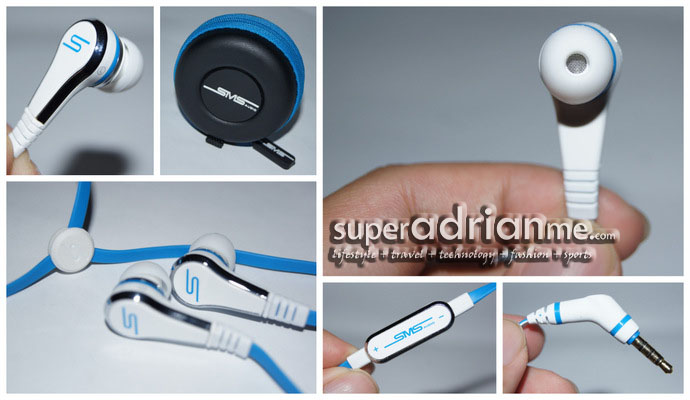 Also obviously, the manufacturers are smart to target the "high-flyers" (awwww…), the purchase at USD 99.95 includes 1-to-2 pin converter for use on commercial airplanes (similar converter from Sim Lim Square at mere S$3 only)! For this reason, you may inform the cute Stewardess / Steward of your muscled Ear-buds and be impressed, but No Thanks to the free In-plane Headphones.
To add, this gadget – like competing others – includes in-built mic and click-controls for volume adjustments and Pause / Play purpose. Frankly, nothing extraordinary. However with clever branding, they call this "Apple In-ear Controls". Also regrettably, the Ear-buds do not have active noise canceling technology but dependent on tip design and silicon buds for noise isolation (but No, the sound isn't isolated and external clutters still audible).
Further, the sound quality is rather a Made in China standard and like the locals would say: "just so-so only lah" and for fraction of the price, you could purchase just similar – minus hipness and Rapines – from Popular bookstore…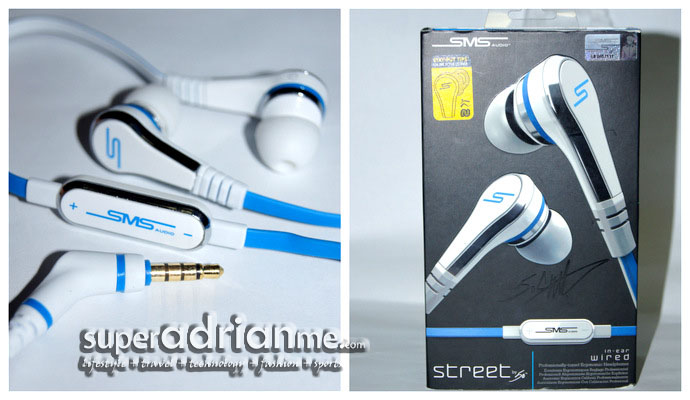 Related articles