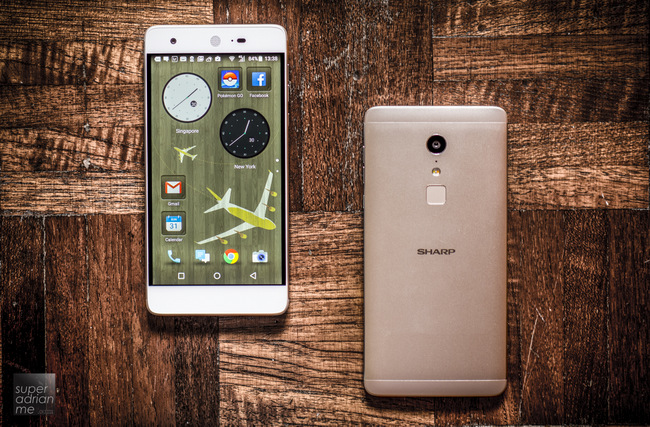 When wallets are tight and you no longer want to squander on a premium smartphone, but yet looking for one that is sleek and powerful in performance. Retailing at only S$399, the new Sharp Z2 Android smartphone may be your ideal choice. And here's why:
It's A Jetsetter Smartphone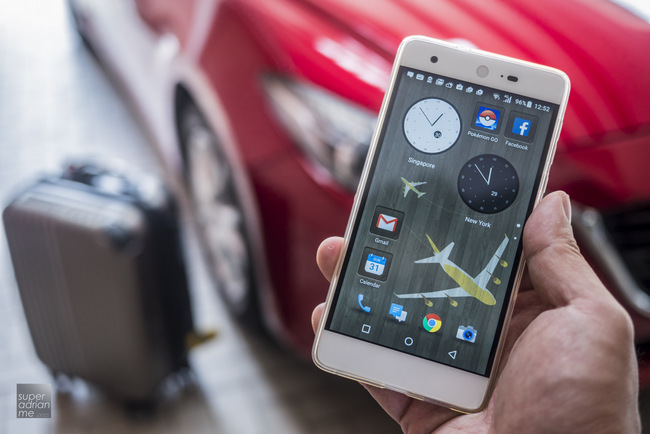 Even though it is an affordable smartphone, Z2 will wow you with its high performance MediaTek Helio X20 2.3GHz processor. It is also the first deca-core smartphone to debut in Singapore.
With that powerful chip, you are able to toggle between work documents on-the-go and even edit your travel pictures via Adobe's suite of photo editing apps like Lightroom, Photoshop Mix and other apps  on the Google Play Store.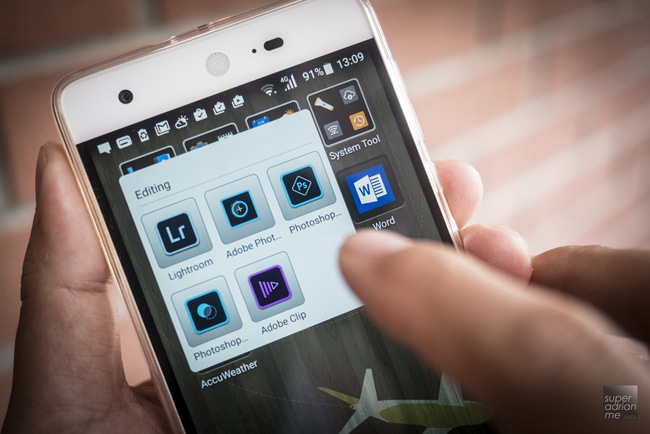 It also comes with a dual Nano SIM card slot. So it makes it easier & cheaper for roaming using overseas prepaid cards, while staying contactable and not missing out important calls with your local number.
Drama To Go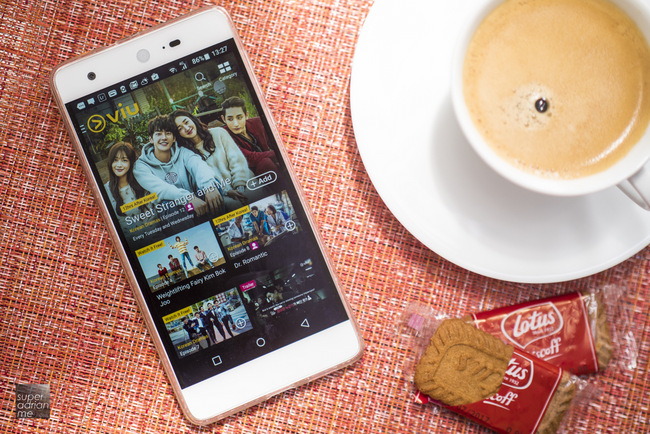 With its large 5.5" Full HD LCD display, the Z2 is always ready for that "die die must finish" Korean drama marathon wherever you go. There is also a Micro SD card slot on the dual SIM tray when you need that extra 128GB to load up the shows you need for a long journey. Or simply just stream it using Z2's 4G connectivity.
If your battery is dying out from the marathon, FEAR NOT!!! Z2 comes with fast charge feature that will charge up 50% of the 3,000mAH battery in just 30 minutes.
Be A Game "Changer"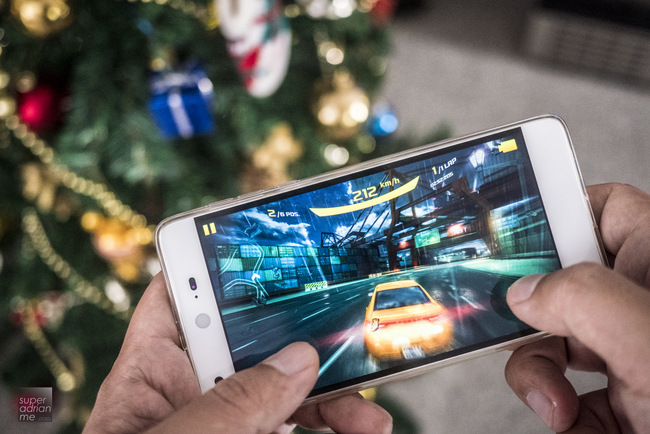 Other than dramas to kill time, why not go for some high octane 3D racing games like the latest Asphalt 8 or immersive 3D FPS games like Modern Combat 5. These have vivid picture and 3D graphics that the Z2 can render with no lag. The innovative Tri-Cluster CPU structure on the Z2 will maximise the smartphone's performance to meet the demands of such games by intelligently allocate processing power based on each application. To make things even better, the Tri-Cluster CPU also reduces the battery consumption to have a longer lasting playtime.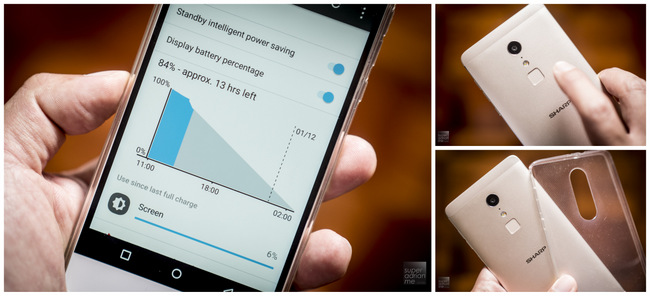 Like most premium smartphones in the market, the Z2's sleek metallic curved back also comes with a fingerprint sensor for a quick and secured way to unlock the device. Out of the box, it comes with a slim transparent silicone cover to protect its metallic chassis from any accidents.
So for just a mere S$399, the Sharp Z2 comes with a full suite of premium features that you will need and totally value for your money. It is now readily available at M1, M1 exclusive distributors, selected Challenger stores, and authorized resellers across Singapore. Here is a list of where to buy Sharp smartphones in Singapore.
This is a sponsored post.