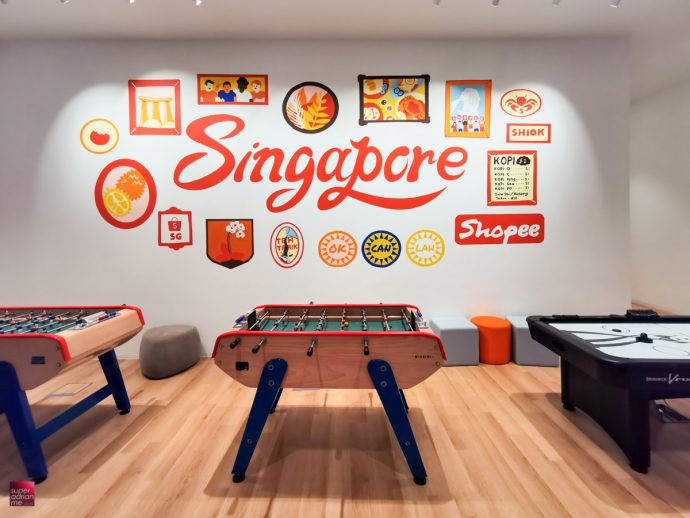 Shopee recently took the lead over Lazada as the region's top online shopping platform as reported by iPrice. And Shopee is not going to slow down its pace.
Shopee just opened of its new regional headquarters in Singapore at Kent Ridge, a six storey building with can house up to 3,000 employees. Built to be an environment where employees can be comfortable and feel at home, you will find lots of recreation zones to make work FUN AGAIN.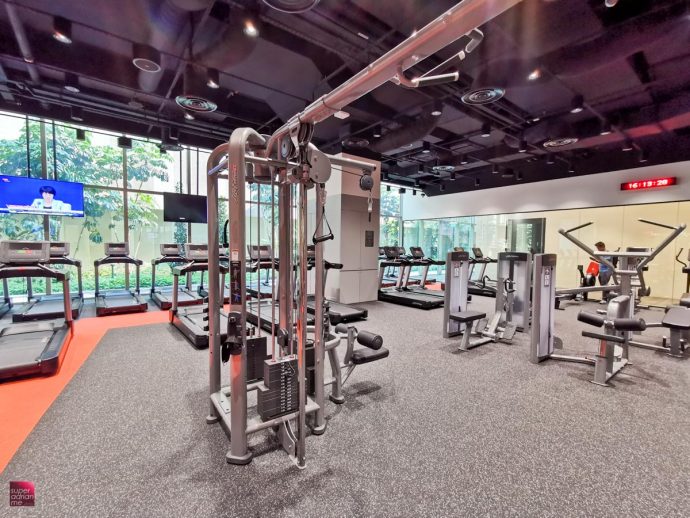 In the 244,000 square feet headquarters, you will find a full fledged gym that's big enough to fit over 20 treadmills and other weightlifting equipment. On another corner is a massage room for employees to relax after a long stressful meeting. Or head over to the Fun Zone, a mini arcade equipped with an electronic dart machine, pool tables and foosball tables for a friendly match to mingle with new and other colleagues. All these are built to maintain a strong community among the workforce and to encourage collaborative work among peers across departments.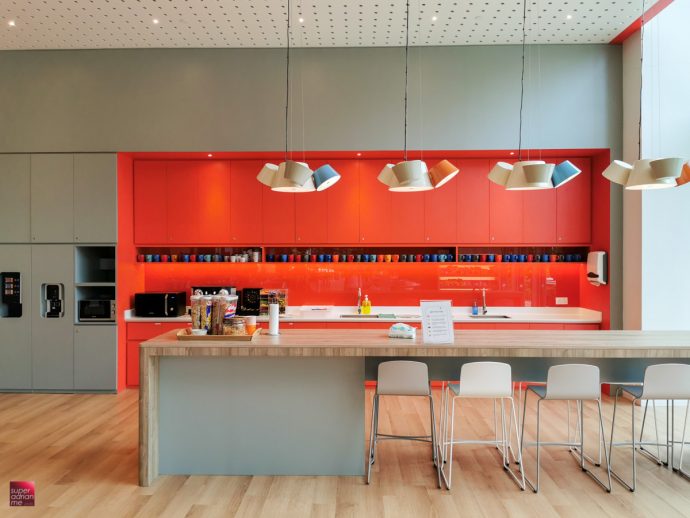 There's even booths for some "alone" time…

To promote cross-department discussion and collaboration, the open concept office comes with various sizes of meeting rooms for group discussions across all levels of the building. Collaborative spaces like coffee tables and creative chairs are scattered across each level for quick catch-ups with colleagues. How convenient, right?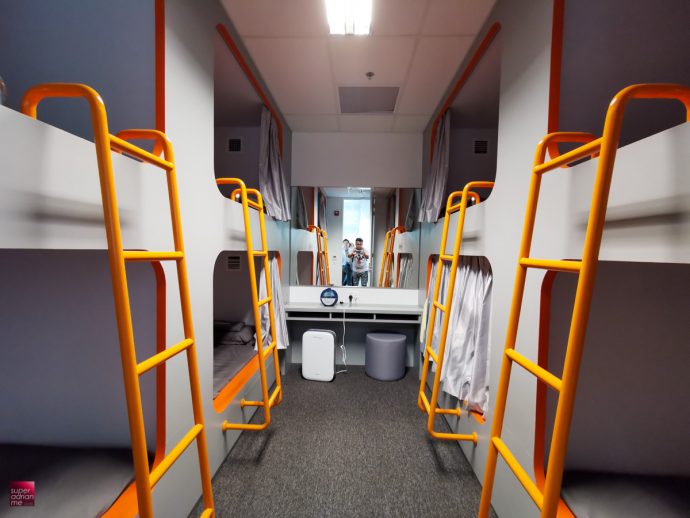 For employees who might need to work late or need to catch a quick nap, Shopee also provides "Nap Pods" in the office. A well-rested employee is a more efficient employee. And working after 8 pm, employees can also order in dinners from a selection of meals provided by the company.

With local offices operated mainly by local talent, Shopee has a deep and nuanced understanding of users' market-specific needs, enabling the brand to take a hyper-local approach, rolling out campaigns that target the needs of local shoppers. The move reflects the homegrown company's commitment to invest and innovate in Singapore and the region — to nurture tech talent, develop the entrepreneurial ecosystem, and create job opportunities.