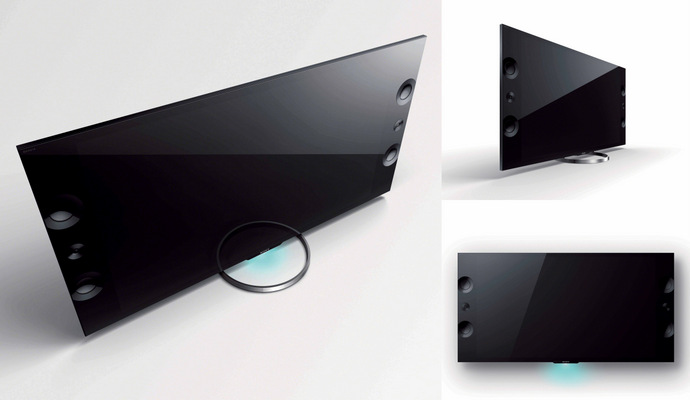 Sony is proud to introduce two new Sony BRAVIA 4K(UHD) LED TVs, the 65″ KD-65X9004A and the 55″ KD-55X9004A, that will fit into most living rooms of flats and condominium in Singapore for the best cinematic experience right at home. The new BRAVIA 4K LED TVs comes with TRILUMINOS Display LED backlighting which enables them to present rich, authentic colour with subtle tones, but also allows them to replicate bold colours.

Since the launch of Sony's first 84″ BRAVIA 4K LED TV last year, Sony have not just added in WiFi for offer a wide range of internet connected features, new magnetic fluid speakers and unique digital signal processing technology to deliver the best sound reproduction from a TV, but Sony also promise to lower the price for these advanced TV to a cost that is right around that of a premium HD TV at US$4,999 & US$6,999 for 55″ & 65″ respectively.
The X series BRAVIA 4K LED TVs will be available in Singapore at all Sony stores and authorised outlets progressively from July 2013.
New BRAVIA W and R Series LED TVs with Sense of Quartz Design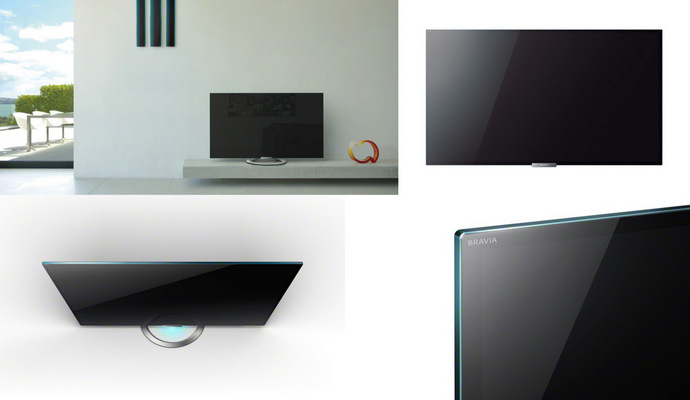 Not to forget the mass consumer market, Sony gives a face lift to the new BRAVIA W and R Series LED TVs with sophisticated and simple Sense of Quartz design concept and are all WiFi enabled. The premium range will also comes with TRILUMINOS Display found in the new BRAVIA 4K LED TV for a richer, bolder colour reproduction and the Sony's patented Signal-to-Sound Architecture for an immersive audio experience. For gamers, now you can challenge your buddy via the one TV with 3D Simulview feature that allows two simultaneous players to play against each other without seeing a split screen.
The new range of BRAVIA TVs from Sony will be available in Singapore at all Sony Stores and authorised outlets from May 2013.
Related articles