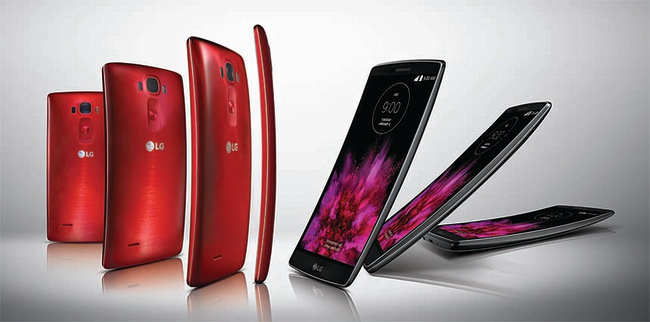 Today, StarHub launches the #FlexToWin contest offering three stylish Flamenco LG G Flex2 for grabs. You can also purchase the LG G Flex2 at any at any StarHub Shop or online
About the LG G Flex2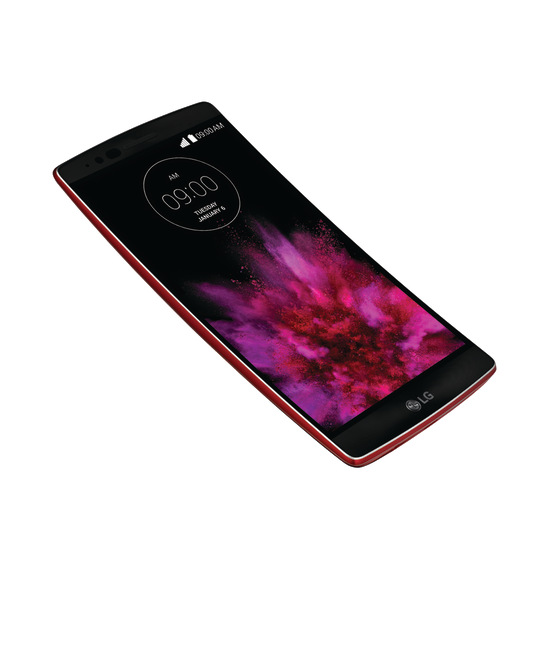 If you haven't already heard, the LG G Flex2 is curved at 23 degrees and features superfast browsing and download speeds of up to 300Mbps with StarHub Mobile's 4GHD network. Available in Platinum Silver and Flamenco, the LG G Flex2 also features a curved 5.5" Full HD 1080 display and the new Qualcomm Snapdragon 810 Processor that lets you multitask at amazing speeds.
You would also like the 13 megapixel camera that can take a gesture shot at up to 1.5m that opens your photo gallery as soon as you lower the camera position. Great for selfies!
LG G Flex2 is the winner of 14 Best Phone Awards at the 2015 International Consumer Electronics Show.
How to win a LG G Flex 2
As part of the launch, StarHub is offering you a chance to win the LG G Flex2 by answering a question, forming the answer by flexing objects or your body and posting it on Instagram!
#FlexToWin Contest Question One: How fast can I upload my photo with the LG G Flex2 on the StarHub Mobile network?
Ans: _ _ _ Mbps!
Know the answer to the question above? Take the following steps to participate!
Step One: Follow the StarHub Instagram Page
Step Two: Post your photo of you flexing the answer on Instagram. Do include the hashtags #FlexToWin and #StarHub
Get creative! Better yet, make it more fun by getting your friends to join you. StarHub will pick the three most creative pictures to win the LG G Flex2.
For more details, hop over to StarHub.com/gflex2
Win LG TONE PRO Headset with #SUPERADRIANME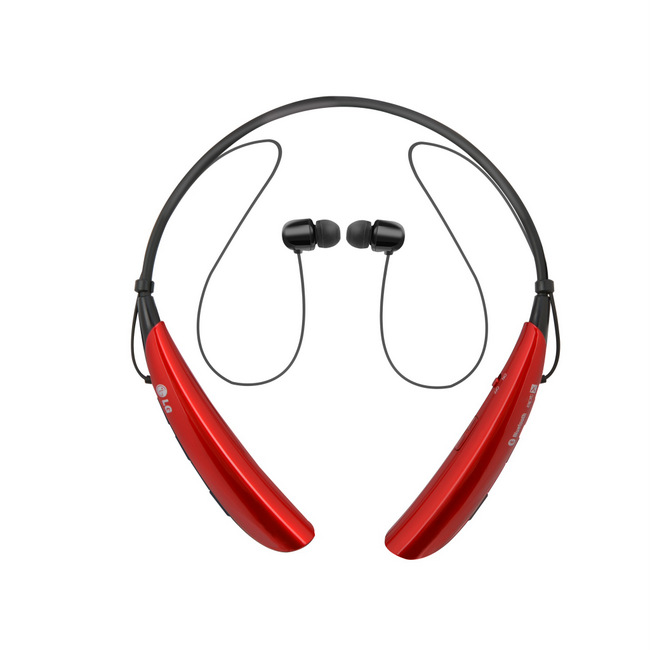 As a sweetener, remember to hashtag #SUPERADRIANME in your Instagram photo submission and you may just win an additional LG Tone Pro headset.
The LG Tone Pro is a wireless stereo headset lets you stream music while on the go. It comes with quick access controls, around-the neck wearing style with body-contoured fit and vibration on/off features.
But hurry. Submit your answers to the first question by 27 March 2014.