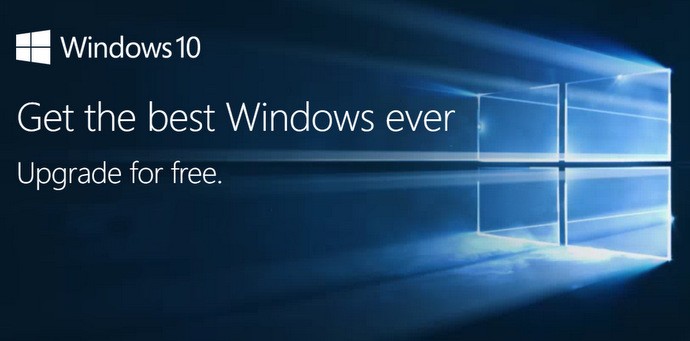 The new Windows 10 operating system (OS) by Microsoft is now available as a free upgrade for genuine Windows 7 and Windows 8/8.1 devices. Starting from today, you will need to go to this link to reserve your upgrade to Windows 10 and you will later be notified when your upgrade is ready to be installed.
The new OS is now more personal and productive for both home and business users. Windows 10 offers many innovative experiences, as well as the return of the Start and Live Tiles, making users who are repulsive of Windows 8 feel more natural using this new OS.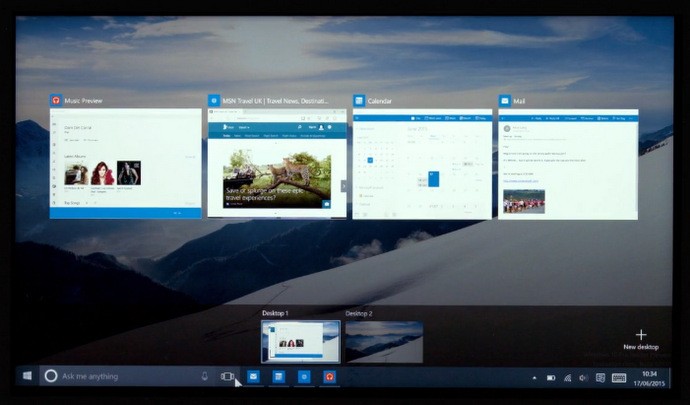 Here's a quick glance of the features on Windows 10 that interest me the most:
Cortana – a "personal digital assistant" that makes it easy to the right information at the right time (but currently Cortana is only available in Australia, China, India and Japan)
Microsoft Edge browser – lets you quickly browse, read, make notes and share the web content with everyone
Xbox app – delivers the Xbox experience to Windows 10 and ability to mirror games from Xbox One console to your PC/laptop via WIFI or LAN network
Multiple desktops –  stay organised with virtual desktops by opening documents and apps on different desktops for different task or for home & business usage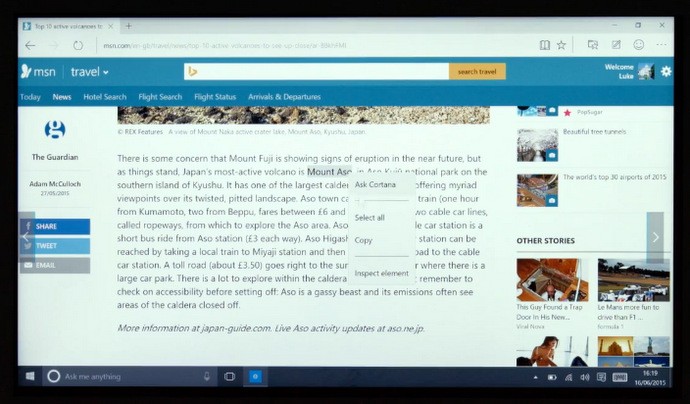 The above are just only some of the new features & improvements. To have a better picture of this OS's capability and experience, you can try the Windows 10 emulator from this link.
If you are using an old device that does not have Windows 7 or 8 installed, you will not be qualified for the free upgrade and need to pay S$299 for Windows 10 Home and S$399 for Windows 10 Pro.
Dell has also announced that they will be shipping Windows 10 installed devices from today. So you can check it out at Dell.com.sg.