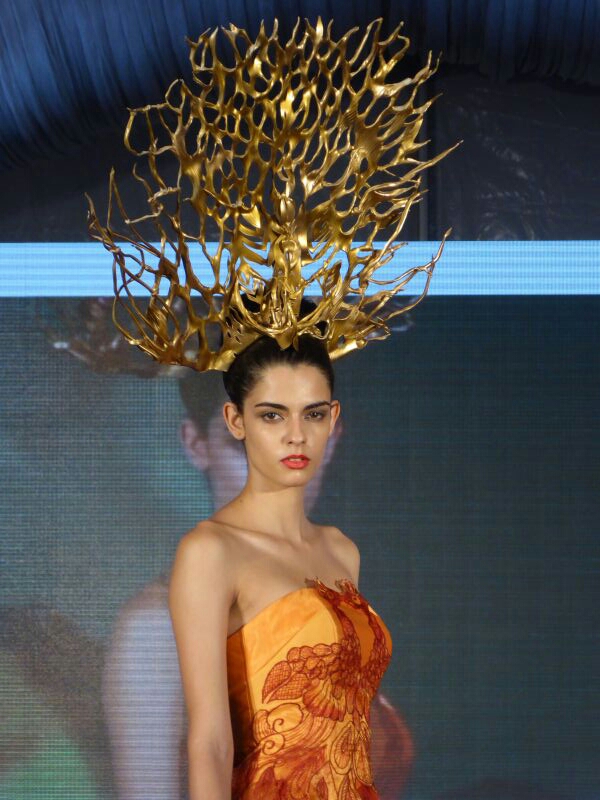 1Malaysia Mega Sale returns from 28 June till 1 September 2014. The annual sale is dubbed as the Mother of all sales offers special promotions and discounts. It is one of three major shopping events in Malaysia including the 1Malaysia Grand Prix Sale in March and the 1Malaysia Year End Sale.Some 8,700 retail outlets throughout Malaysia have put together special promotions for shoppers.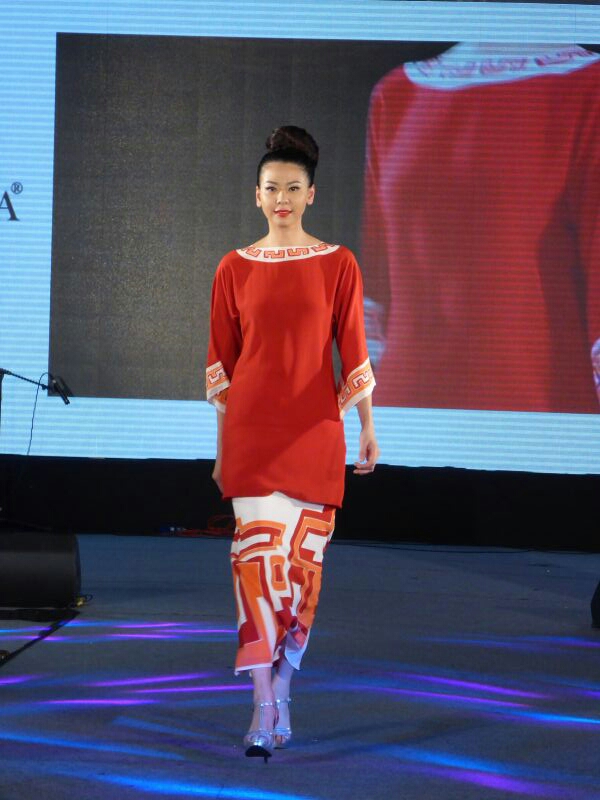 The sale is jointly organised by the Tourism and Culture Ministry and the domestic Trade, Cooperatives an Consumerism Ministry. The 1Malaysia Sale Carnival returns this year with fun-filled activities that add to a truly wholesome shopping spree with plenty of action in Kuala Lumpur, Selangor, Penang, Johor, Sabah and Sarawak.
Last year, tourists spent RM19.8 billion on shopping in Malaysia, an increase of 6.3% compared to RM18.6 billion in 2012. Kuala Lumpur has been ranked the world's fourth Best Shopping City after New York, Tokyo and London by CNN for two consecutive years in 2012 and 2013.
On 22 June, the Tourism and Culture Minister Datuk Seri Mohamed Nazri Abdul Aziz as well as the Deputy Minister of Domestic Trade, Co-operatives and Consumerism Senator Dato' Seri Ahmad Bashah Md. Hanipah launched the 1Malaysia Mega Sale Carnival and the 1Malaysia Unified Sale at Sogo Kuala Lumpur which began on 23 June.
Present at the launch were tourism industry players, retailers, local media and 111 international media and travel agents from 11 countries, foreign tourists and the general public.