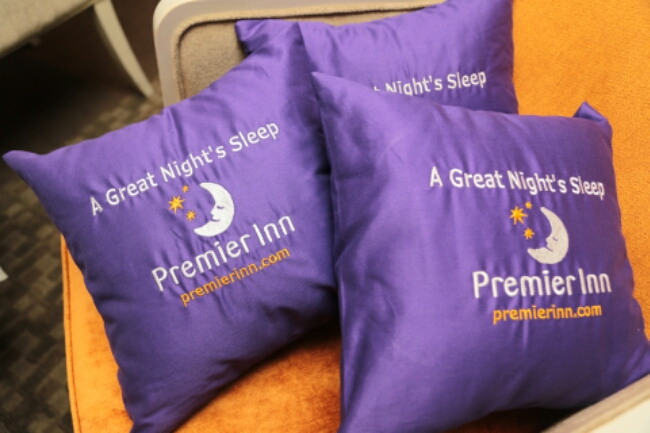 UK hotel operator Premier Inn will make its debut into Singapore mid 2016 with a 300-room hotel in Beach Road.
The Premier Inn Singapore Beach Road will join the group's 670 hotels globally including five in Middle East and three in India.
The 15-storey Premier Inn Singapore Beach Road will feature 18sqm standard rooms. Other amenities in the value-for-money and no frills hotel include all day dining restaurant, a fitness centre, swimming pool and meeting rooms. Guests can expect complimentary Wi-Fi while staying in any Premier Inn around the world.
The average room rate is expected to be between S$160 & S$190.
The hotel is currently under construction on a plot of land of what used to be an eight-storey office block at 700 Beach Road. This site is located between Golden Mile Complex and Golden Mile Tower.
The group plans to have 10,000 rooms through 50 properties in Southeast Asia, India and the Middle East by 2018.
The group will contribute 1,976 rooms within the three different Southeast countries including Singapore, Indonesia and Thailand by 2016/2017.
Some of the accolades from the group include 'Best UK Economy Hotel Group' and 'Best Economy Hotel Group' by British Travel Awards 2013, 'Budget Hotel Chain of the Year' by Business Traveller Awards 2013 & 2014 and 'Best Mid-Scale Hotel of the Year' by Business Travel Awards 2013.