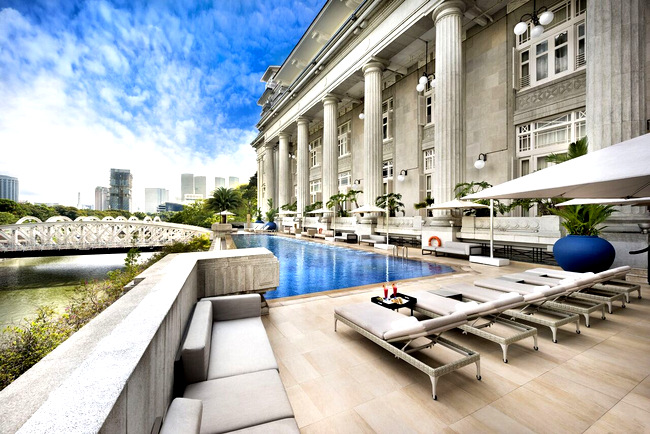 Staycations are more than just a quick getaway from the usual routine. The Fullerton Hotel is introducing a whole new way to rejuvenate during your stay at their luxurious waterfront hotel. Right in this historic yet modern precinct (including Fullerton and Fullerton Bay hotel, and the entire stretch from Waterboat House to Customs House) is a treasure trove of wholesome dining options, spa and wellness offerings and fitness programmes. All within a short stroll, and with a stellar view.
Workout with a view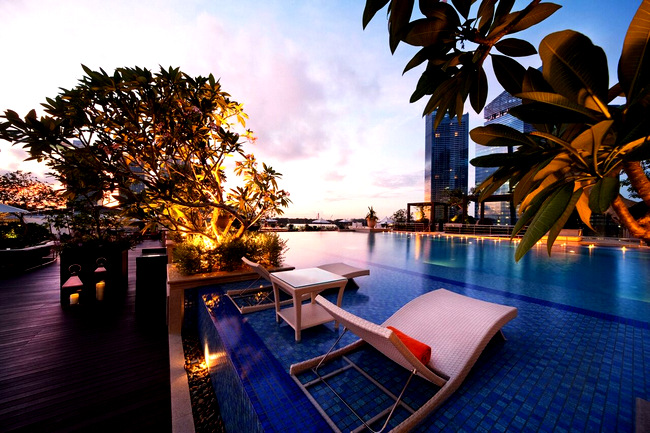 Both The Fullerton Hotel and Fullerton Bay Hotel have stunning pools, outdoor and on the rooftops for guests to take a dip in. Or, go for a run at in their Fitness Centres. It's hard not to feel motivated amidst the stunning view, night or day.
Tip: Stay for the sunset, which decorates the pools with a golden hue.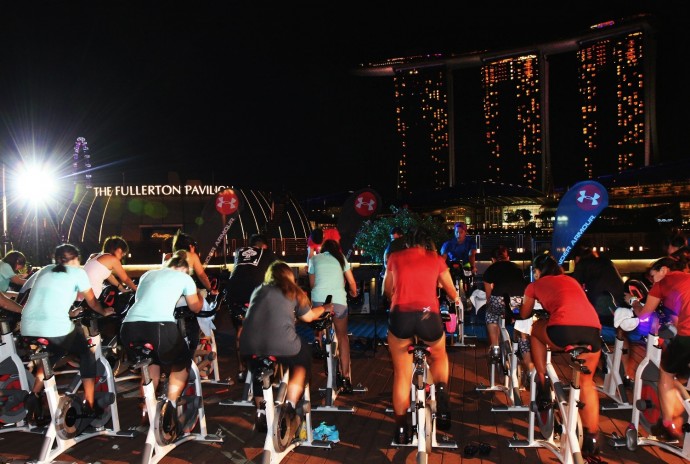 The Singapore River and Marina Bay also makes for a great run. Jogging trail maps are available in each room, or at the concierge. Keep a look out for the famous family of otters that randomly pop up at Clifford Square, before heading back to the concierge for complimentary wet towels and bottled water (only for hotel guests, at 6.00am. to  9.00am. or 5.00am. to 8.00pm. daily).
Under Armour and Outta Hatha also hold regular classes on Tuesdays and Mondays to Thursdays respectively, along the Fullerton Heritage stretch. Hotel guests are entitled to complimentary classes to both, on a first-come-first-serve basis. Friends can also join in the yoga classes at S$50/class or S$15/class for 10 classes.
Blissful relaxation at The Fullerton Spa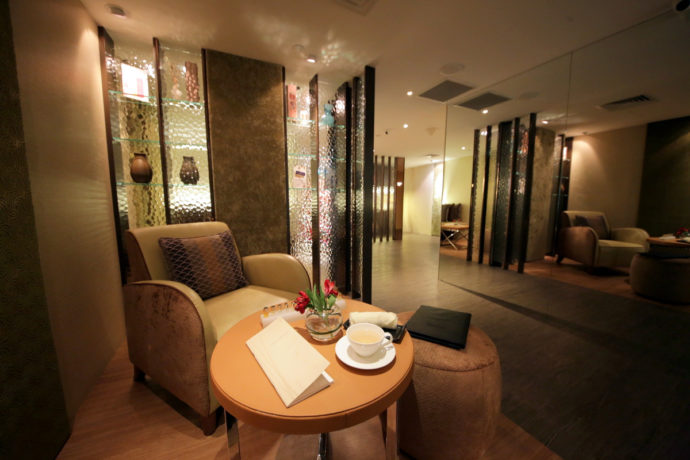 After all the working out, the body could use some pampering. The Fullerton Spa is renowned for their neo-classical tranquillity and product line from the award-winning UK-based Aromatherapy Associates. Their 90-minute Asian Heritage Signature treatment is most popular. It is an Oriental-based massage aimed to detox and re-energise the body and spirit. There is also a quick 30-minute Back Relief Massage targeting common areas of tension on the back, neck and shoulders.
To sweeten the deal, The Fullerton Spa is offering a
complimentary weekend stay 
in a Courtyard Room with buffet breakfast for two at Town restaurant with any purchase of their Premium Packages (ranges from S$800 to S$3,000). Find out more
here
.  
Healthy Dining with Vegetarian and Gluten-Free Options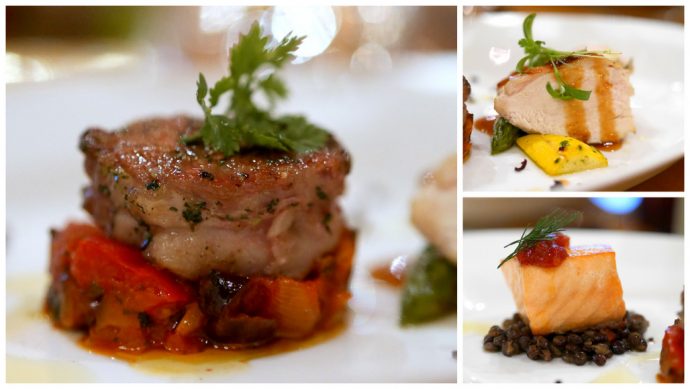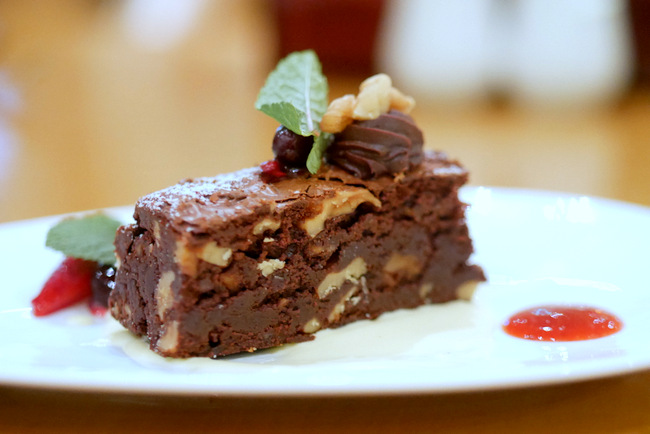 Diet is most important when it comes to healthy lifestyle. And at The Fullerton Hotel and The Fullerton Bay Hotel Singapore, guests will be spoiled for choice, without feeling an ounce of guilt. There is a full gluten-free set menus at The Town Restaurant and Post Bar, gluten-free tea sets at the Courtyard and The Landing point to vegetarian dishes at The Clifford Pier. Dairy-free dishes also available upon request.
The Straits Club and Suite Special for hotel stays is available until 30 December 2017. It will include The Straits Club privileges for two with complimentary daily Champagne breakfast, afternoon tea, evening cocktails and canapes. Internet connectivity, Handy phone and heritage tours (The Fullerton Monument or Maritime Journey Tours) are also complimentary.  
For reservations and more information, check out their website, or contact The Fullerton Hotel at +65 6533 8388 or [email protected].