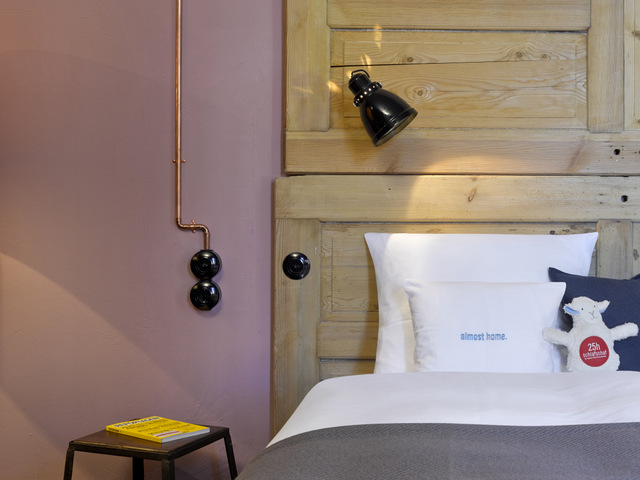 25hours Hotels operates seven individual hotels with unique stories for each of the properties in Hamburg, Frankfurt, Berlin, Vienna and Zurich. It intends to open another five hotels in the next two years in Zurich, Munich, Cologne, Düsseldorf and Paris. It has been looking to expand into other European countries for some time, and is now also targeting long haul destinations. AccorHotels is acquiring a 30% stake in its capital with the objective of accelerating the global expansion of the 25hours brand.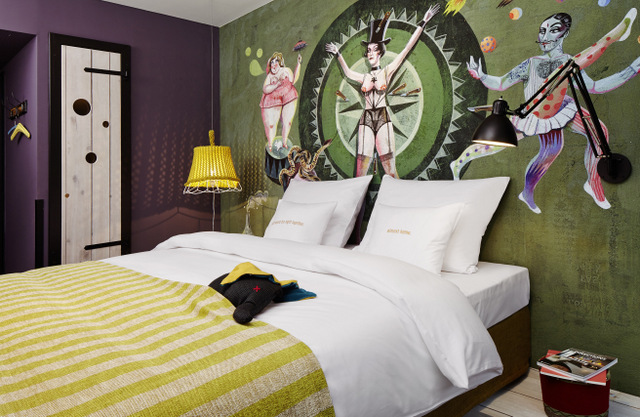 25hours is a dynamic hotel concept in Europe that seeks to find contemporary answers to the needs of an urban, cosmopolitan traveller through service with an upbeat personality and charm. It focuses on individuality, authenticity and personality and designs each of its hotels with a unique style and story following the "You know one, you know none" motto. Every hotel is designed according to its location or neighbourhood. Each hotel has its own spirit and highlights such as the rooftop sauna with harbour views in Hamburg or the in-house Woodfire Bakery in Berlin.
Founded by the initiators Stephan Gerhard, Ardi Goldman, Christoph Hoffmann and Kai Hollmann in 2012, the 25hours Hotel Company was formed to fill the mid-priced hotel segment that previously lacked surprising, dynamic and authentic products. Its turnover has increased by more than 200% since 2012. By 2025 it hopes to host about seven times more guests than in 2012. Last year alone, the 25hours Hotel Company served 35,789 pizzas at the 1,500 Foodmakers, Vienna; 15,463 burgers at the Heimat Kitchen+Bar, Hamburg and 3,814 bottles of Gin at The Monkey Bar in Berlin.
25hours Hotels has partnered Hamburg's Stop The Water While Using Me branded quirky, sustainable and natural cosmetics range. It also provides guests a Freitag bag to use during their stay or purchase at the hotel kiosks before checking out. These waterproof messenger bags are made from discarded tarpaulins from trucks, car seat belts and inner tubes from bicycle wheels. Guests can even choose one of a range of Mini models to take out for a free spin. And any guest who drives up in their own Mini gets a 15% discount on the best available room rate that day.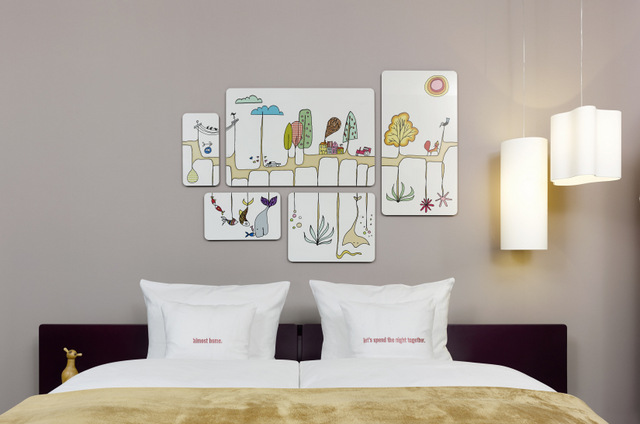 Bruno Marti, 25hours Hotels' Chief Brand Officer shares that "We're very good at surprising our guests with great communication, an eclectic design, and services you wouldn't necessarily expect in our segment."
Guests are invited to come as they are with a sense of curiosity and a spirit of experimentation. In the 21st century, no one needs a particular reason to travel. Professional and private lives merge, just as work and leisure do. 25hours Hotels are designed to cater to these hybrid guest requirements.
Sébastien Bazin, Chairman & CEO of AccorHotels explains: "This alliance came about because we were immediately attracted by these individual, design-oriented boutique hotels that are a great workplace for urban nomads and an ideal starting point for outings into key cities. Through this partnership, AccorHotels is investing further in one of the fastest growing segments in the industry and enriching its offer to achieve scale in this segment. Today, we are going one step further in our strategy to be a global leader in lifestyle hotels."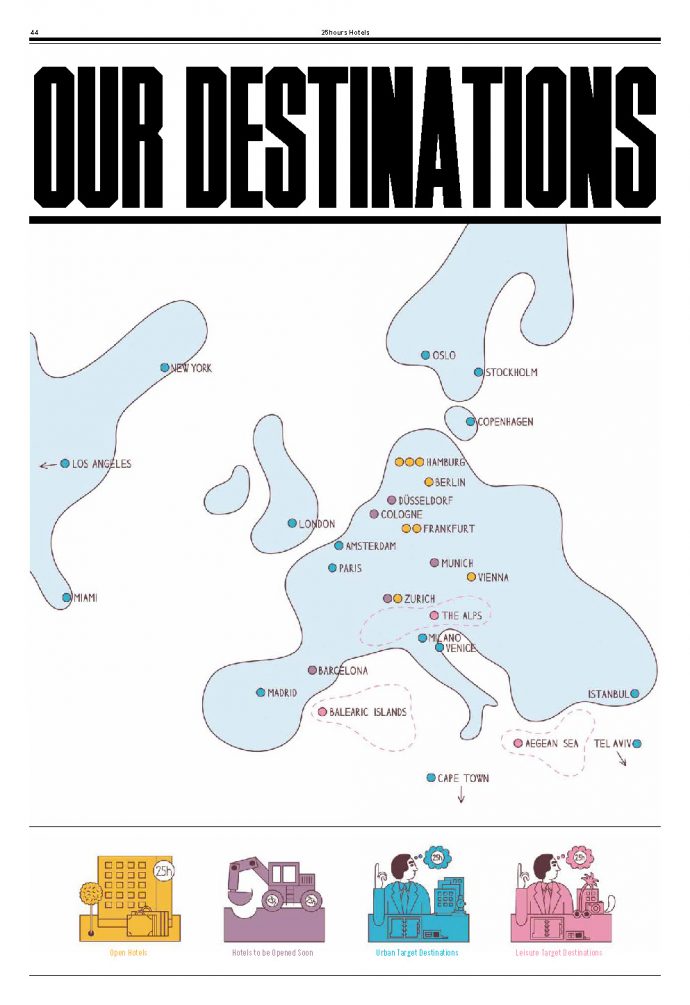 We can so live in these hotels and we hope that one day our travels will bring us to destinations where there are 25hours Hotels.