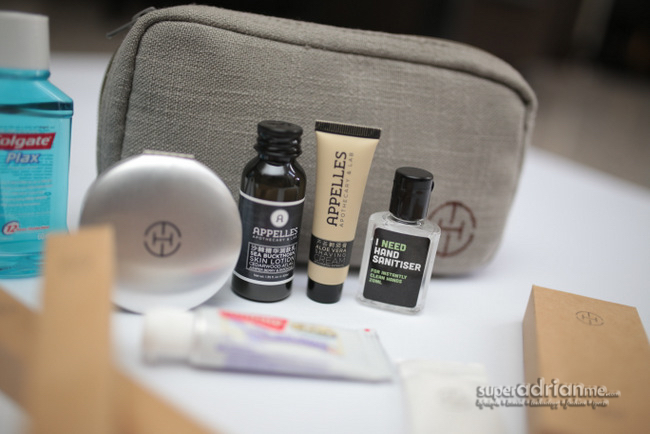 Swire Hotels' latest property opened on 18 July 2015 in Chengdu's Taikoo Li. The Temple House is Swire's fifth hotel in Asia and the third from The House Collective.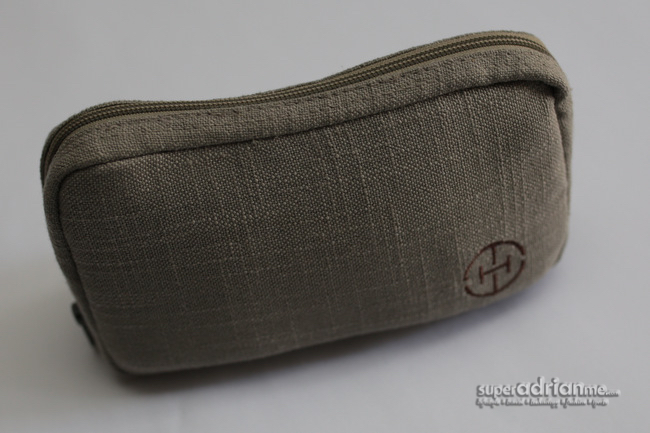 At The Temple House, luxury is redefined in the 100 modern guest rooms. Similar to premium cabins in airlines, guests at The Temple House will each receive an amenity kit containing essential toiletries. These amenity kits contain Skin Lotion, Shaving Cream from Appelles Apocathecary and Lab as well as a pair of toothbrushes, shaving cream and Colgate toothpaste and mouthwash.
Amenity Kits with toiletries are a standard feature at any of The House Collective properties. The Upper House in Hong Kong provides one to hotel guests with Ren toiletries while The Opposite House in Beijing also uses Appelles products.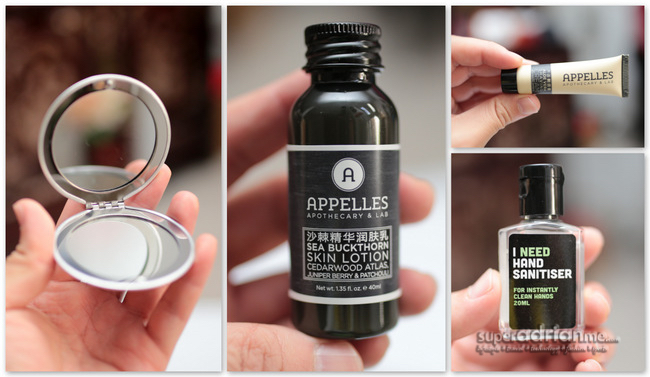 Appelles, pronounced as ah-peh-less, is an Australian brand that was established in 2011 with the intention of creating a good, honest skincare range utilising the finest Australian certified organic essential oils. Appelles products are all paraben free, and are not tested on animals.
The Sea Buckthorn Skin Lotion is non-greasy, rehydrates and moisturises. Sea buckthorn reduces and reverses visible signs of ageing, promoting collagen production and regulating moisture content.