All Nippon Airways (ANA) has teamed up with Pokémon Company to launch a specially painted "Pikachu Jet NH" on 4 June 2023 under the "Pokémon Air Adventures". A series of special products and services, including original goods and inflight entertainment.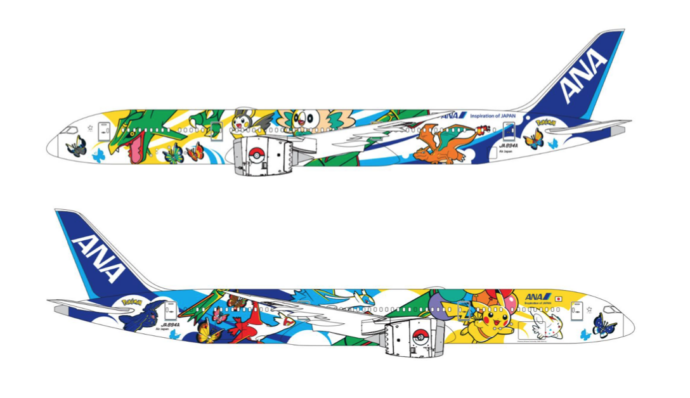 The specially painted "Pikachu Jet NH" aircraft will begin service on international routes from 4 June 2023 for approximately five years. The designated ANA aircraft to carry the Sky High Pokémon Rayquaza livery will be a Boeing 787-9 aircraft with registration JA894A. It can carry 246 passengers. Charizard, Latias, Latios, Vivillon and other flying Pokémon from all over the Pokémon world would move together with Pikachu toward the shining rays of hope and endless possibilities of an interconnected world across the entire fuselage of the aircraft. Keep an out on hidden Pokémon inside the engines too.
The interior cabin design will be released at a later date.
ANA Pikachu Jet Schedule
Routes below may be operated from 4 June 2023 to 28 October 2023 and are subject to change due to operational changes. These routes or flights will not be decided until the day of the flight as it changes daily depending on the operation status.
FROM
TO
FLIGHT
Haneda
Bangkok
NH847
NH850
NH849
NH848
Haneda
Singapore
NH841
NH844
NH843
NH842
Haneda
Jakarta
NH855
NH856
Haneda
Manila
NH869
NH870
Haneda
Ho Chi Minh City
NH891
NH892
Haneda
Delhi
NH837
NH838
Haneda
Sydney
NH879
NH880
NH889
NH890
Haneda
Vancouver
NH116
NH115
Haneda
Honolulu
NH186
NH185
ANA Original Bath Poncho on Sale from 4 June 2023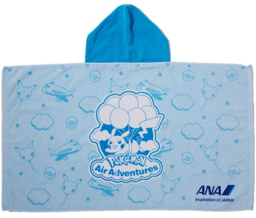 "Bath Poncho" will go on sale on 4 June 2023 on ANA international and domestic flights through inflight duty free sales as well as the ANA [email protected] online shopping service accessible through Wi-FI on ANA Domestic Flights and Lounges. More details will be offered in May and June issue of ANA SKY SHOP digital magazine which will be available from end April.
More original merchandise will be added in the future.
Pokémon KidsTV Inflight Entertainment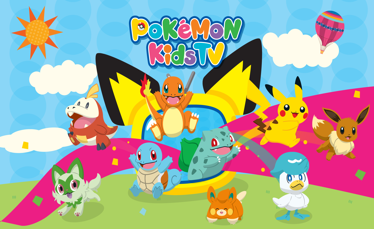 Enjoy Pokémon related content such as Pokémon Kids TV and POKÉTOON on all ANA international and domestic flights from June 2023 and July 2023 respectively. Visit ANA SKY CHANNEL.
All visuals in this post are from ANA.