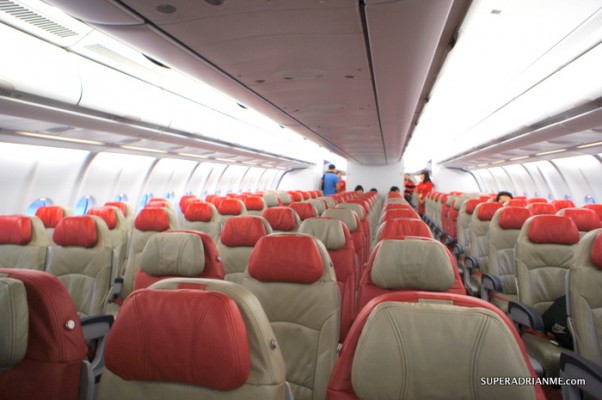 Global travel search site Skyscanner conducted a survey of more than 700 international cabin crew members in 85 countries revealing the bad behaviour of flying passengers that irritate them most.  Cabin crew get to meet people from all walks of life and they are able to point out the regular habits and requests of their passengers.
Passenger Bad Behaviour Cabin Crew Can't Stand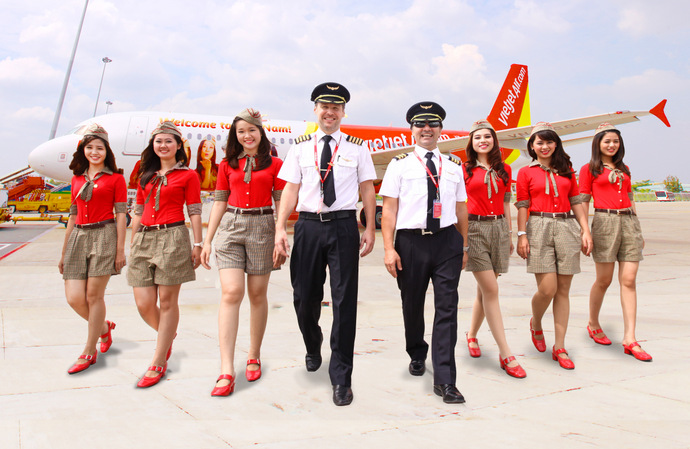 26% of Cabin Crew are annoyed with passengers rude behaviour of clicking their fingers to get attention.
Passengers hurrying to leave the plane before the seat belt signs are switched off (13%)
Passengers trying to cram too much hand baggage in the overhead lockers (11%)
One in ten abhor passengers who talk through the safety demonstration, suggesting that many frequent flyers do not pay attention in spite of increasing requests by cabin staff to do so
Stuffing rubbish in the seat compartments (9%)
Full results – Bad Behaviour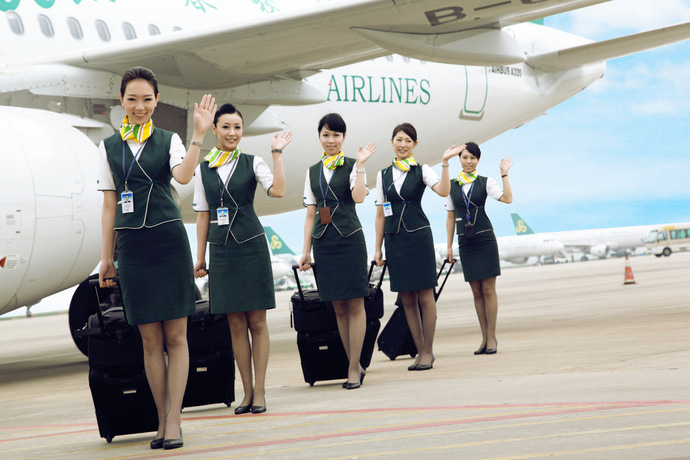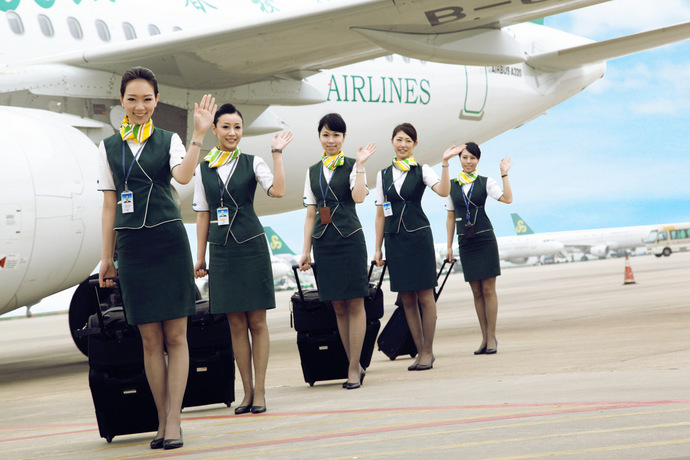 The top ten annoying habits of air passengers
Clicking fingers to get your attention 26%
Leaving seat at the end before the light goes off 13%
Stuffing too many bags into overhead cabin locker 11%
Complaining there's no space for their bag in the overhead cabin locker 10%
Talking through the safety demo 9%
Asking for more blankets/pillows 8%
Stuffing rubbish in the seat pocket 9%
Asking for a different meal 6%
Ringing the attendant bell to complain about temperature 6%
Asking for a specific brand of drink 4%
The study identified the perfect passenger as the 31 to 40 years old male traveling alone for leisure in Economy Class.
The next time you fly, remember to avoid these bad behaviour and make it a pleasant journey for yourself and the cabin crew.