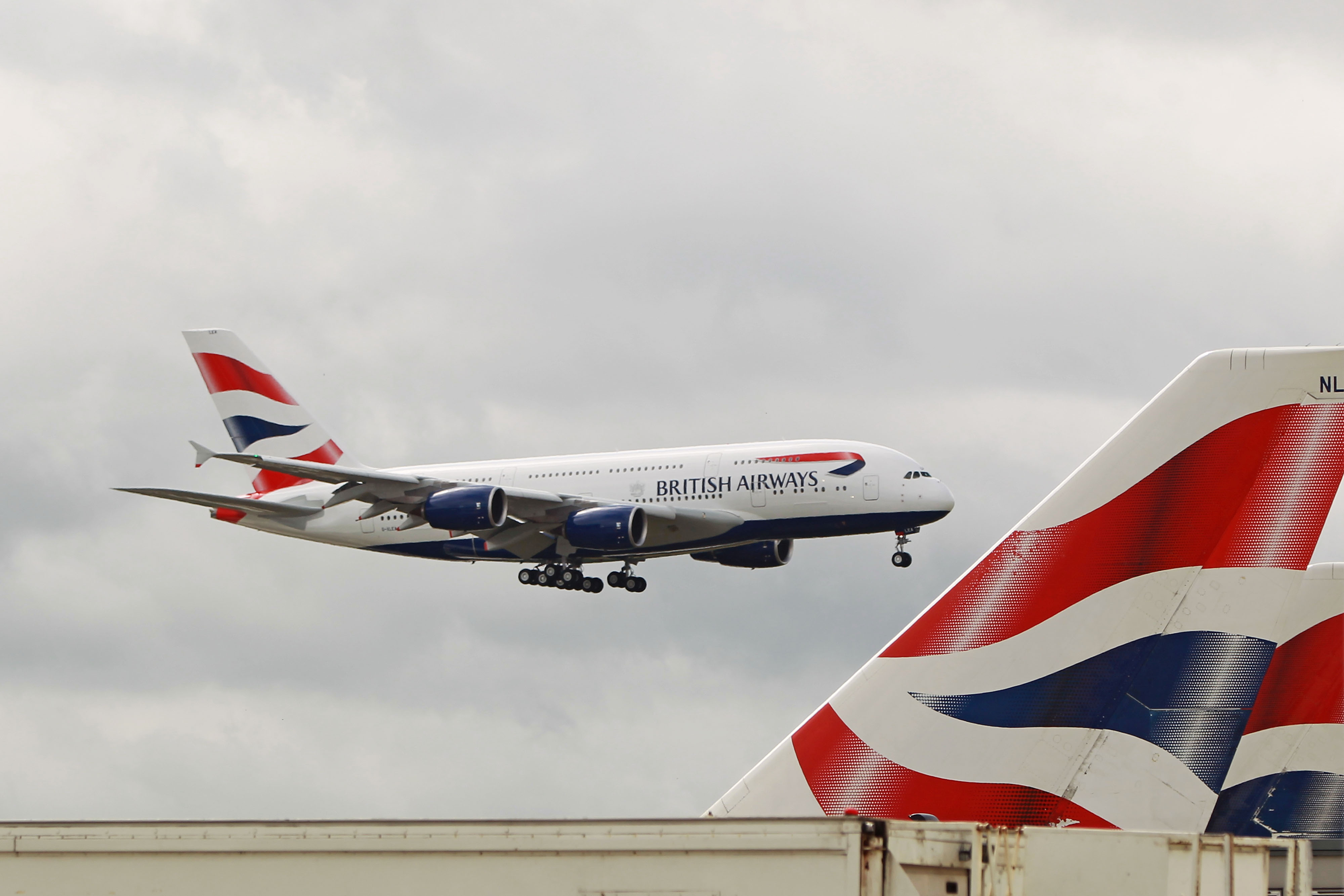 British Airways received its first of 12 Airbus A380 (Aircraft Registration G-XLEA) fitted with Rolls Royce Trent 900 engines at Heathrow on 4 July 2013.  British Airways is the first UK carrier to delivery of the world's largest commercial aircraft making history also as the first airline in Europe to operate both the A380 and Boeing 787 Dreamliner which the airline received two at Heathrow last week.  British Airways expects another three A380s to be delivered this year with another five in 2014.   The remaining will be delivered by 2016.  This is part of the airline's £5bn investment in new aircraft, smarter cabins, elegant lounges and new technologies to make life more comfortable in the air and on the ground.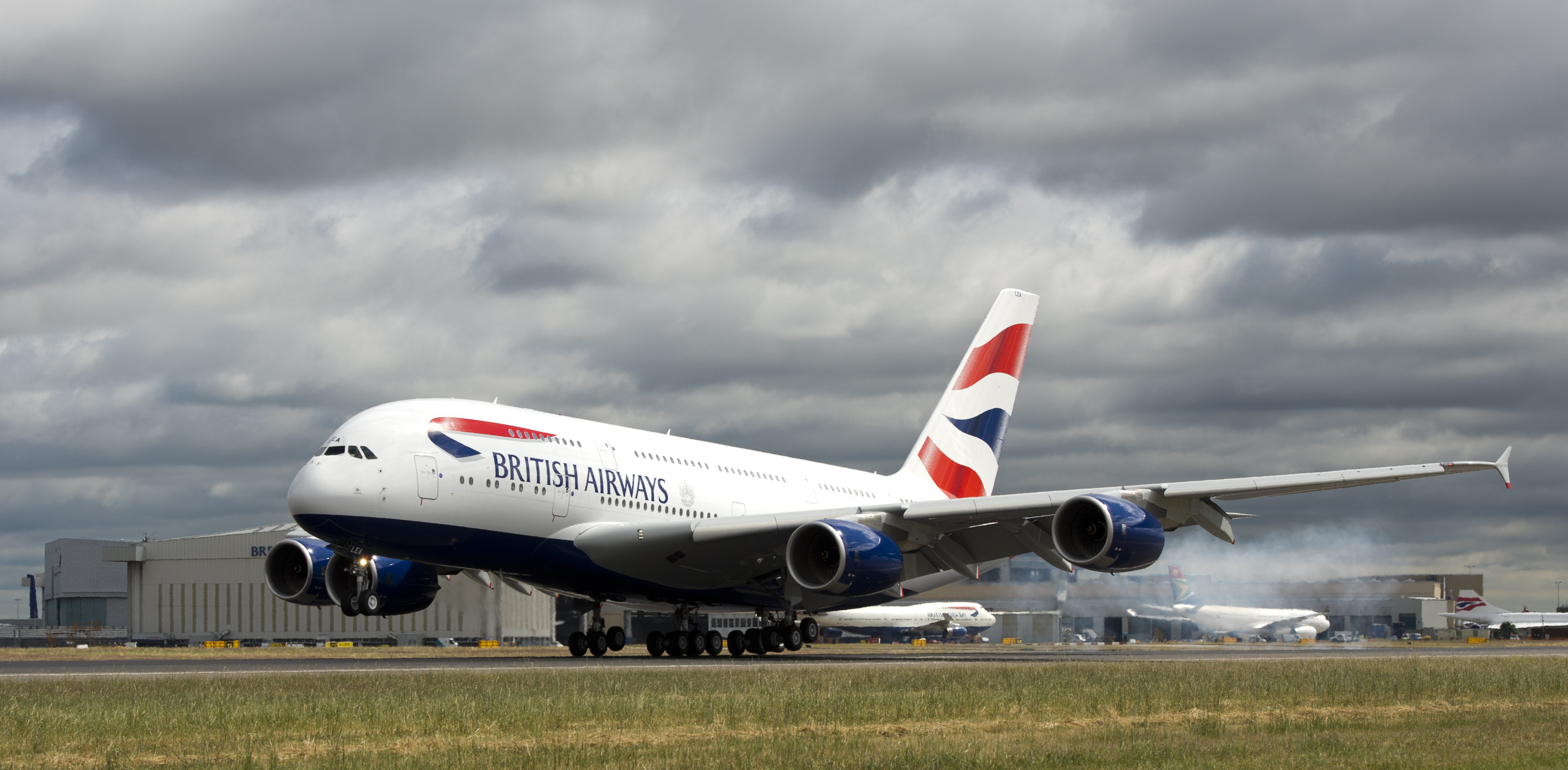 British Airways will fly the first long-haul flight on the Airbus A380 to Los Angeles on 24 September followed by Hong Kong on 22 October this year. Bookings for flights on the A380 are available online at ba.com.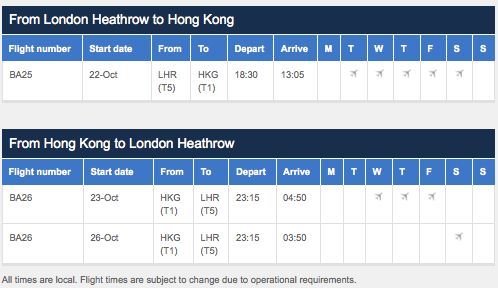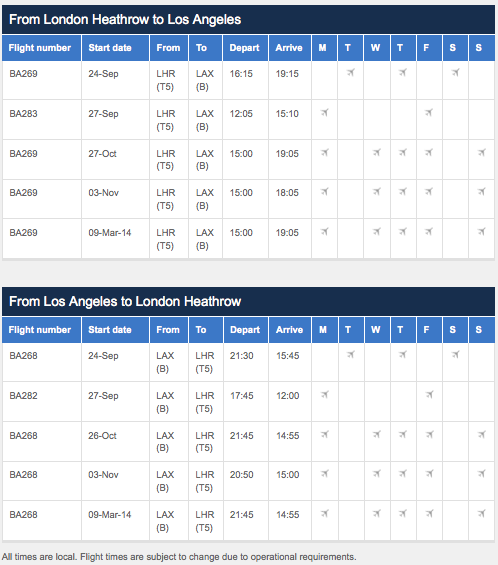 Keith Williams, British Airways' CEO also shared that the airline will take delivery of new aircraft at the rate of one a fortnight over the next 15 months in its effort to be at the forefront of modern aviation.

British Airways' A380 can accommodate up to 469 customers.  The front of the main deck will seat 14 First passengers offering 30% more personal space and 60% more personal stowage compared to the current First class.  Club World (Business) customers will have a choice from 44 seats on the main deck or 53 seats in the upper deck with a seat configuration of 2:3:2. There are 55 World Traveller Plus (premier economy) seats on the upper deck while World Traveller (economy) customers can choose seats on both the main and upper deck.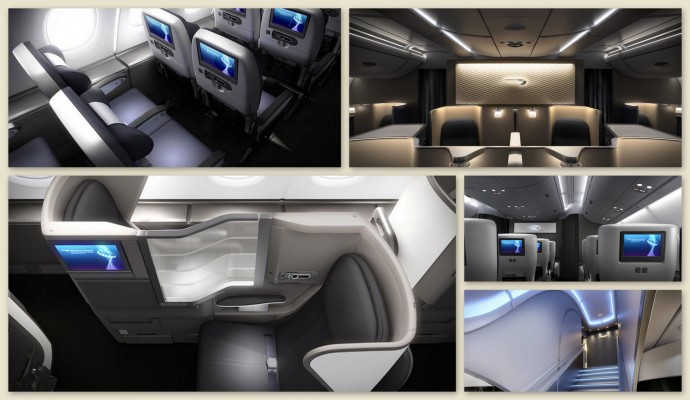 World Traveller and World Traveller Plus cabins and seats are similar to those in British Airways' Boeing 777-300ER fleet.
Check out the video British Airways- A380 Building Our Future Fleet :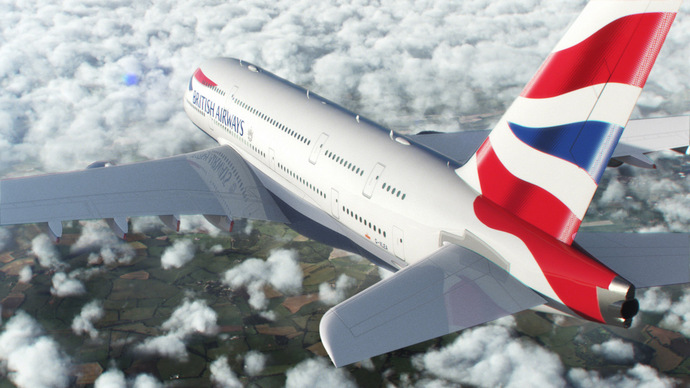 A Glimpse Inside the New British Airways A380
Photo and Video credits: British Airways