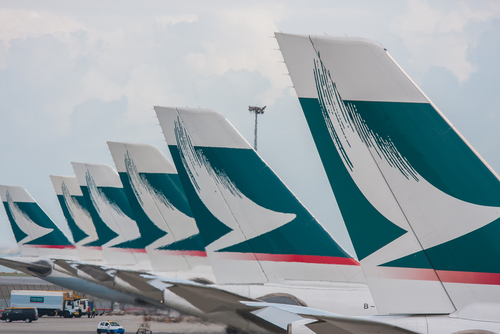 Cathay Pacific Airways is the first airline to confirm operations in Changi Airport's newest terminal – Terminal 4 when it opens in 2017. T4 which replaces what used to be the Budget Terminal will be able to handle 16 million passenger movements every year.
The new terminal will offer self-service initiatives such as check-in, bag drop, immigration and boarding in addition to check-in counters, retail and F&B offerings and an expanded dedicated lounge for premium passengers amongst others.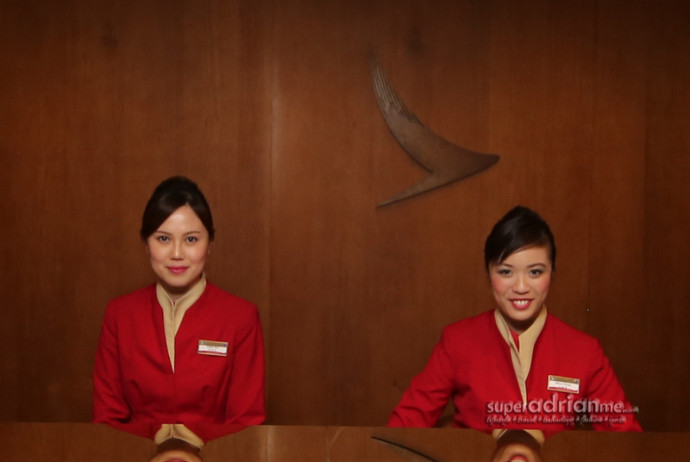 A New Cathay Pacific Airways Dedicated Lounge
Cathay Pacific Airways' passengers will also get to enjoy a larger premium lounge at more than 800 sqm on the second mezzanine level of the new terminal. Here you can enjoy views into the apron and runways as well as aircraft taking off and landing. Looking at the standards of the airline's lounges in Hong Kong International Airport and other new ones that opened in 2015 in Manila and Bangkok, the new Singapore lounge would be much better than the current Skyview Lounge which Cathay Pacific Airways uses in Singapore.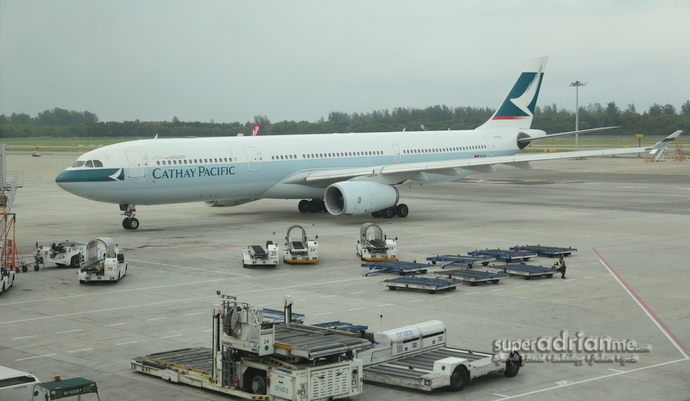 Cathay Pacific currently operates nine daily flights to Hong Kong including one via Bangkok and four weekly services to Colombo, Sri Lanka.