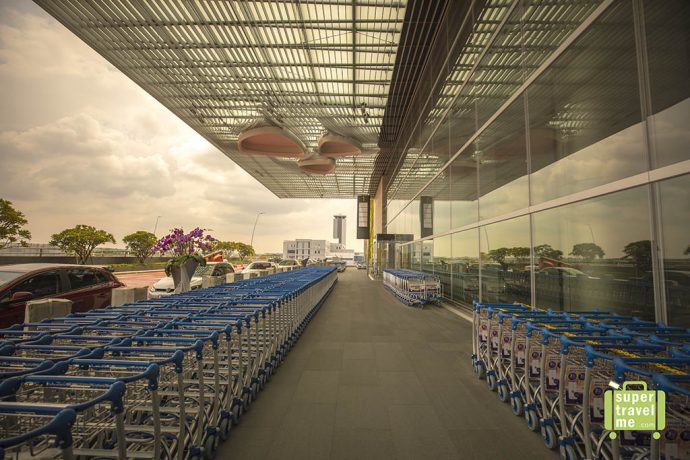 Operations at Changi Airport's Terminal 4 will be temporarily suspended from 16 May 2020 joining the suspension of operations at Terminal 2 to optimise resources because of the sharp decline in flights because of the global Covid-19 pandemic.
Airlines currently based in Terminal 4 will operate out of Terminals 1 or 3 instead. Cathay Pacific and Korean Air will operate at Terminal 1.
The stores and restaurants in Terminal 4 will close and the shuttle bus service connecting to Terminal 3 will be suspended until operations in T4 resume.
Skytrain services in the airport have been reduced in view of the low demand. The MRT link bridge between T3 and T2 and the link bridges leading to Jewel Changi Airport will remain open to the public. Taxi stands at T1 and T3 will be consolidated with one serving each terminal. Many finger piers in T1 and T3 will not be used for flights until demand returns.
As part of the Circuit Breaker period in Singapore, F&B outlets at Changi Airport are open for takeaways and deliveries, while essential services such as pharmacies continue to serve airport staff and the public in the airport's public areas, including Jewel.
In April 2020, Changi Airport handled 25,200 passenger movements and 3,870 aircraft movements. Airfreight throughput for the month stood at 96,500 tonnes.