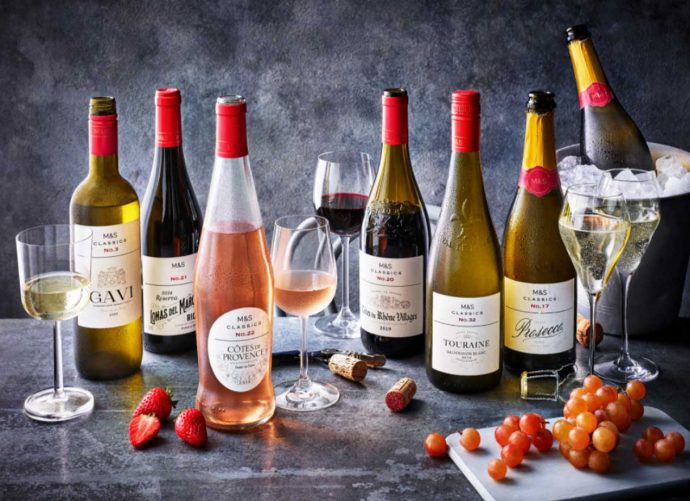 Deliveroo Singapore launches its first-ever on-demand grocery delivery service today with Marks & Spencer. As its inaugural grocery partner, Marks & Spencer is offering consumers over 800 products including wines, biscuits and baked goods in the Central Business District, Orchard and Eastern areas.
The first 3,000 customers to shop on Marks & Spencer on the Deliveroo platform will enjoy S$5 off when they spend S$40 on each of their first two orders with a promo code.
Deliveroo will deliver essential grocery items to people within as little as 30 minutes with its fleet of over 7,000 riders in Singapore.
Deliveroo previously soft-launched with The Providore and Shell Select. Customers can continue to shop for snacks, ready-to-eat meals and drinks, party supplies, healthcare and household products from Shell Select. It is also partnering with specialty grocery brands such as Blu Kouzina Mart, Ryan's Grocery, Kuriya Japanese Market and Asia Pacific Breweries from mid-October.