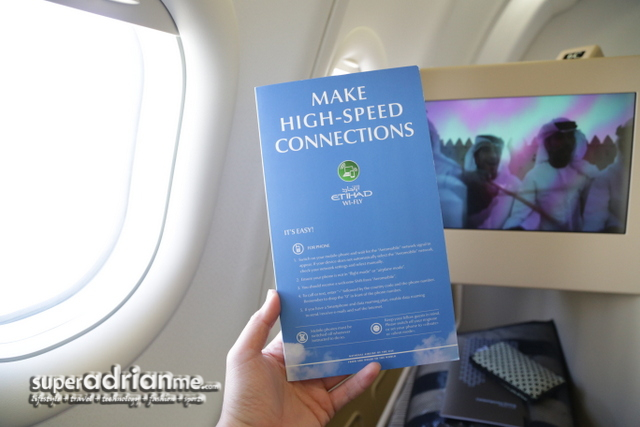 In this era of staying connected, I recently experienced the joys of staying connected online some 30,000 feet above sea level while flying back to Singapore from Brisbane.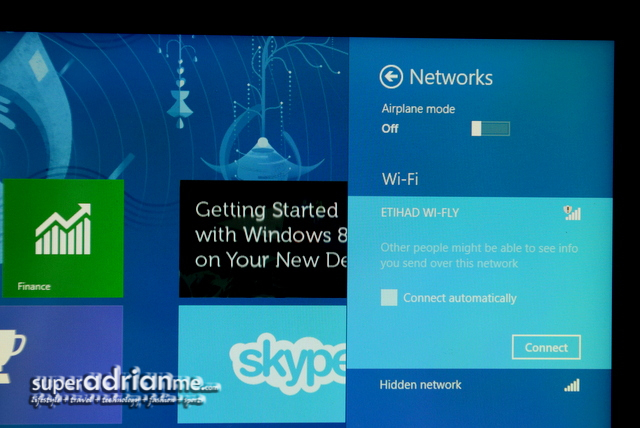 It may just be a seven-hour flight, you may say. But the amount of work on my emails and social media accounts I could accomplish while in the air was worth the while. Of course, it goes without saying, sharing with people on the ground the photos of the delicious and immaculately plated food on board Etihad Airways' new business class was also one of the things I did through our Instagram and Facebook account.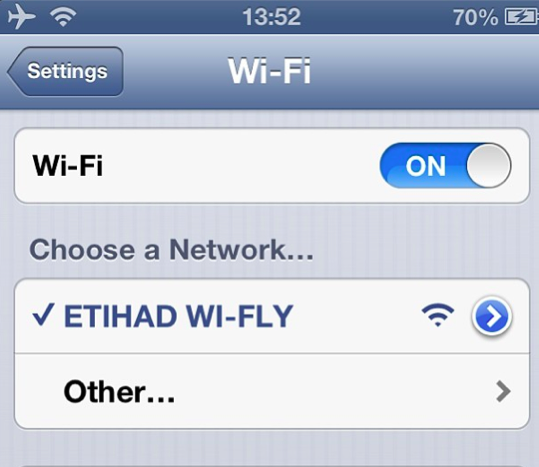 I remembered a friend replying me on Facebook that I should turn off my phone! I chuckled and continued to spam more photos online – the joys of staying online while flying. I wouldn't complain that video streaming or Facetime and Skype didn't work well on board. I was just happy to be connected and be able to communicate with people on the ground without a hefty bill.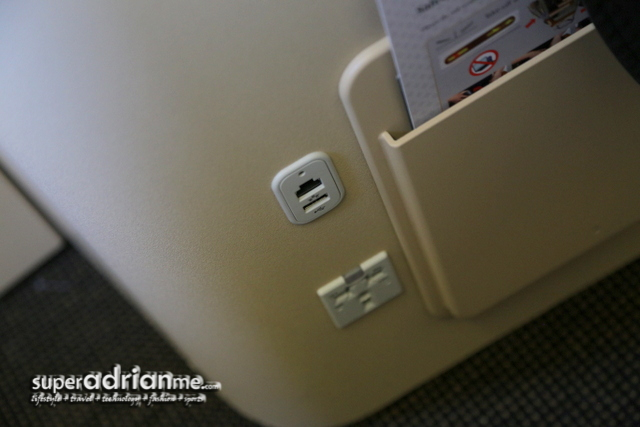 Launched on 3 December last year, Etihad Airways "Etihad Wi-Fly" inflight internet and mobile connectivity service is powered by Panasonic Avionics Global Communications Suite. The airline offered high-speed broadband internet connectivity as well as data and mobile phone services on its first fitted Airbus A330-200 flight from Abu Dhabi to Brussels.  The airline had 10 retrofitted ten aircraft with the inflight connectivity with data and mobile connectivity for narrow-body aircraft and additional broadband internet services for its wide-body aircraft.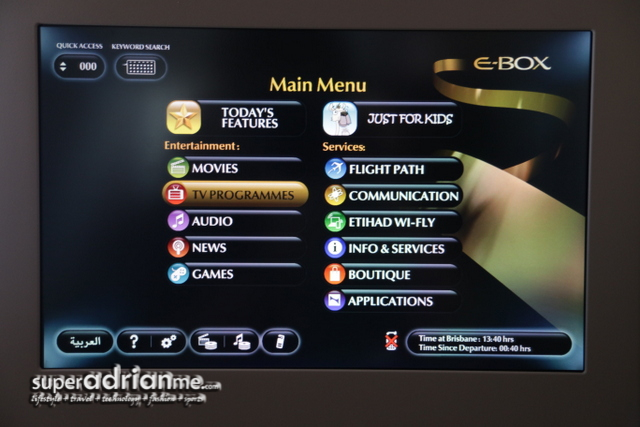 Etihad Airways charges a very reasonable US$11.95 per hour or a 24 hour packaged rate of US$21.95. Diamond First Class guests enjoy Etihad Airways Wi-Fly for free. Mobile phone usage is charged based on your mobile network provider's international roaming rates.
If all else fails, there is always the US$2 per email or sms service or US$6 per minute call service you could use on board through Etihad Airways' entertainment system E Box.
Also check out our review of Etihad Airways' First Class amenity kits here and our inflight dining experience on Pearl Business Class between Singapore and Brisbane here.