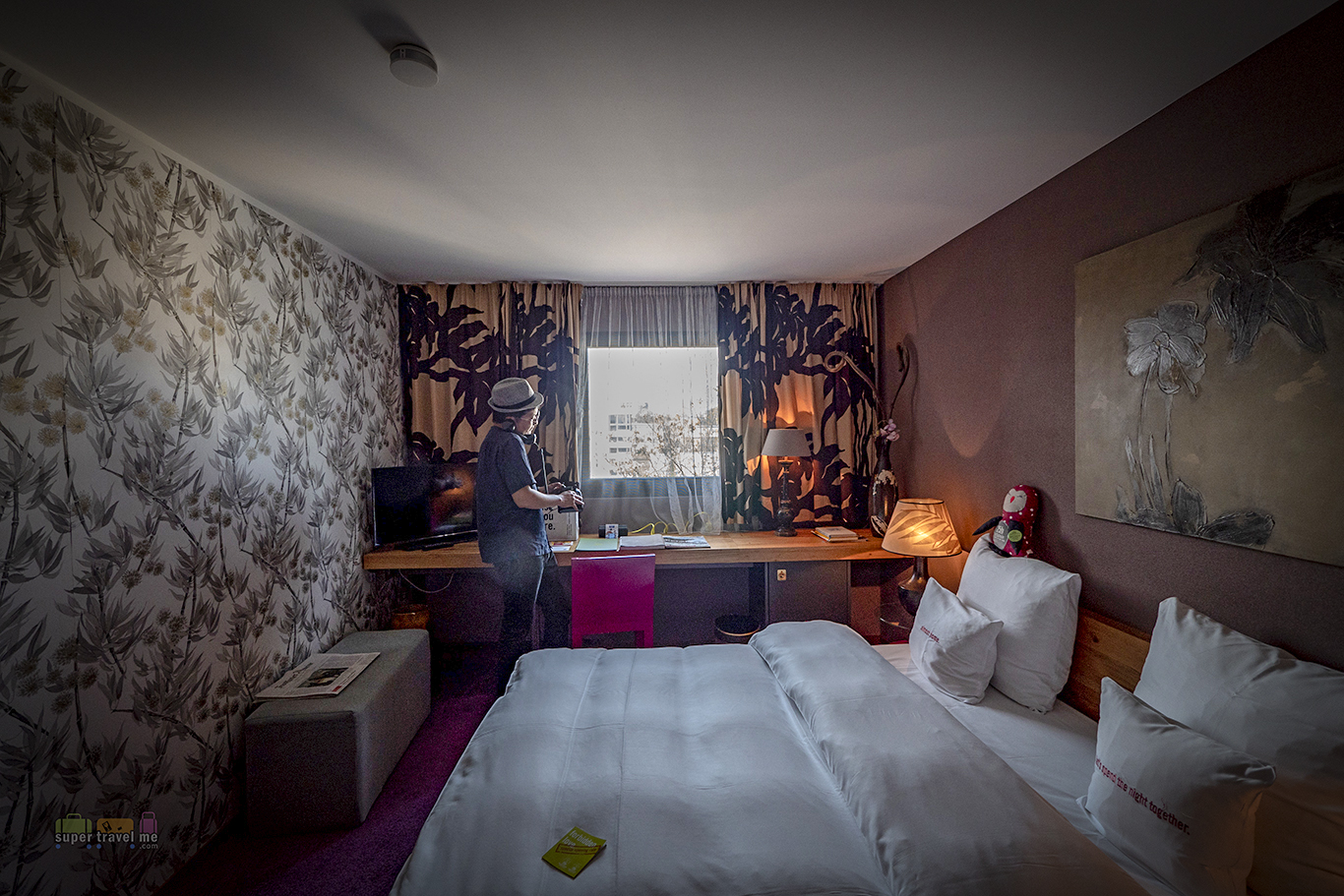 Remember that time when you rushed to book the hotel rooms for your trip. Subsequently, there were last minute changes to your itinerary. You had to reshuffle your bookings. Was the process painful and tedious? Yes yes…  Flights are cheaper when you book way in advance. However, you may not have to rush to book your accommodation if your travel period is not during the peak season.
Expedia has launched the new Expedia Add-On-Advantage that allows you to get up to 57%* discounts on your hotel room bookings when you have booked a flight or package with Expedia. You don't have to rush to book your hotel rooms to enjoy the discount. You have until the day you fly to book and enjoy the discount. This gives you the peace of mind of booking your accommodation closer to your departure dates after you have sorted out your plans.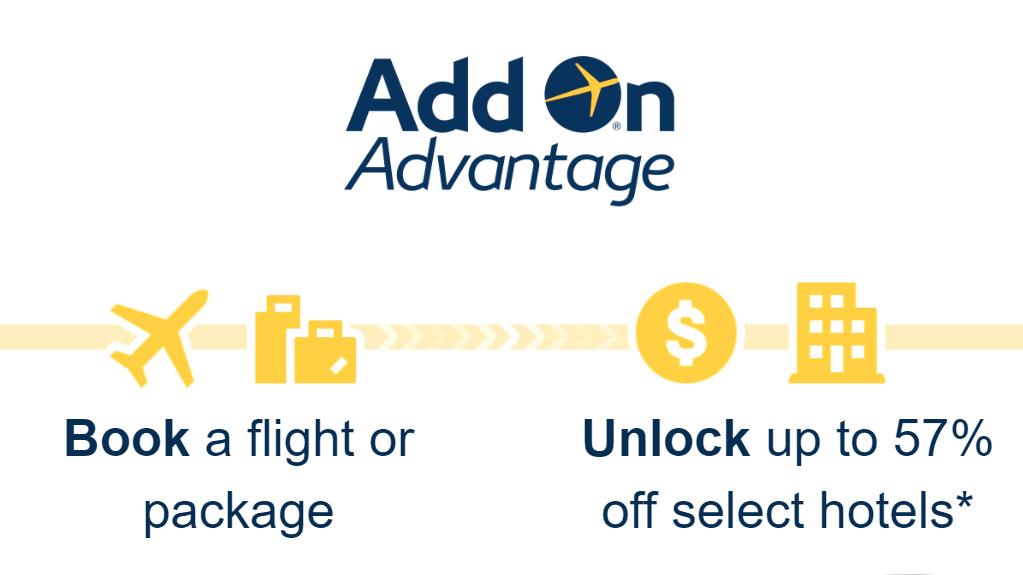 Travel hack: If you have a work trip coming up before your own trip, you can extend your work trip with a discounted hotel stay with Expedia Add-On Advantage. That's a win-win for everyone!
Three Reasons Why Expedia Add-On Advantage Is Great
We give you three reasons for booking your air tickets first and your accommodation later:
Enjoy the flexibility to customise your trip
More time for research on accommodation
Get more hotels savings for your trip
Now you can get things planned out right and save money for better meals or shopping during your trip.
Four Steps to Better Savings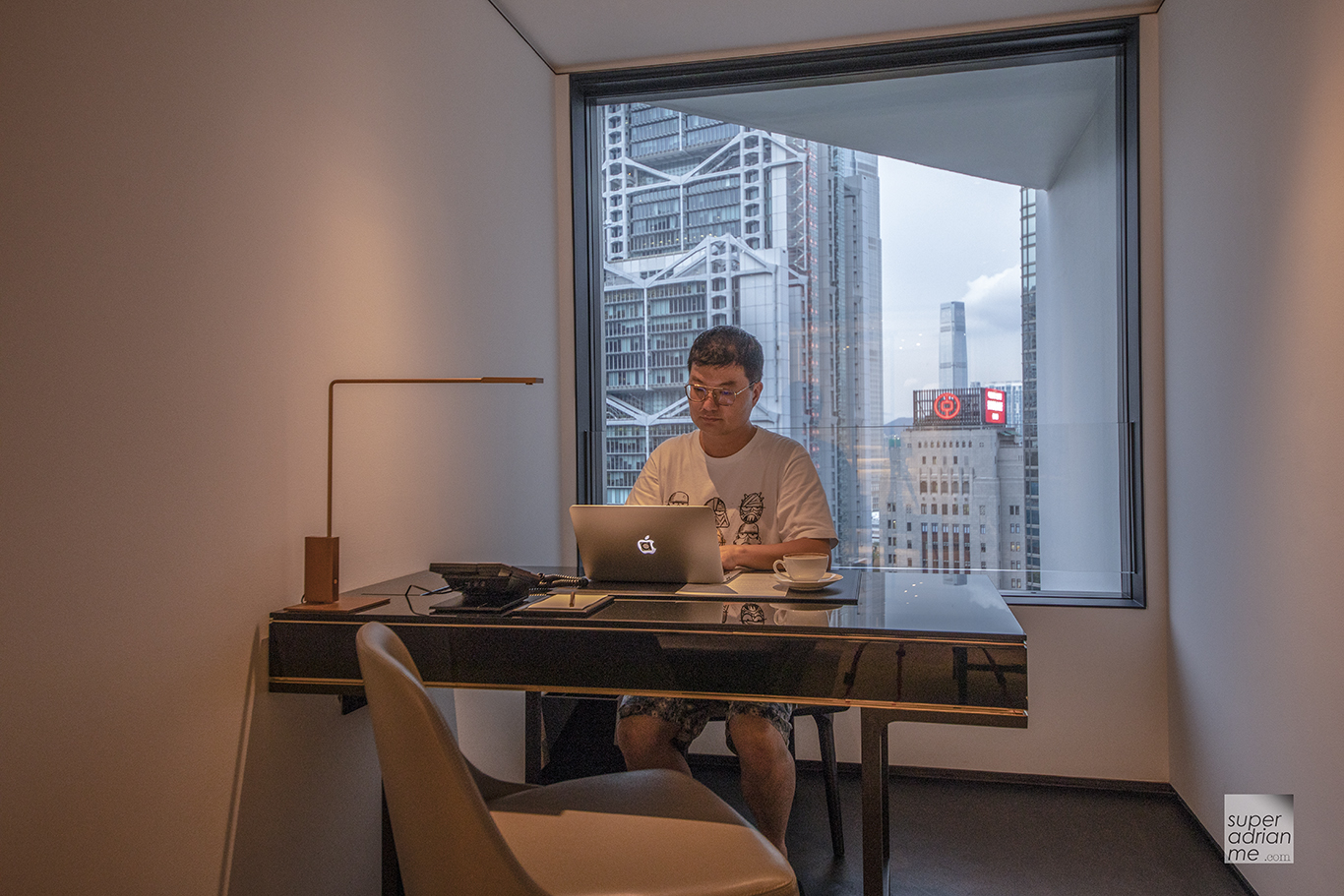 STEP 1:
Visit Expedia.com.sg or download the Expedia app to look for a flight or travel package.
STEP 2:
After securing your flight and completing your booking, hotel discounts are unlocked with Expedia Add-On Advantage.
STEP 3:
Without the pressure of having to race against time to book a hotel, you can return to Expedia at any time up until your day of travel to book an unlimited number of hotel rooms at any destination.
STEP 4:
Plan, search and book as many times as you want up until the day you fly to unlock savings up to 57%* off with Expedia Add-On Advantage.
*T&C's apply