Expedia Group has unveiled traveller trends across Expedia and the broader travel industry in 2023 using first-party data as well as custom research of thousands of travellers and industry professionals across 17 countries. Read the full consumer report on The No-Normal, Unexpected Travel Trends in 2023 here.
Travel Influenced by Popular New Series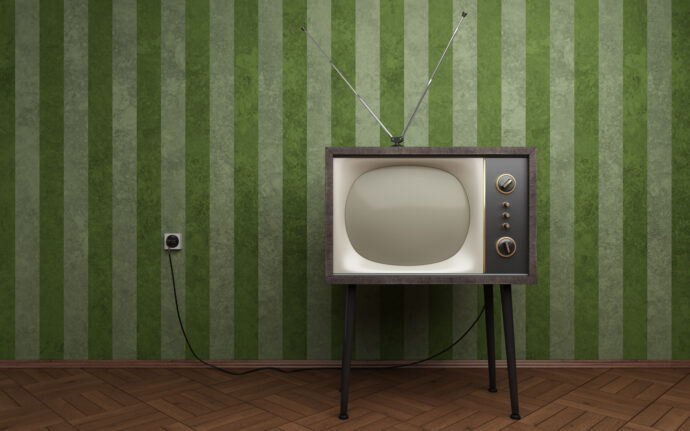 Expedia research confirms that streamed movies and TV shows have influenced Singaporeans' travel decision making with 35% admitting that the influence had increased in the last 12 months. 23% say that watching a series or movie is most likely to pique their interest in travelling to that destination. That's more than social media influencers at only 16%.
In Singapore, 76% of travellers considered visiting a destination after seeing it on a show or movie on a streaming platform and 1 in 2 actually made a booking. Shows or movies that are set in outdoor destinations with mind-blowing landscapes (41%) and beach destinations (40%) were found to impact Singaporeans' travel destination decisions the most.
Japan and South Korea are the top two destinations for Singaporeans at 40% and 39% respectively.
Expedia shares Air Hacks, taking out the guess work out of booking 2023 air travel. The best day to book is on Sunday and make sure you have four to six months of advanced booking for your flights. The best day to depart is on Thursday.
Culture Capitals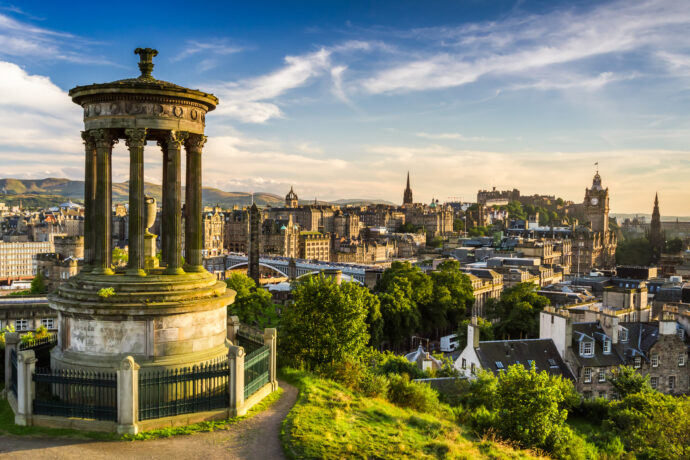 National parks and rural retreats had big moments in the past two years. Cities make a comeback. Based on traveller demand, most of the destinations seeing the largest increases are all culture-rich cities where art and culture festivities are getting back to full swing – Edinburgh Fringe in Scotland, Songkran water-fights in Bangkok or Cherry Blossoms in Tokyo. Culture capitals in 2023 include:
Edinburgh, Scotland
Tokyo, Japan
Dublin, Ireland
New York, USA
Dubai, UAE
Montreal, Canada,
Munich, Germany
Bangkok, Thailand
Top 10 Popular destinations for Travel in 2023

Based on accommodation interest on expedia.com.sg to identify top searched destinations for travel in 2023 as of 30 September 2022.
Bangkok, Thailand
Tokyo, Japan
Seoul, South Korea
Bali, Indonesia
Maldives
Hokkaido, Japan
Phuket, Thailand
London, United Kingdom
Paris, France
Johor, Malaysia
Top 10 Trending destinations for Singapore travellers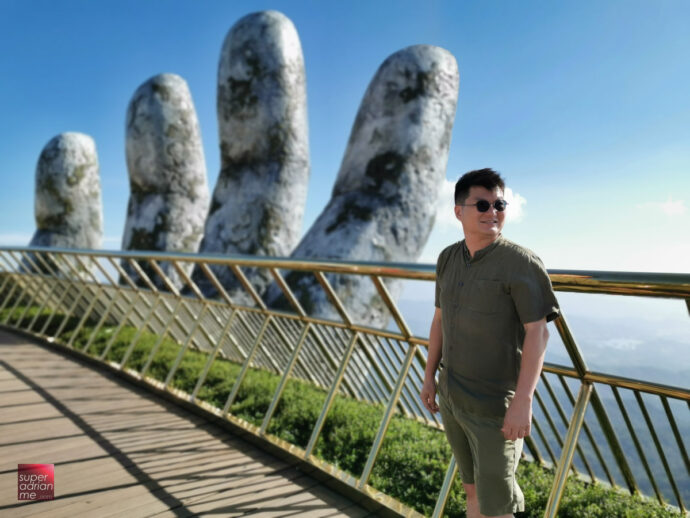 Based on accommodation demand on expedia.com.sg, comparing data for travel spanning in 2022 and 202z in order to identify the fastest-growing destinations as of 30 September 2022.
Pahang, Malaysia
Lucerne, Switzerland
Langkawi, Malaysia
Brisbane, Australia
Perth, Australia
Hanoi, Vietnam
Krabi, Thailand
Busan, South Korea
Jeju Island, South Korea
Industry Professionals Insights
Expedia has tailored a report for travel partners, revealing ways that the pandemic has changed travel. The research shows the highest level s of optimism since 2020. Most professionals expect leisure (71%) and business (70%) travel to return to pre-2020 levels within two years. While travellers looking for a change of scenery kept the industry afloat during the pandemic, all eyes are on the return of international and business travel. In fact, more than half (51%) in the industry say business is their organisation's highest priority in 2023.
Travellers are choosing options aligned with their personal values such as sustainability, inclusivity, and accessibility. Most travel businesses (60%) made changes in the last year to ensure their services are inclusive and accessible. In fact, sustainability is tied with marketing as the highest area of investment for 2023, with one in five industry professionals saying they plan to invest in sustainability next year.