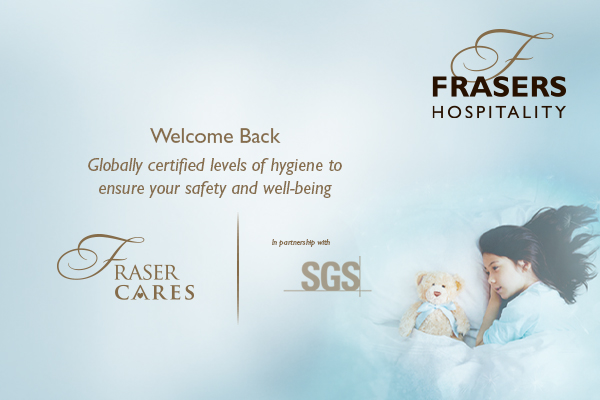 Frasers Hospitality has engaged SGS, an inspection, verification, testing and certification company to upkeep the highest international health and safety standards of its 140 properties in over 70 cities.
SGS is recognised as the global benchmark for quality and integrity. It has over 89,000 employees and operates a network of over 2,600 offices and laboratories around the world.
This cleaning and disinfection verification programme will be assessed across Fraser Hospitality's serviced residences and hotels globally.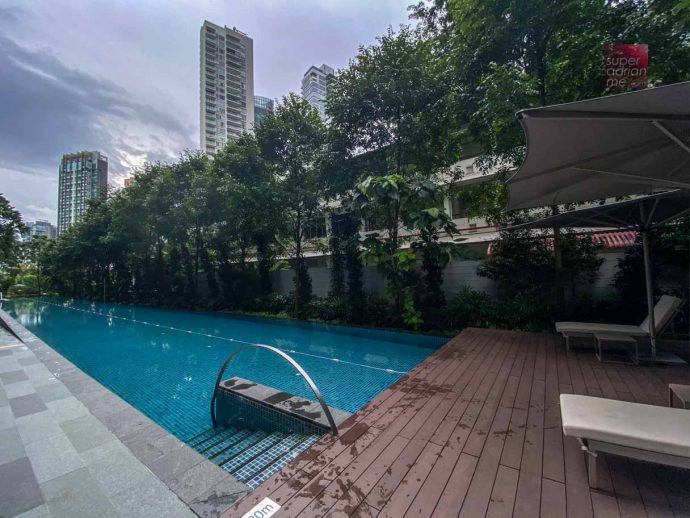 Frasers Hospitality launched the #FraserCares programme to raise the bar for hygiene, safety and reservations flexibility across every Frasers Hospitality worldwide. This includes enhanced operational protocols and comprehensive health and safety procedures for facilities such as residents' lounges, swimming pools and gyms, The Retreat, dining rooms and kids' play zones.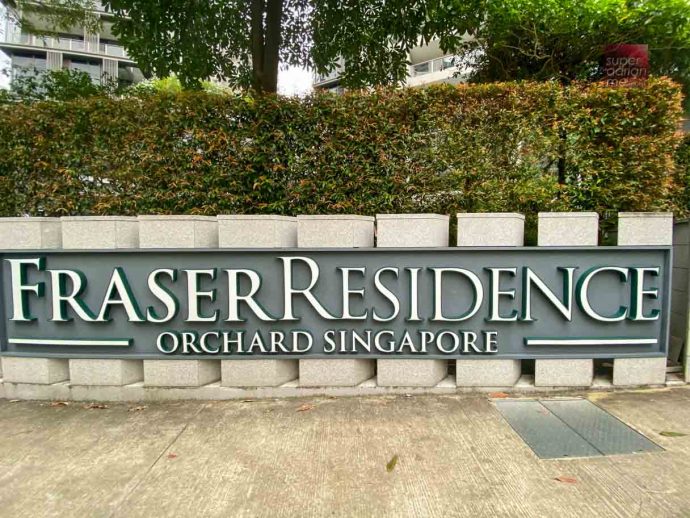 Frasers Hospitality has three Gold-Standard serviced residences brands – Fraser Suites, Fraser Place and Fraser Residence, a modern eco-lifestyle brand Modena by Fraser and a design-led hotel residence brand, Capri by Fraser. It also operates two upscale boutique lifestyle hotel brands in the key cities of UK, Malmaison and Hotel du Vin.