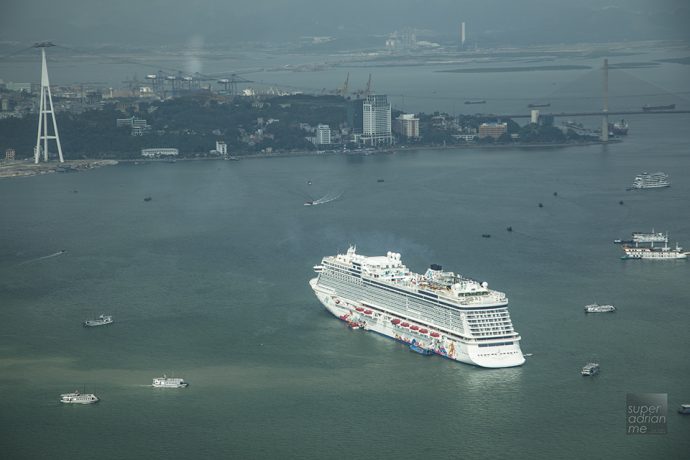 Our dreams set sail from Marina Bay Cruise Centre in Singapore. The dream boat, Genting Dream, an 18-deck beauty, accommodates 3,400 guests attended by 2,000 crew. You do the Math. There's always one, if not two, at your elbow and at your service.
They must have screen-tested for the job, all the young men and women are at least 1.7m and catwalk material, looking even more attractive in styled uniforms. Prompting one Singaporean reaction, "Oh, better not bring my husband!"
Relax, this is an Asian Luxury Cruise, underline Asian Luxury. (Which does not mean Vegemite in the porridge I pointed out to an Australian.) So no shortage of many other attractions then.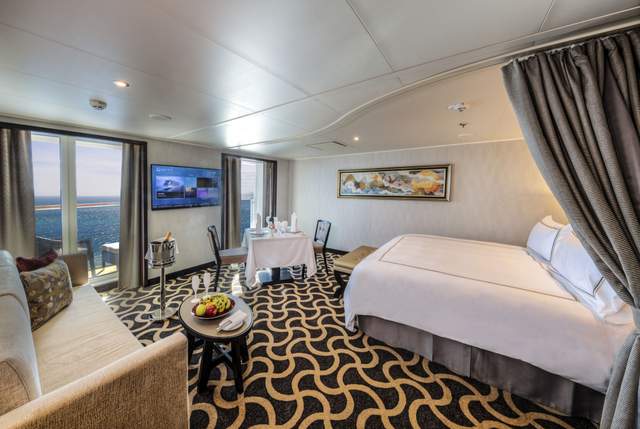 The suites. Seventy percent feature private balconies, toiletries are Salvatore Ferragamo, and the bedding is Frette (linen you find in The Vatican).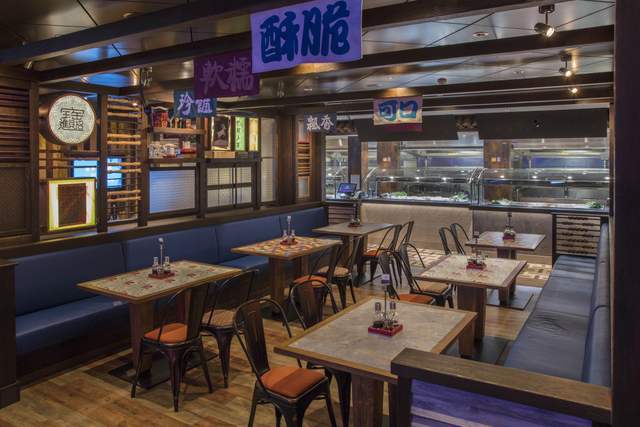 The food. Where to begin? I ate and drank in 44 joints onboard…or was it 22, likely because I went into the same places twice daily. Top tables of Chinese (Silk Road), European (Bistro), Japanese (Umi Uma) and for "chok" (porridge) Food Federation. Oh the gorgeous wait staff. In the World Grill make your own burgers and hotdogs (6.30am to 10pm) which just hit the spot anytime.
A six-night cruise, to one of two Genting Dream home bases – Hong Kong or Guangzhou – is ideal for the first-timer. Ports of call, example Vietnam, are Ho Chi Minh, Nha Trang, Danang, Hoi An.
Skip the shore excursions and the ship's all yours. And there is a lot to explore, forward to aft, port to starboard, remember, Genting Dream is 18 decks of Asian luxury.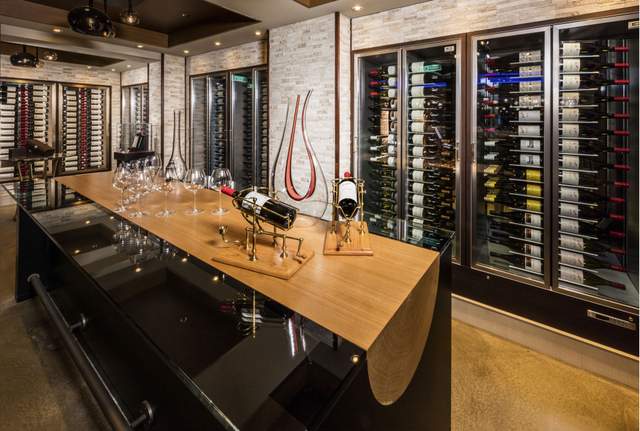 There's the Johnnie Walker House, Penfolds Wine Vault, Humidor for connoisseurs. Zouk is alive and well and jumping out at sea (actually deck 17).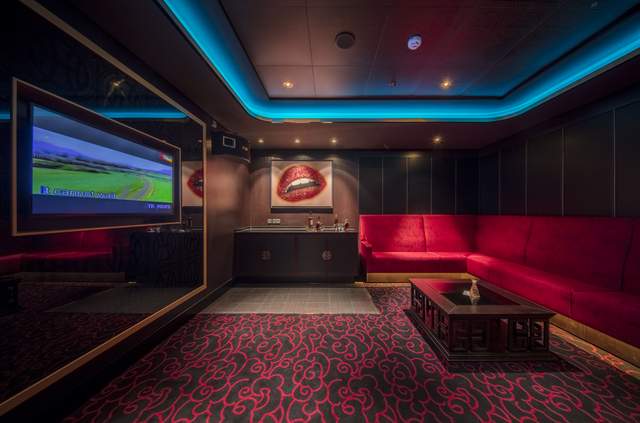 For the family, cinema at sea, karaoke (thank heaven soundproofed), waterslide park, a ropes course. And Submersibles, deep sea vehicles take you up close and personal to your live seafood. There's even a mahjong room, includes tea and "nyonya kueh" desserts.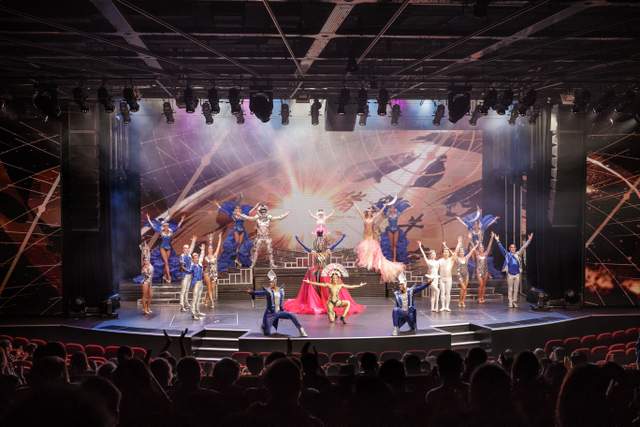 The shows. Voyage of a Lover's Dream is spectacular, and inspired by the art work on the cruise liner's hull by pop artist Jacky Tsai.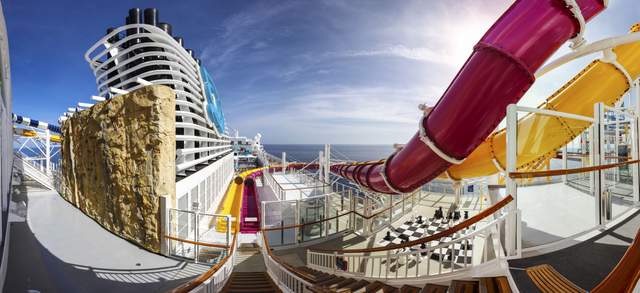 You can never be too young or too old for luxury, Asian-style. The kids have a club, the teens an arcade and sportsplex, the jittery latin ballroom dances, the theatres and casinos for those who prefer to sit still, and for those who seek therapy – there's high-end shopping, and the spa.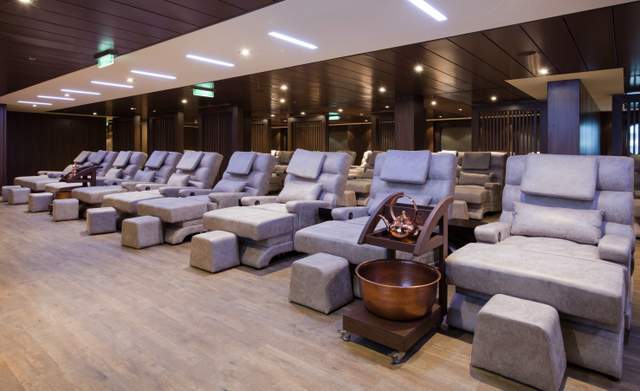 Crystal Life Asian Spa is the largest spa at sea, 1,000sqm. Lie back and float in dreamland. Also available on Genting Dream is a personal butler service. Who'd iron your newspaper should you require. Alas, I read off my iPad. To start your dream, contact your preferred travel agent, or go to dreamcruiseline.com.
Dream Cruises will homeport Genting Dream year-round in Singapore from Dec 3, 2017.