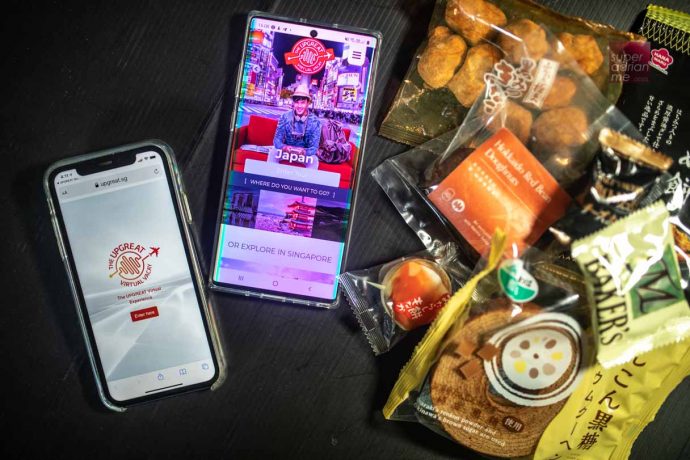 Great Eastern has launched UPGREAT Virtual Vacay, a virtual travel and booking platform that lets you enjoy travelling from your own home.
UPGREAT is Great Eastern's lifestyle and rewards app that offers exclusive lifestyle, dining and shopping privileges. This single platform allows users to enjoy their loyalty benefits and rewards digitally, transfer and share with friends and family members as well as accumulate reward points which do not expire. You don't have to be a Great Eastern customer to become a member.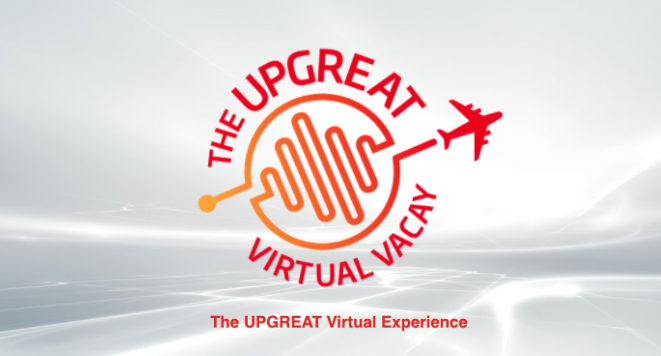 The collaboration with the talented folks The Travel Intern and shopping platform RebateMango lets you book your next holiday or go on virtual tours to Japan, New Zealand and Taiwan. Korea and Vietnam tours will be added in the coming weeks. Enjoy gorgeous travel video footage from The Travel Intern since we are not able to travel right now.
Great Eastern and RebateMango joined forces in July to offer UPGREAT users a seamless journey and the opportunity to receive more UPGREAT points when they shop at over 500 localised retailers such as Shopee, AliExpress, Lazada and more.
UPGREAT points can be exchanged for KrisFlyer miles, Shell Select vouchers, GrabFood vouchers, dining vouchers from various food establishments and other attractive rewards, bringing greater value to users as they earn more by shopping.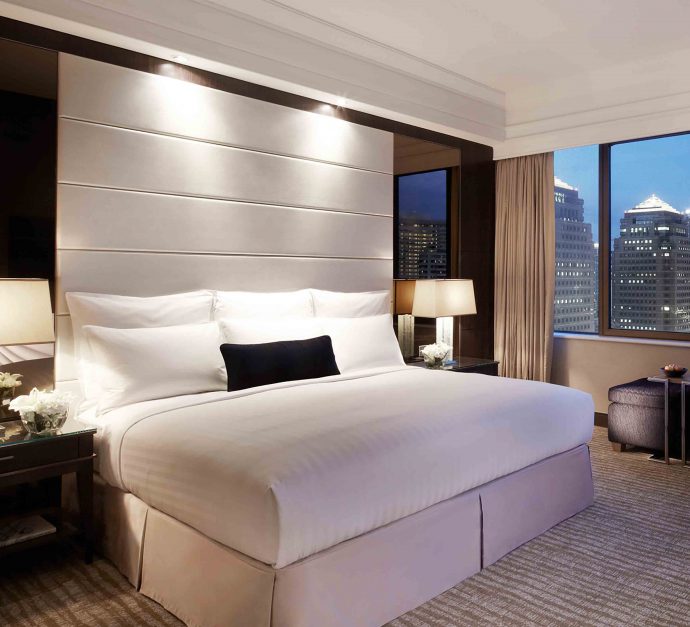 Peruse customised staycation itineraries and uncover new sights and sounds in Singapore. Book your accommodation, walking tours, restaurant reservations, and re-explore Singapore.
Enjoy the convenience of booking your trips with Booking.com, Hotels Combined and Agoda on the UPGREAT platform.
Register on the platform and get a complimentary one-year GREAT Value Protect plan which provides a daily hospital cash benefit of up to 14 days if one is hospitalised due to COVID-19, Dengue Fever, food poisoning, accidents, Yellow Fever or Zika as well as death benefits due to accidents or COVID-19.
'Chope' your Travel [email protected] travel insurance plan for any future Single Trip travel from 2021 at 60% off regular prices. But be the first 2,500 to register.