Hong Kong welcomes visitors back to the city with goodies. The city has so many things and attractions to offer visitors, including new developments that opened during the Covid-19 pandemic when we couldn't come see for ourselves then.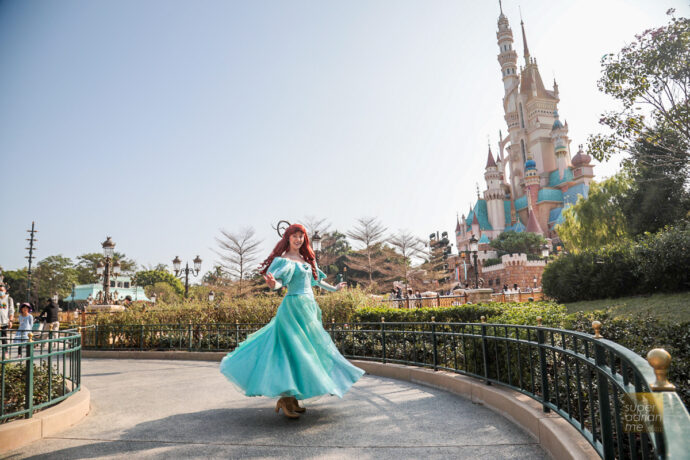 We were just in Hong Kong last week and still had to wear our masks indoors and outdoors. Though we think this will be lifted sometime soon. We only needed to do our Rapid Antigen Test 24 hours before our arrival in Hong Kong. No questions asked, no need to prove vaccination status.
Hong Kong Tourism Board launched the global promotion campaign "Hello Hong Kong" offering the world 500,000 free air tickets and city-wide offers with "Hong Kong Goodies" visitor consumption vouchers.
Saying Hello from Hong Kong to the World
The Hello Hong Kong campaign rolled out on 2 February 2023. A series of vibrant promotional contents broadcast on 3,000 platforms globally.
A series of thematic videos will feature business leaders, social influencers, Hong Kong Super Fans, and Hong Kong celebrities, including Cantopop legends Aaron Kwok, Sammi Cheng and Kelly Chen, showcasing the city's array of thrilling new experiences
1 Million "Hong Kong Goodies" to be Given Away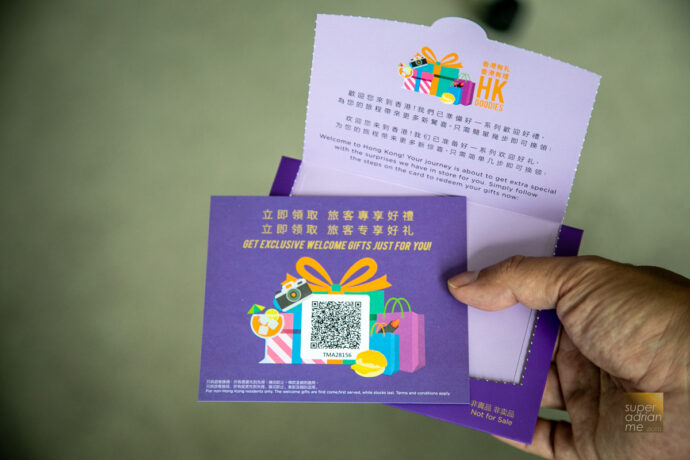 Over 16,000 outlets across the city are part of the enticing welcoming offers put together by the Hong Kong Tourism Board. At the initial stage, at least 1 million "Hong Kong Goodies" vouchers will be given out, covering a complimentary welcome drink at participating bars, restaurants and hotels or an HKD100 cash voucher to be redeemed in the transportation, culinary and retail sectors as well as attractions.
All visitors staying in Hong Kong for 90 days or less are eligible for the vouchers. You can only get the voucher once with a non-Hong Kong mobile number. When you arrive in Hong Kong, visit the Hong Kong Tourism Board Visitor Centres to collect your visitor consumption voucher in person. There's one in Hong Kong International Airport just after you collect your checked-in baggage and before departing the restricted area. Other visitor centres are at Star Ferry Concourse in Kowloon, Hong Kong West Kowloon Station, Hong Kong – Zhuhai – Macau Bridge Hong Kong Port, and Heung Yuen Wai Passenger Terminal Building.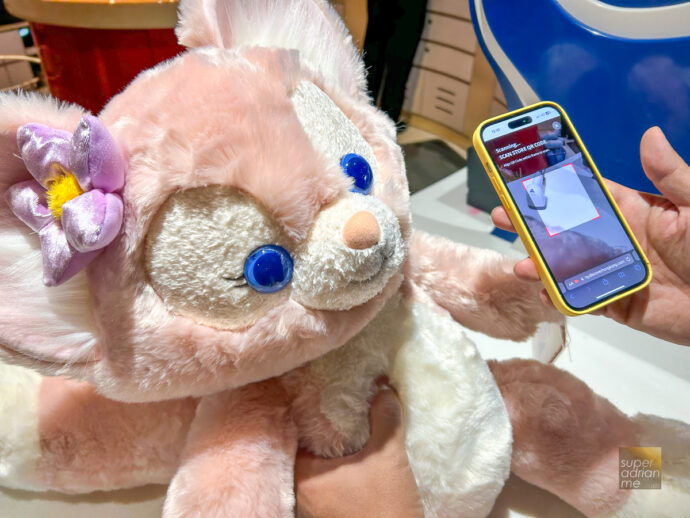 We redeemed our Hong Kong Goodies voucher at the Disney store at Hong Kong International Airport. I bought a Linabell plushie to hug in bed. Something to remind us of our visit to Hong Kong Disneyland.
500,000 air tickets to be given away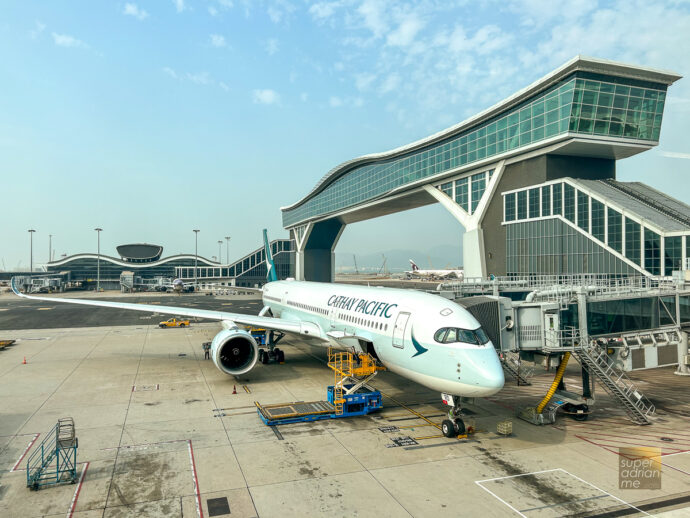 To entice people to return to Hong Kong, 500,000 free air tickets will be given away by the Airport Authority Hong Kong to different markets in phases through Cathay Pacific Airways, Hong Kong Express and Hong Kong Airlines starting in March.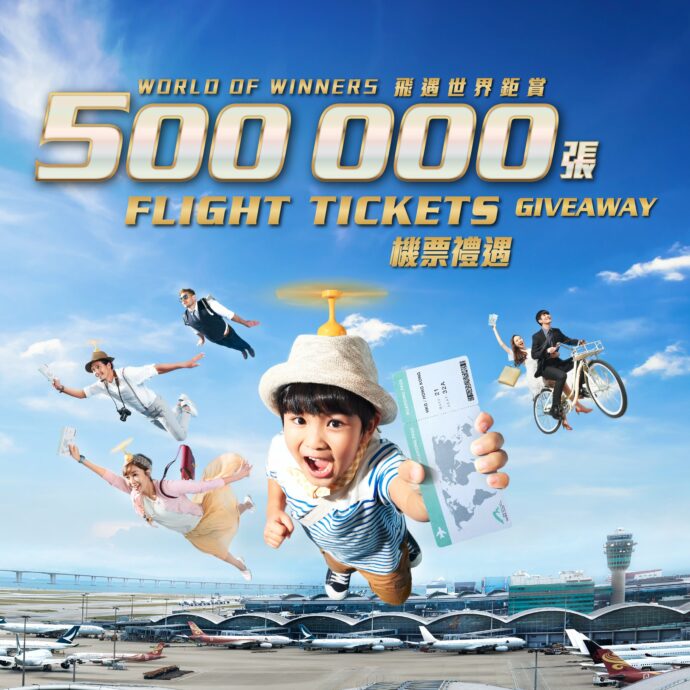 More details at https://wow.hongkongairport.com/lang/en/tickets/ . Also check out the Cathay Pacific WOW giveaway here.