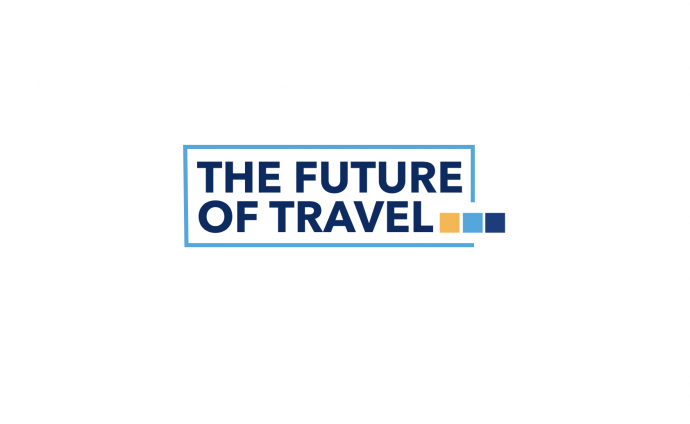 Booking.com's The Future of Travel survey has revealed nine key trends that shape the future of travel in 2021 and beyond. But one of the key findings is that Singapore travellers are more sustainability and eco-conscious. Travellers are becoming increasingly aware of the wider impact of their travel habits on the environment and local communities. This is more so with the restrictions of international travel caused by Covid-19 last year.
What Is The Future of Travel For Singaporeans?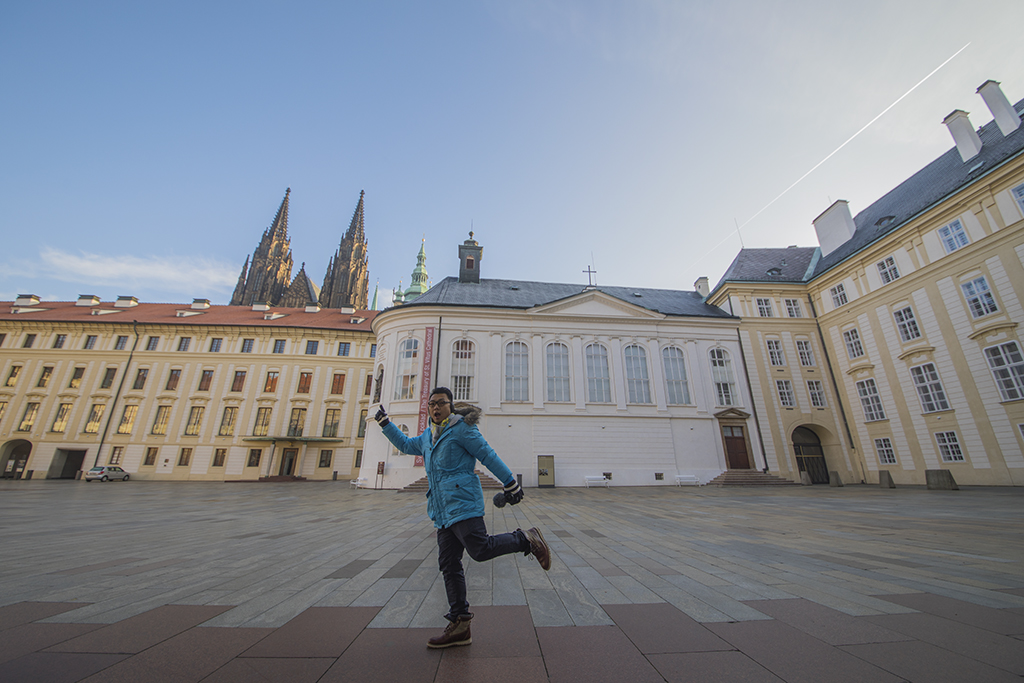 Nearly two-thirds of travellers are excited about travelling again after lockdowns. Over three in four are more appreciative of travel. And they will likewise not take it for granted. Travellers plan to take a similar number of trips in the 12 months after lifting of travel restrictions as they did in the year before the pandemic. 33% will plan a trip to make up for a milestone celebration missed due to the pandemic. 42% intend to rebook a trip they had to cancel.
Nearly half (47%) of Singaporean travellers would like to travel more sustainably in the future. Over two-thirds (73%) of these travellers expect the travel industry to offer more sustainable travel options.
65% of Singaporean travellers want their travel choices to support their destination's recovery efforts. Almost half (49%) want to see how their money is going back to the local community. 67% are more likely to stay away from crowded tourist attractions. 59% are going to avoid travel during peak season and 50% remaining open to visiting alternate destinations to avoid overcrowding.
Travellers in the region are collectively taking small but important steps towards being responsible travellers. Most Southeast Asian respondents would consider reducing waste as well as recycling plastic while travelling. 73% of them expect the travel industry to offer more sustainable travel options in the long-term by offering attractive off-season travel packages.
BOOKING.com Resources for its Partners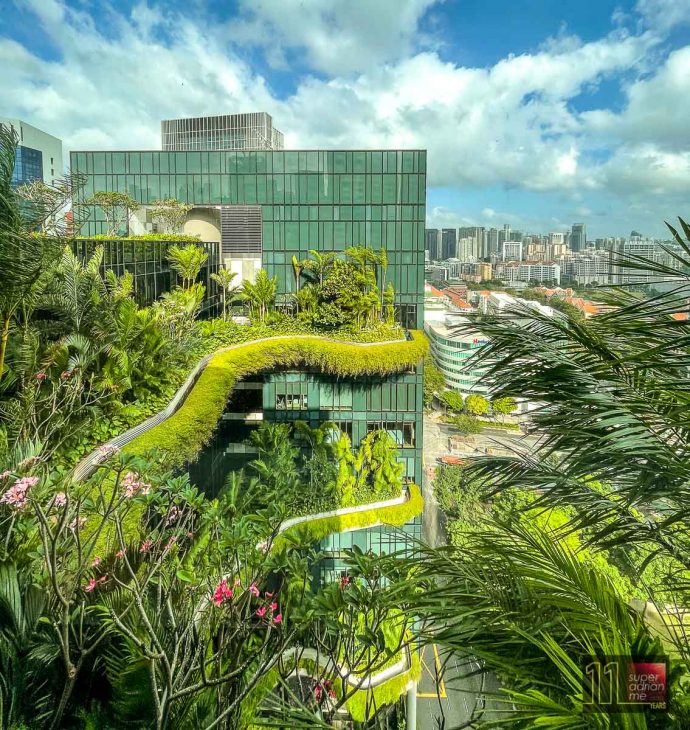 With insights from the study, Booking.com has continued to develop resources with tips and information. This is to help properties operate more sustainably overall. The online travel agency has innovated its products so partners can show their sustainable practices to customers. These include eliminating single-use practices, electricity-saving measures and ways to reduce their water usage. Singapore-based hotels are also doing more in the green hospitality space. PARKROYAL COLLECTION Pickering is leading the charge with its commitment to green initiatives, energy conservation and tropical architecture. Other sustainability-minded properties in Singapore include Oasia Hotel, Grand Hyatt Singapore and Marina Bay Sands.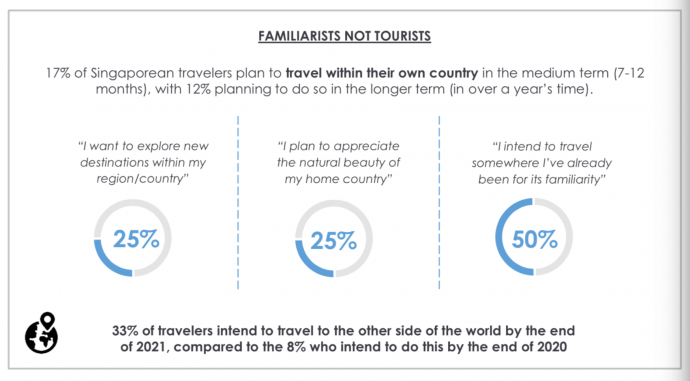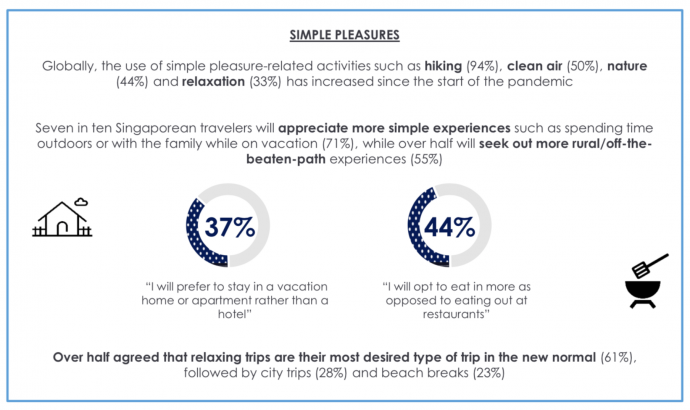 With travelling still pretty much restricted Singaporeans have taken to local staycations. Also more Singapore travellers appreciate more simple experiences. 71% would want to spend time outdoors or with their family. 55% will seek out more rural/off-the-beaten path experiences.
How Can you Get Involved?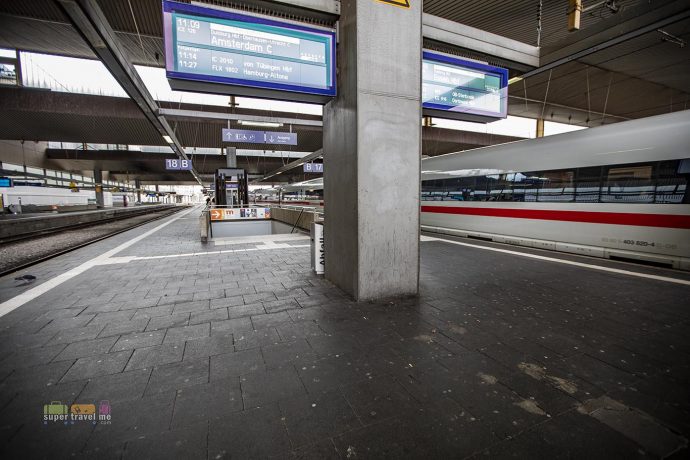 | | |
| --- | --- |
| Choose Greener Modes of Transport | Travel to your destination by train, bus or carpool to reduce your carbon footprint. Choose local holidays such as staycations to explore your own country adventures. Consider offsetting your CO2 emissions for long-haul flights by donating to an eco third party and continue to use public transportation when you reach your destination. |
| Think and Consume Local | When travelling, one of the best ways to support the local economy and limit your carbon footprint is to shop locally, eat food from street vendors or at restaurants that use sustainably sourced produce. |
| Reduce, Reuse, Recycle | Actively think about reducing waste. Opt for reusables and keep an eye out for recycling bins in your accommodation or vicinity. |
| Bring Your Own | Avoid single-use plastic waste by bringing your own water bottle or your own toiletries instead of using the ones supplied at accommodations to significantly reduce unnecessary wastage. |