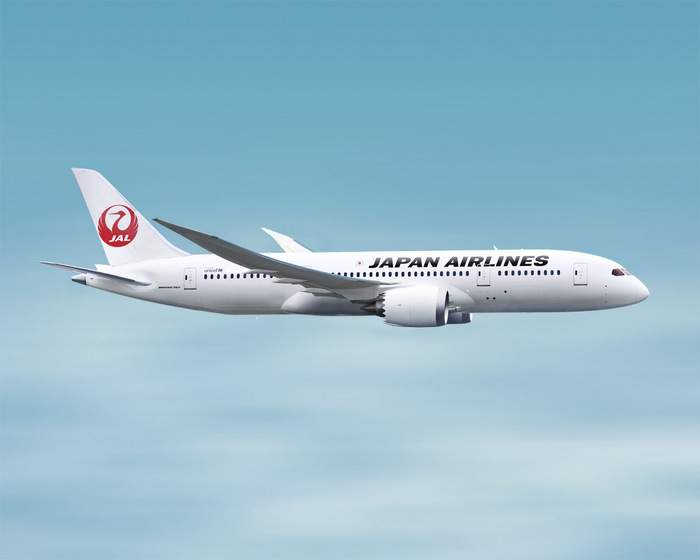 Japan Airlines has closed its ticketing counter services in Singapore on 1 February 2016. Customers can continue to call the reservations hotline between 8am and 6pm Singapore time at 800-852-3688 (English and Chinese) or 800-811-0768 (Japanese).
Japan Airlines was recently awarded the Major International Airlines On-Time Performance Service Award for 2015 for the fifth time by FlightStats Inc the world's best airline for its on-time performance. It also won the award for 2009, 2010, 2012 and 2013. It achieved on-time arrival rate of 89.44% for its domestic and international flights in 2015.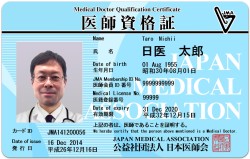 Japan Airlines and the Japan Medical Association launched the JAL Doctor Registration System this month. Doctors with Medical Doctor Qualification Certificate issued by JMA can register in the system beforehand so they can promptly provide a suddenly sick passenger with first aid by the registered doctor on board. Japan Airlines is the first airline to introduce this system in Japan.
JAL Mileage Bank members with the Medical Doctor Qualification Certificate are encouraged to register in this system on the JMB website. With their registrations in this system, JAL flight attendants will be able to directly ask the registered doctor on board to provide first aid to passengers who become sick accidentally. This new system will further enhance the airline's capability to ensure the provision of more prompt and appropriate medical treatment if sick related issue happened during the flights. In January this year, pulse oximeters for blood oxygen saturation level measurement and electronic sphygmomanometers were introduced in all domestic and international aircraft.