Mileslife has launched in Singapore allowing you to earn miles faster towards your next vacation. It is simple and hassle free. No need to accumulate points and call anyone to transfer your Mileslife points to miles. You earn miles almost immediately (within 3 to 5 working days backend miles posting to your chosen frequent flyer programme) by dining at participating restaurants in Singapore, Shanghai or Beijing, booking hotel stays from the Mileslife mobile app for iOS and Android devices and at spas which will be introduced soon.
You can earn 2 miles for every dollar spent at Crystal Jade La Main Xiao Long Bao, Long Chim, or 3 miles for every dollar spent at Capella Hotel's Cassia, Bob's Bar and The Knoll amongst other F&B outlets. You can be dining with your family and friends or entertaining for business. I remember I used to pick F&B outlets in Grand Hyatt Singapore or at restaurants in Starwood Preferred Guest hotels such as Sheraton, WESTIN, W Singapore so that I could earn the respective hotel group loyalty points. Yes. Same concept.
You can also earn miles for attractions in Singapore. Get a Universal Studios Singapore E-ticket and earn 100 miles. Must as well go check out the Despicable Me Breakout Party while you are there. Or go on a guided tour to a treetop walk and earn 300miles.
There are getaway packages for your next vacation. Spend three nights at the spiritual resort of Amanjiwo Hotel which offers splendid views of Borobudur with free airport transfers from S$2,828 and earn 13,000 miles as part of the 4 times bonus miles if you book before 9 July 2017.
Choose a credit card that allows you to convert points earned from your purchases to airmiles. That's double dipping and lets you plan your next vacation or upgrade quicker.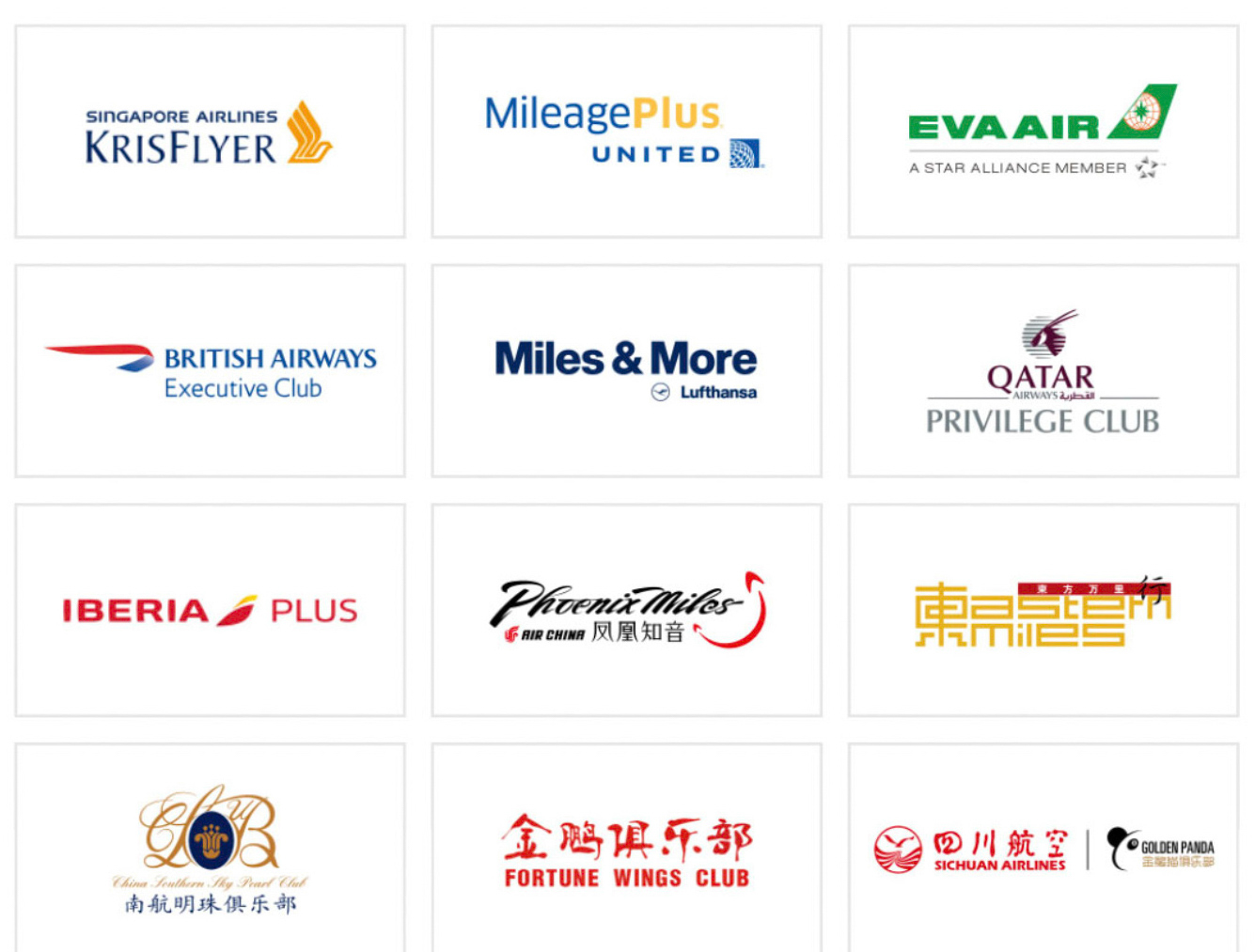 Today 12 airlines are participating in Mileslife. Troy has managed to enlist Singapore Airlines offering KrisFlyer members here in Singapore more value. Taiwan's EVA Air, British Airways, United Airlines, Qatar Airways, Lufthansa Group, Iberia, Air China, China Eastern, China Southern, Hainan Airlines and Sichuan Airlines are also part of the programme.
Troy Liu, the Founder and CEO of Mileslife started this business in March 2016. He first became a points junkie, someone who actively pursues ways to maximise earning airline or hotel loyalty points for benefits and free travel, ever since he was asked in 2001 whether he was a member of the airline's loyalty programme when he booked a flight while staying in the US in 2001. He shares how he used to have to fly indirect flights to a destination in the hay days when airfares used to be unimaginably affordable. He flew to Singapore often between 2004 to 2006 when fares were under US$700. He would fly from Los Angeles to Denver to Seattle to Narita and finally arriving in Singapore. A sure quick way to chalk up those airline miles. He has been a contributing blogger of Boardingarea.com since 2007 sharing hacks on earning airmiles and hotel points in Mandarin. With his life experience and blogging on this topic, Troy is also a consultant for airlines and international hotel chains on this topic.
In China, namely Shanghai and Beijing, there are 1,700 local merchants and some 700 travel merchants globally.