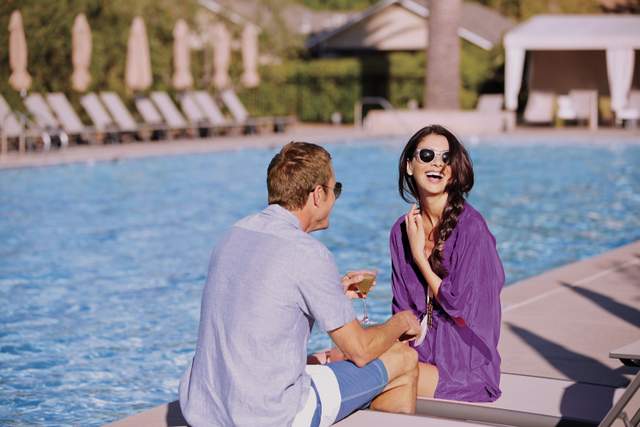 Hilton launches Tapestry Collection by Hilton, a vibrant new brand of original, upscale hotels offering travellers independent hotel experiences combined with value and reliability. It is also Hilton's 2nd Collection brand & 14th hotel brand joining its other brands including Hilton Hotels & Resorts, Waldorf Astoria, Conrad, Curio, DoubleTree, Embassy Suites, Hilton Garden Inn, Hampton, Tru, Homewood Suites, Home2 and Hilton Grand Vacations.
Each Tapestry Collection by Hilton hotel will maintain its individual spirit, offering guests an experience that is approachable and familiar as well as different from other hotels. This new hotel brand will also be part of the Hilton HHonors programme.
Seven hotels have signed letters of intent with the collection in Syracuse, NY; Chicago, IL; Nashville, Tenn; Warren, NJ; Hampton, VA; and two in Indianapolis, IN. The collection has an additional 35 deals in the process, with the first property expected to convert to Tapestry Collection by Q3 2017. More will be announced in the coming months.
Connect on Facebook, Instagram and Twitter.