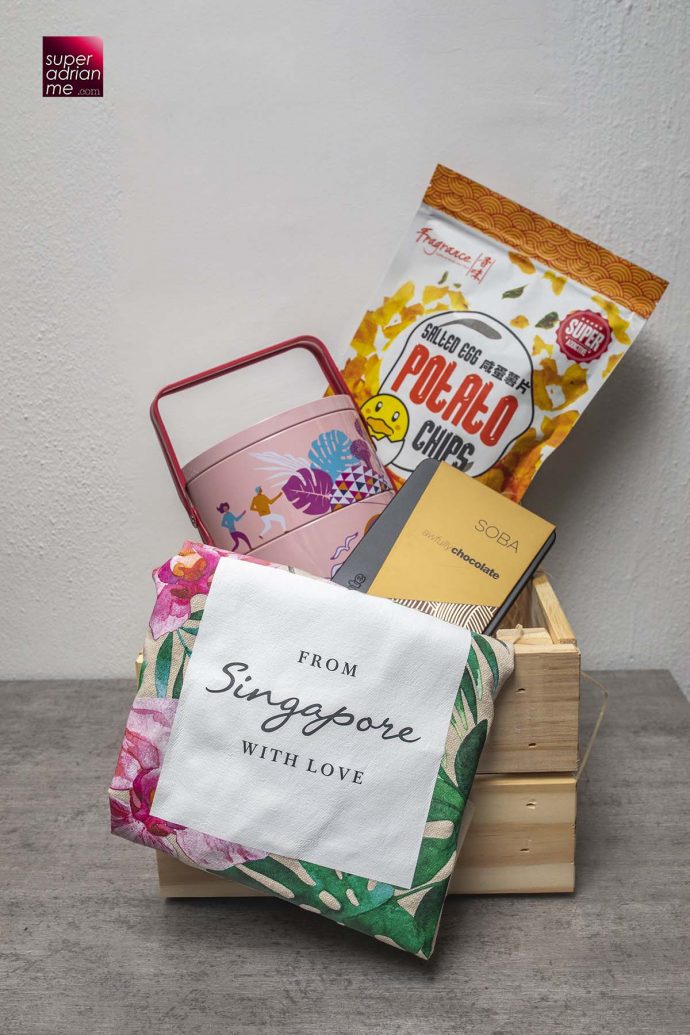 DFS's Local Festival showcases the best offerings from local brands and partners, along with exclusive or first-to-launch products from some of the world's best-known international brands.
Visitors from overseas or Singaporean residents looking to purchase something local for friends from abroad can visit T Galleria by DFS Singapore at 25 Scotts Road.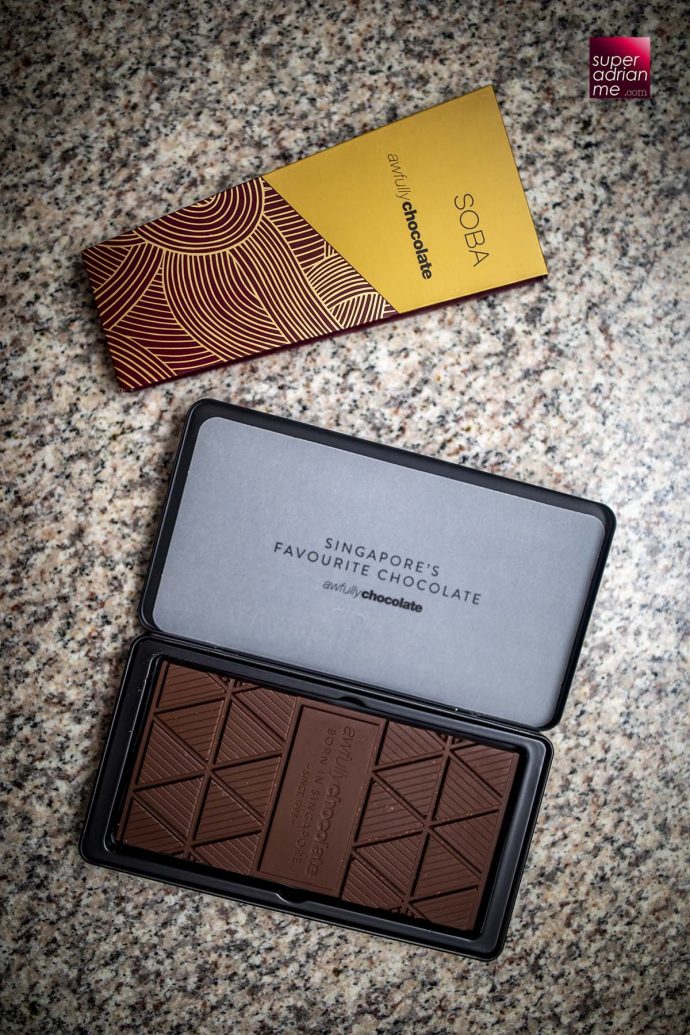 Awfully Chocolate started out as a chocolate fudge cake shop selling only one type of cake. Over the decades, it has grown into a retailer of many different flavours of hand made chocolate cakes and pastries as well the signature Awfully Chocolate dark roast chocolate slab flavours. New and exclusive flavours to T Galleria by DFS Singapore include the White Chocolate Key Lime Slab, 60% Dark Chocolate with Roasted Coffee Bean Slab and 60% Dark Chocolate with Roasted Soba Slab.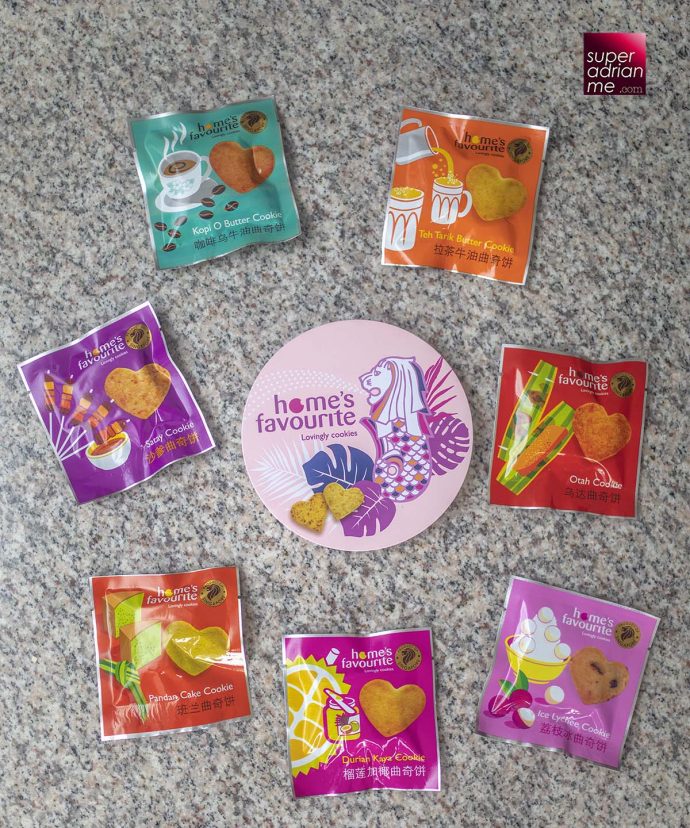 Tiffin Carriers or affectionately known as Tingkats here in Singapore were once used widely in South East Asia as lunch boxes. You can fill these tingkats with Home's Favourite's Cookies flavours including Otah, Satay, Bandung, Durian Kaya, Pandan Cake, Teh Tarik, Kopi-O and Lychee. Each cookie flavour is separately wrapped to maintain its freshness.
Or pick up one of Fragrance Salted Egg Snacks in its new and exclusive jumbo packaging. The Combo pack contains and assortment of salted egg potato chips, potato snacks and fish skin.