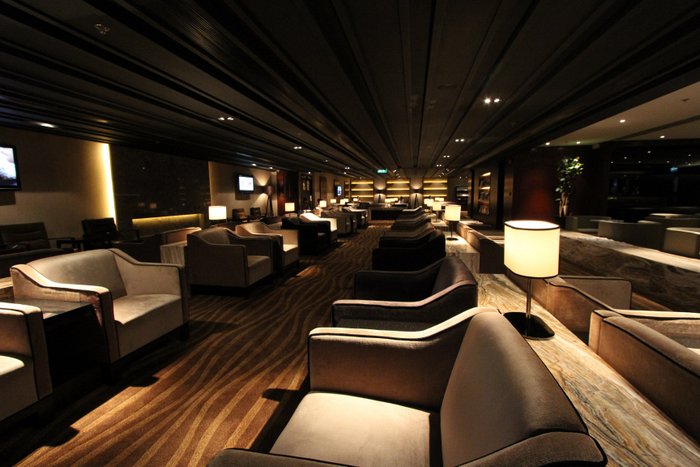 Priority Pass has added 130 new lounges in airports within the last 12 months offering access to over 1,000 airport lounges worldwide. In Asia Pacific, 32 new lounges were added to the network including 11 in China with Chengdu and Zhengzhou being popular with travellers.  New lounges have also opened in Indonesia, Taiwan, Myanmar and Cambodia as well as in New Zealand and Australia.
Priority Pass is a subscription based membership. There are three different types of membership –
Standard is priced at US$99 per year. Access to the lounge is charged at US$27 per person. Member can also bring in a guest for a fee of US$99.
Standard Plus membership is priced at US$249 per year. It comes with 10 free visits for the member after which US$27 is charged per person per visit. Guest access is priced at US$27 per person per visit.
Prestige membership is priced at US$399. This membership offers unlimited free access throughout the membership year. Guest access is charged at US$27 per person per visit.
In Singapore, Priority Pass members get access to the Dnata Lounge and SATS Premier Lounge.
In Europe, Middle East and Africa, Priority Pass has expanded its network with 69 new lounges, a 19% growth on the same period in 2015. 47 new lounges opened across Europe, 12 in Africa and 10 in Middle East. An additional 31 lounges have been added in Russia. In South America, new lounges have been added to Mexico, Argentina and Brazil with 18 lounges in total.
In the United States, six lounges have been added.