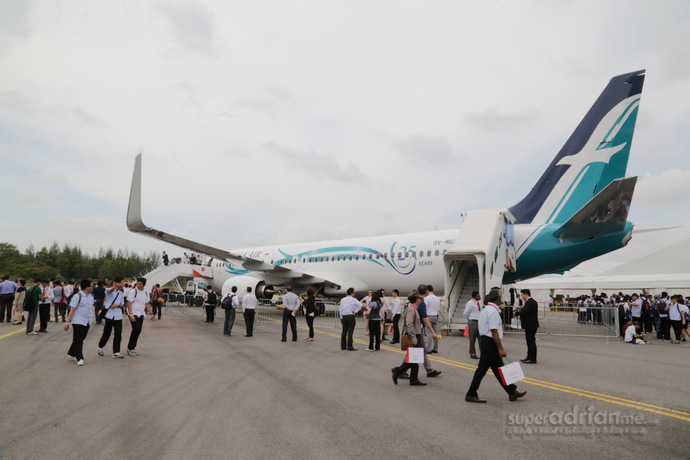 SilkAir joins parent company Singapore Airlines to integrate bookings made on SilkAir website with Google Now. Singapore Airlines introduced this last December. Read about that here.
Google Now is part of the Google Search App that provides you with the information at the right time. If you specify your Gmail address when making your flight bookings on Silkair.com will be able to view your travel information including the departure terminal, gate, time and flight status. You would also be able to view the weather and traffic of your travel destination.
You can download Google Now on the Google Search App for iOS and Android devices from the Apple App Store or Google Play Store respectively. Google Now is built-in to Android 4.1+ devices.