Singapore Airlines will resume flying its flagship Airbus A380 to Sydney from 1 December 2021. This will increase the capacity to the Australian city ahead of the Christmas holiday period. This announcement was made after Prime Minister Scott Morrison announced this morning that it is in the final stages of talks with Singapore to set up a new travel arrangement between the two countries. Vaccinated students and business travellers will be able to fly between the countries first before opening up to tourists, as reported by The Sydney Morning Herald. The NSW and Australian border is opening up on 1 November 2021.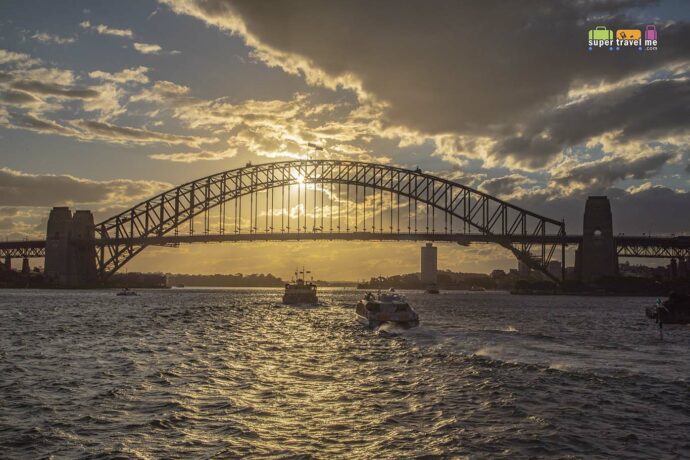 Sydney was the airline's inaugural destination when it first flew the A380 in 2007. IN 2017, SIA selected Sydney as the maiden destination to launch the airline's new cabin products on a brand new A380 delivered just days prior.
The flights will operate daily from Singapore to Sydney as SQ231. It will depart Changi Airport at 12.45 am local time and arrive in Sydney at 11.50 am local time. SQ222, the return flight will depart Sydney at 4.10 pm and arrive at Singapore Changi Airport at 9.20 pm.
The aircraft is fitted with 471 seats. There are six Suites, 78 Business Class, 44 Premium Economy Class, and 343 Economy Class seats.
SQ231 and SQ222 flights will be loaded into the system from midday AEDT on 22 October 2021 and will be available for sale shortly after.
Singapore Airlines Sydney Flight Schedules from 1 December 2021
Sydney – Singapore Flight Schedule
| Flight | Day of Flights | Departs | Arrives | Aircraft |
| --- | --- | --- | --- | --- |
| SQ212 | Daily | 09:05 | 14:15 | Boeing 777-300ER |
| SQ222 | Daily | 16:10 | 21:20 | Airbus A380 |
| SQ242 | Thursday, Friday, Saturday | 19:10 | 00:20(+1) | Boeing 787-10 |
Singapore – Sydney Flight Schedule
| Flight | Day of Flights | Departs | Arrives | Aircraft |
| --- | --- | --- | --- | --- |
| SQ211 | Daily | 10:30 | 21:20 | Boeing 777-300ER |
| SQ231 | Daily | 00:45 | 11:50 | Airbus A380 |
| SQ241 | Thursday, Friday, Saturday | 07:05 | 17:55 | Boeing 787-10 |