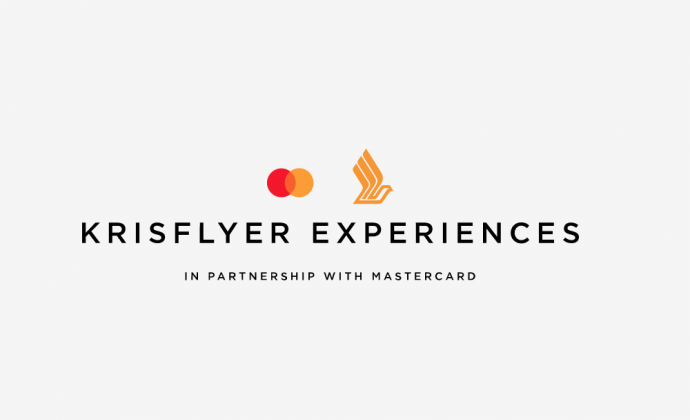 Singapore Airlines and Mastercard have jointly launched KrisFlyer Experiences. Mastercard cardholders who are KrisFlyer members can use their miles on specially curated activities and privileged access to events.
KrisFlyer Experiences include culinary, entertainment, arts, sports and travel-related experiences. KirsFlyer Experiences include a Wine Tasting Walkabout Session in March 2020 and an outdoor movie screening in May 2020. Special fares and other special add-ons will be made available as a result of the partnership.
The Unbox a New Experience campaign will kickstart the partnership with the chance to win a pair of all-expenses-paid, once-in-a-lifetime tickets to a special KrisFlyer Experience valued at over S$35,000. Correctly guess the experience hidden within a mystery box, and creatively share which companion to bring along for the experience and why.
Clues will be shared during the week of 13 January 2020. 100 KrisFlyer miles is all you require to make a guess. Submit your guesses at KrisFlyerExperiences.com. The mystery box containing the hidden experience will be unveiled on 19 January 2020 at Orchard Central.