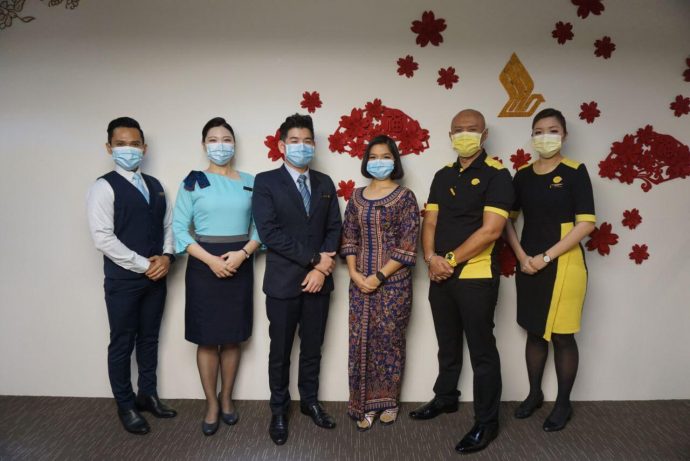 SIA Group's Singapore Airlines, Scoot and SilkAir will be amongst the first airlines in the world to operate flights with a full set of vaccinated pilots and cabin crew today.
The first fully vaccinated crew services include Singapore Airlines flight SQ956 departed Singapore for Jakarta, Indonesia on 11 January 2021 at 9.30am. Scoot's TR606 which departed for Bangkok, Thailand at 9.30am and SilkAir's MI608 which will depart for Phnom Penh, Cambodia at 4.30pm.
Over 90% of cabin crew and pilots have signed up for the vaccine against Covid-19 to date.
Etihad Airways First Airline with 100% Vaccinated Crew On Board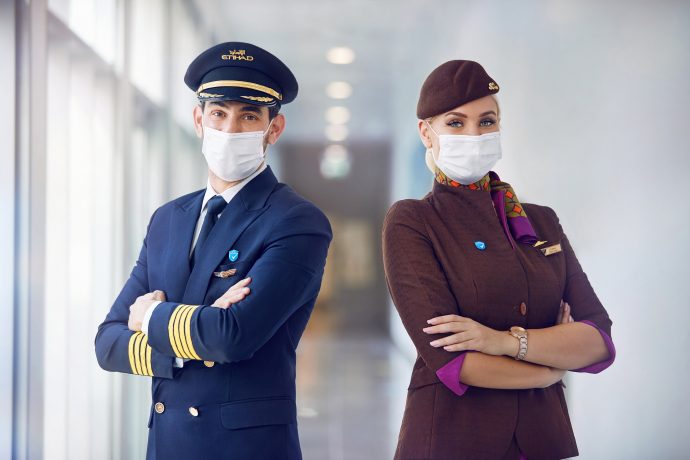 Yesterday Etihad Airways announced that it is the first airline in the world with 100% vaccinated crew on board. The airline was also awarded Diamond status in January this year for ensuring the highest standards of cleanliness and sanitisation in the inaugural 'APEX Health Safety, powered by SimpliFlying' audit.
In 2020, Etihad took significant steps towards supporting employees to receive the COVID-19 vaccine. In collaboration with the health authorities, the airline facilitated access for its frontline staff to the UAE's Emergency Use Programme. Etihad was one of the first employers in the capital to secure places for their frontline staff – including pilots and cabin crew – in Abu Dhabi's vaccination programme. Etihad also ensured the Etihad Airways Medical Centre became an accredited COVID-19 vaccination clinic.